After weeks of waiting, the Season 1 content for Call of Duty: Vanguard and Warzone Pacific has been revealed in the form of a roadmap. This time around it's extra jam-packed with content due to the new installment of Warzone and the Vanguard integration.
The Season 1 update launches on Dec. 8. However, Vanguard will receive an update later Monday night at 12 a.m. EST. Warzone's update is scheduled for Dec. 7 at 12 a.m. EST and will last until Dec. 8 at 12 a.m. EST. During this time, the servers will shut down.
Vanguard and Warzone Pacific Season 1 roadmap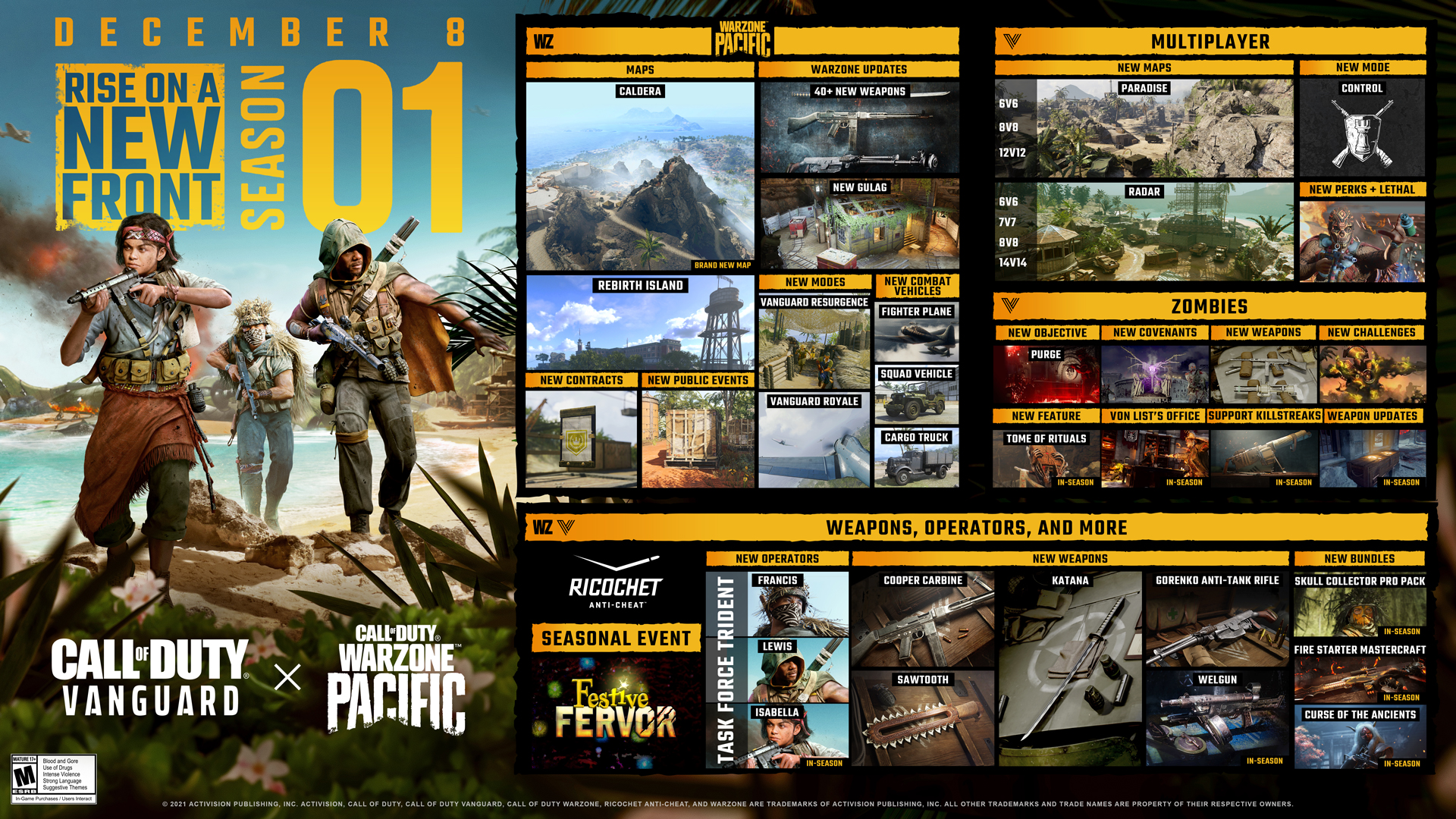 As players can see, there's a plethora of content coming for all three phrases of Call of Duty. This includes Warzone Pacific, Vanguard multiplayer and Vanguard Zombies. The content for each mode will separated below so fans can see the specific content coming in Season 1.
Warzone Pacific
Maps 
Updates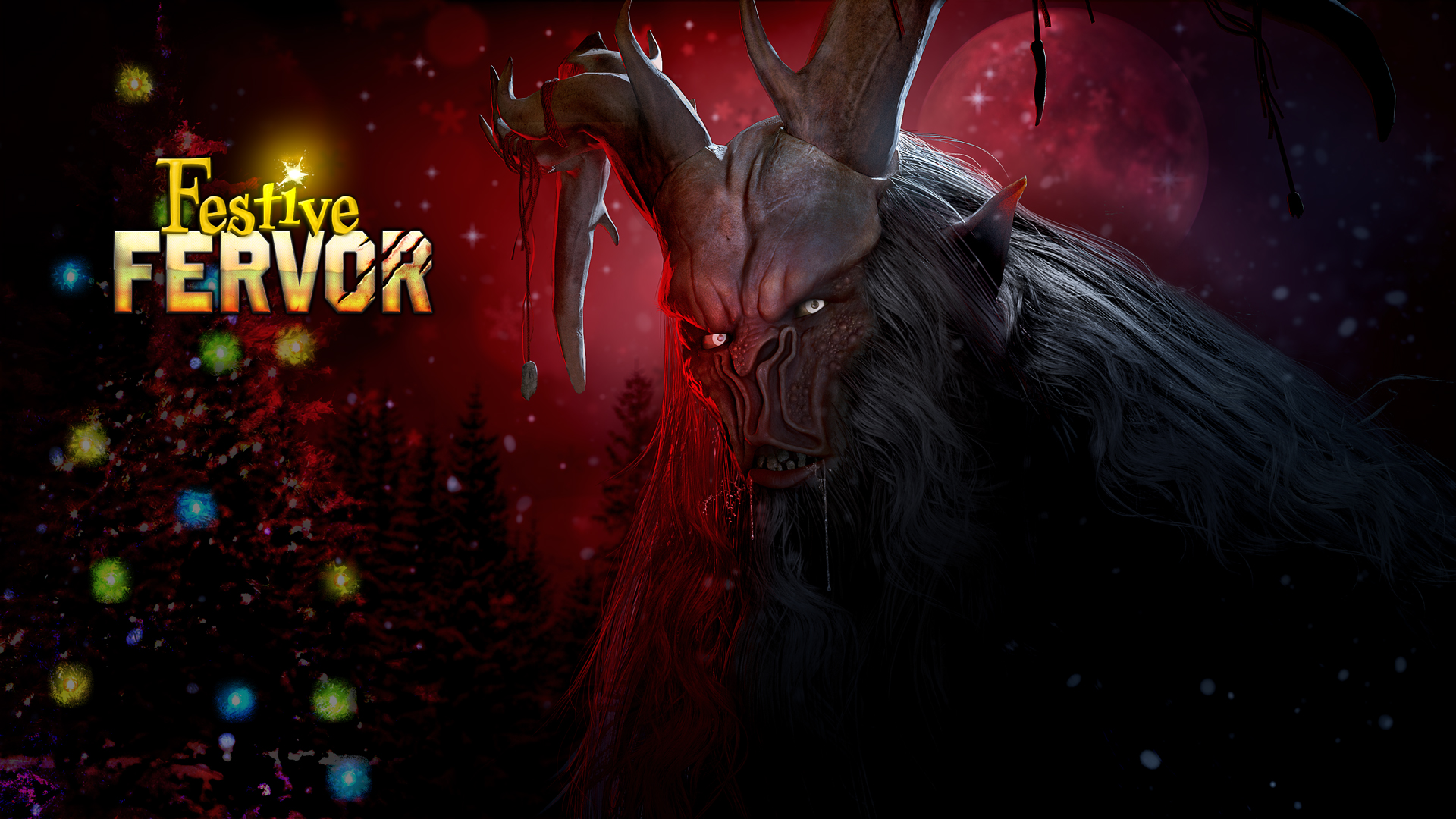 40+ new weapons (Vanguard integration)
New Gulag
New Contracts
Public Events
Game modes: Vanguard Resurgence and Vanguard Royale
Combat Vehicles: Fighter Plane, Squad Vehicle
Cargo Truck
Seasonal Event: Festive Fervor
Vanguard multiplayer
Maps at launch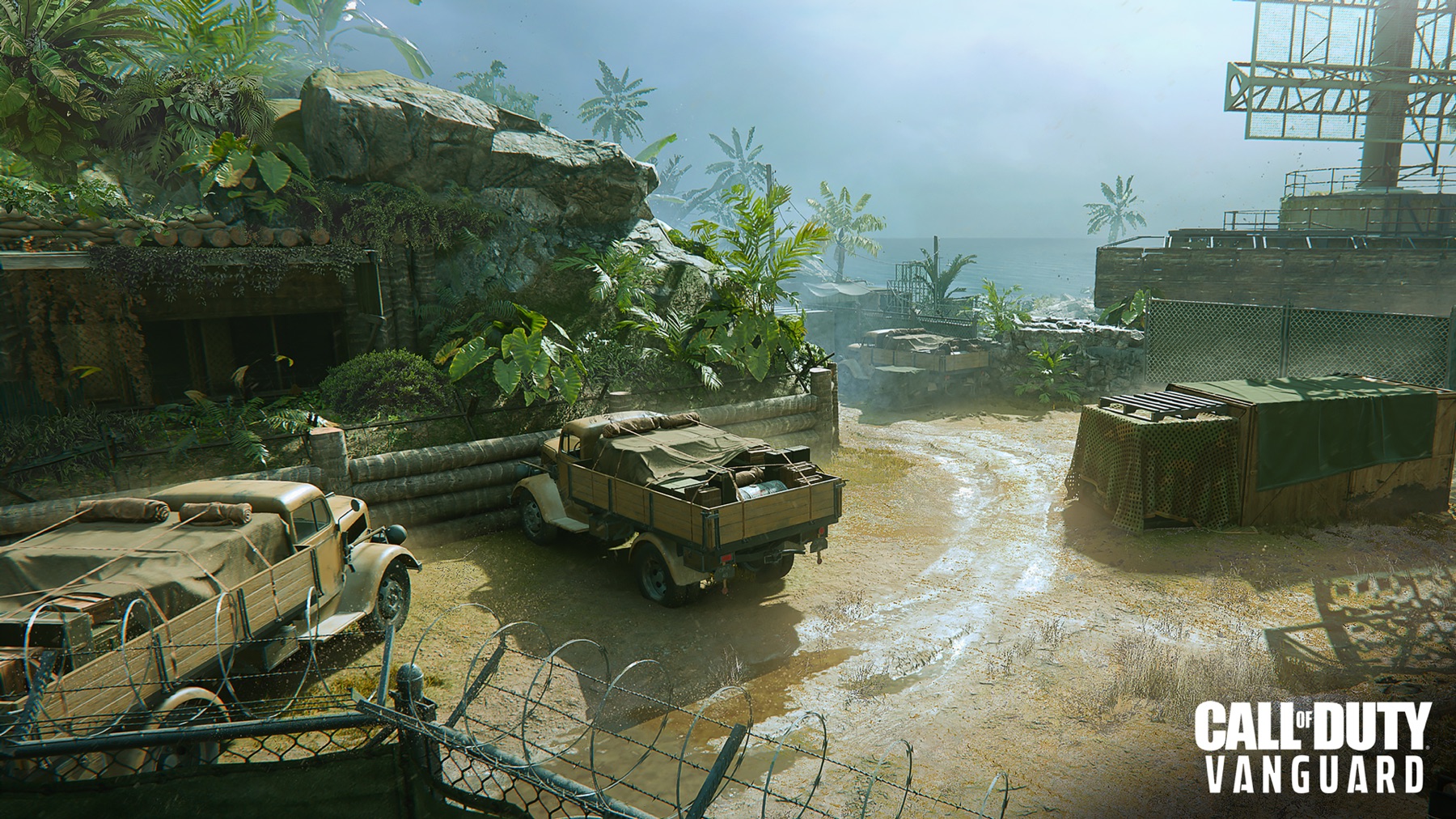 Paradise (6v6, 8v8, 12v12)
Radar (remake of MW3's Dome) (6v6, 7v7, 8v8)
Game Mode
Updates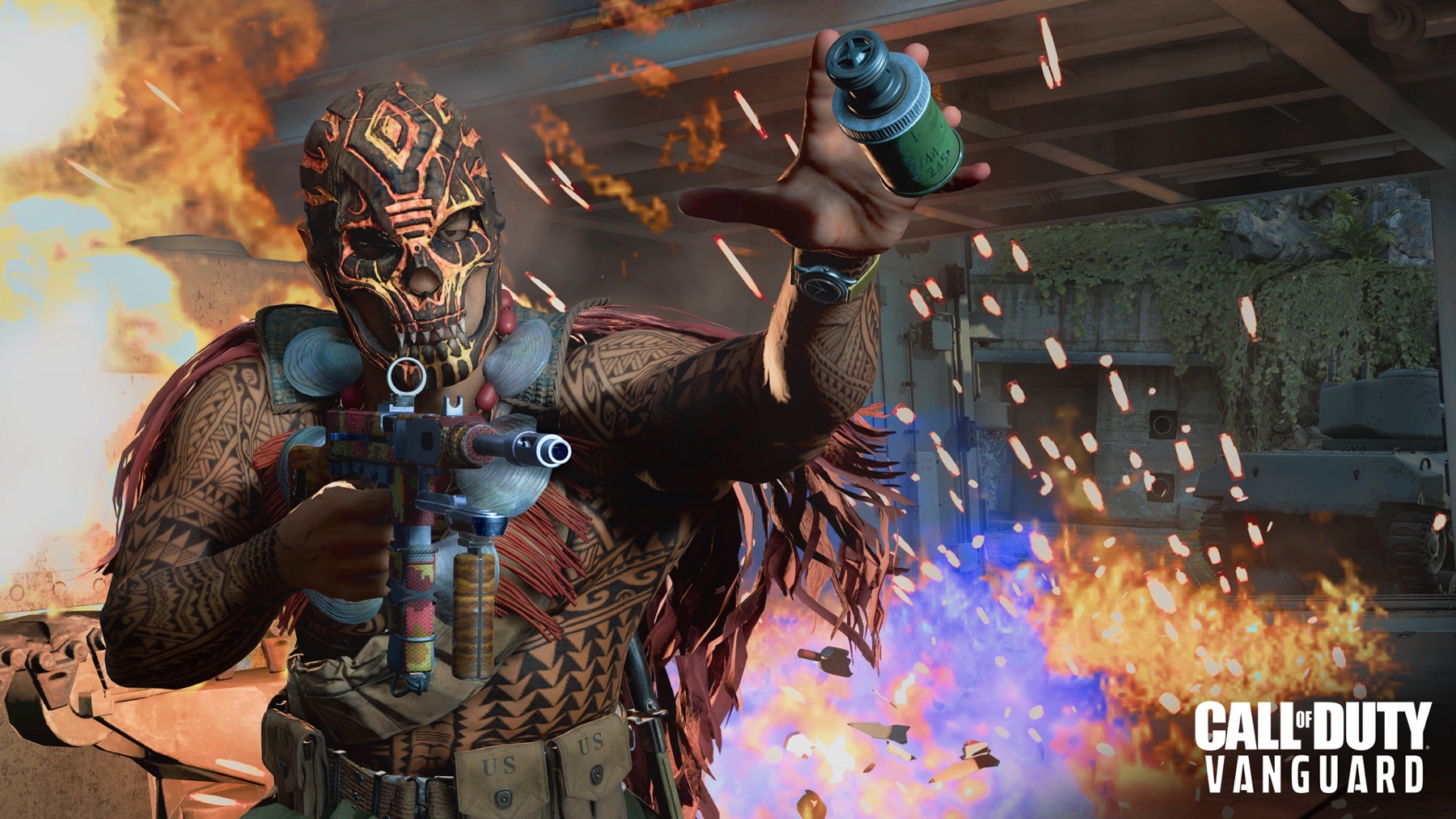 New Perks and Lethal

Serpentine, Perk 1, Tier 21 Battle Pass: Sprinting reduces incoming damage.
Intuition, Perk 1, Tier 44 Battle Pass: Your vision pulses when enemies are nearby, even through walls.
Special Incendiary Grenade, Lethal Equipment, Tier 39 Battle Pass.
Weapons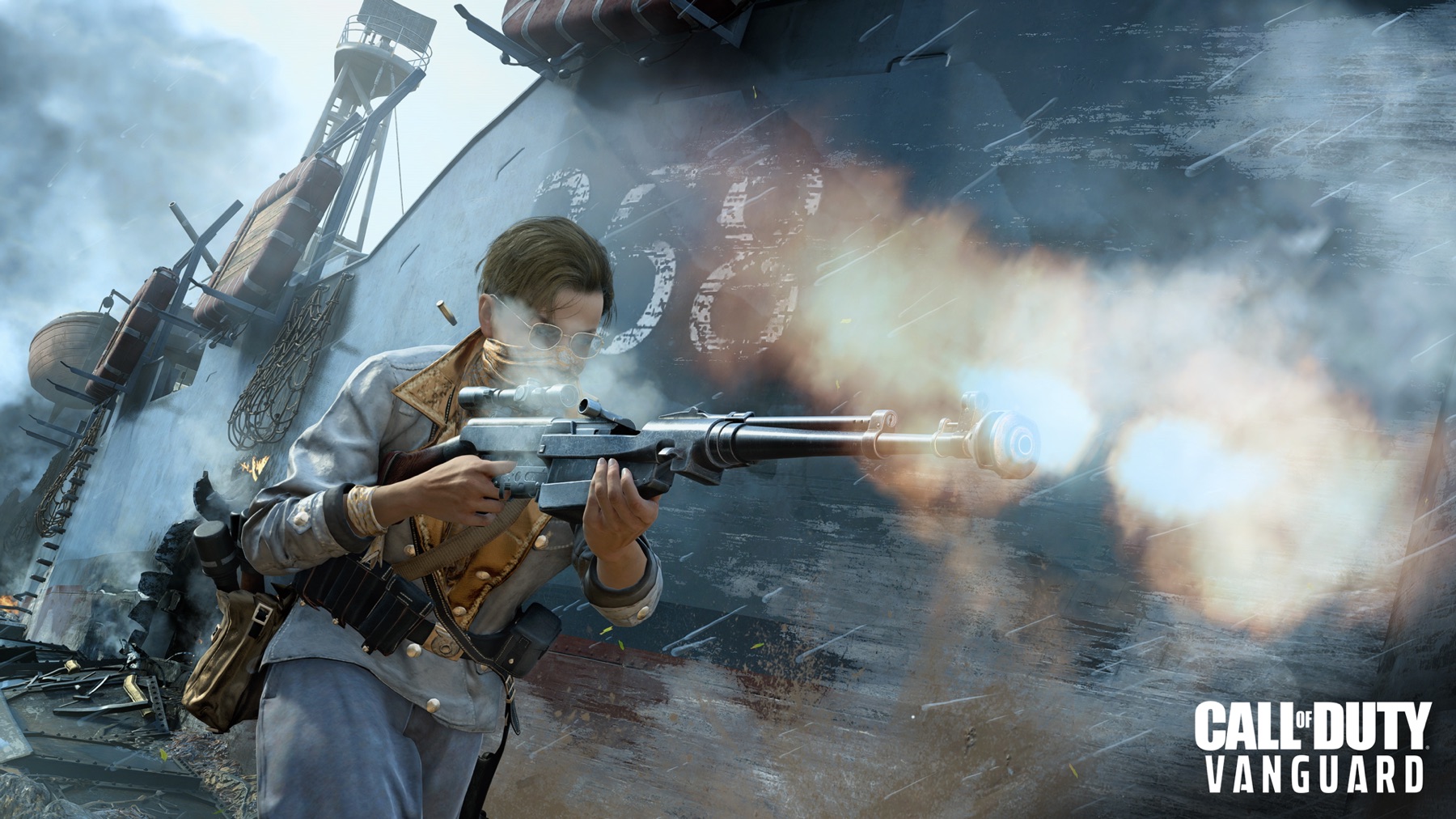 Cooper Carbine: Assault Rifle (Launch, Tier 15 of Battle Pass)
Gorenko Anti-Tank Rifle: Sniper Rifle (Launch, Tier 31 of Battle Pass)
Sawtooth: Melee (Launch, Tier 37 of Battle Pass)
Katana: Melee (Launch Window)
Welgun: SMG (In-season)
Operators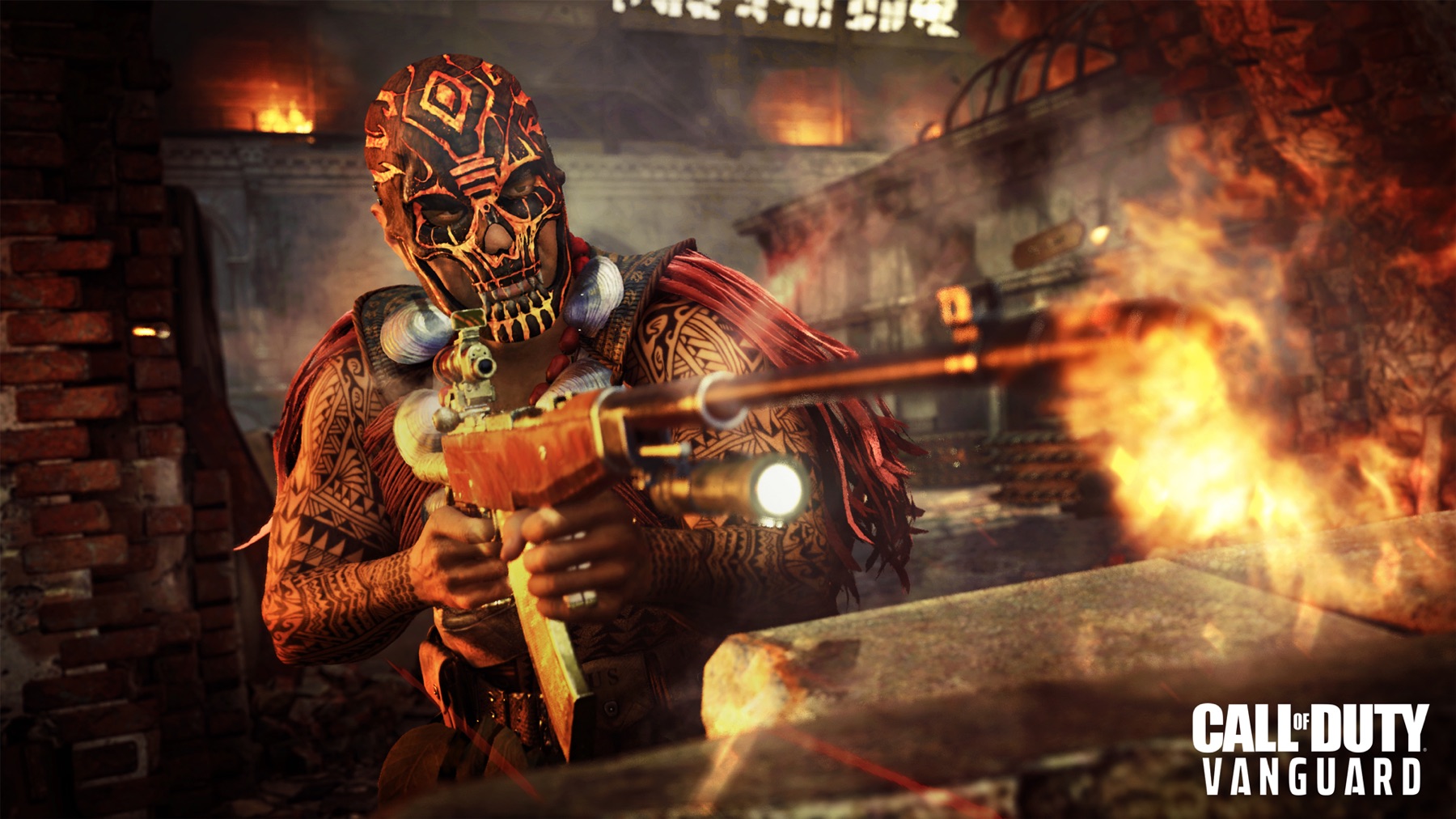 Bundles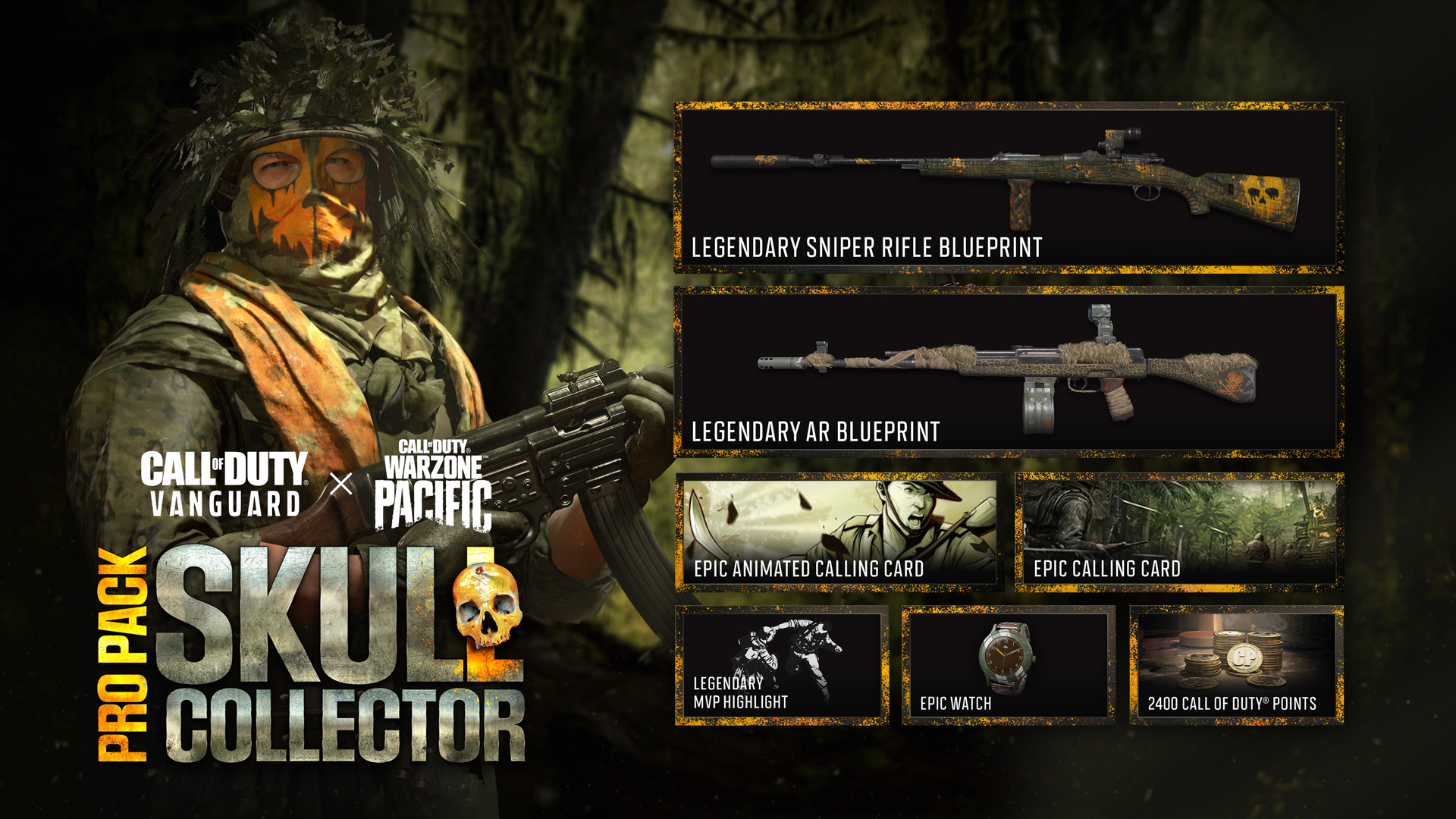 Skull Collector Pro Pack (In-season)
Fire Starter Mastercraft (In-season)
Curse of the Ancients (In-season)
Battle Pass
100 Tiers
Free Tiers containing new weapons, perks and equipment
Prestiges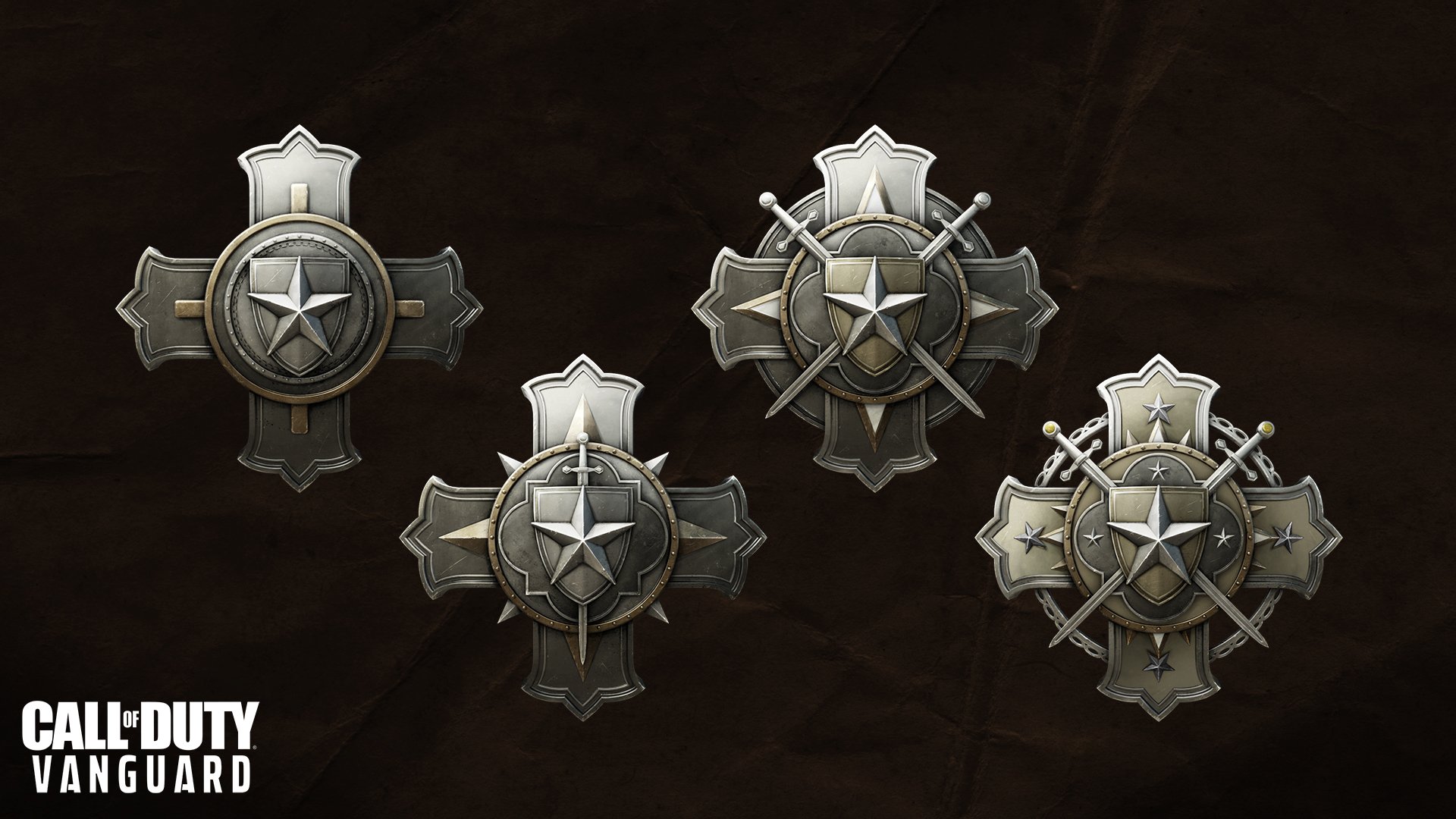 Four additional Prestige icons if players can reach Season 1 level 200.
Vanguard Zombies
New Objective: Purge
Covenants
Challenges
New Feature: Tome of Rituals (In-season)
Von List's Office (In-season)
Support killstreaks (In-season)
Weapon updates (In-season)
Along with all of this content, there will presumably also be a large patch containing weapon balancing, bug fixes and more coming to Vanguard and Warzone Pacific. Season 1 begins on Dec. 8 for both Vanguard and Warzone Pacific, with game-specific updates going live earlier.
About the Author
Joey Carr is a full-time writer for multiple esports and gaming websites. He has 7+ years of experience covering esports and traditional sporting events, including DreamHack Atlanta, Call of Duty Championships 2017, and Super Bowl 53.