Activision released a short trailer this past weekend to promote Call of Duty Next. This is the event that will fully reveal Modern Warfare 2 multiplayer, Warzone 2, and Warzone Mobile, among other things. A majority of the focus will be on MW2 multiplayer, though, and that was also the main focus of the most recent trailer. Activision threw in some teasers for multiplayer in the trailer, which fans immediately noticed. One of the most recognizable teasers from the trailer were some perk iconss, all of which will seemingly be included in Modern Warfare 2. While a majority of the perks seemed mundane, one specifically stuck out to fans.
This specific perk was for Hardline, which is a classic Infinity Ward perk that first made its appearance way back in MW3 (2011). It was also featured in Modern Warfare 2019, and there was little question as to whether it was going to return in MW2 or not. However, the fact that Hardline is returning was not what got fans excited. Instead, it was the shape that the Hardline perk takes that has fans buzzing.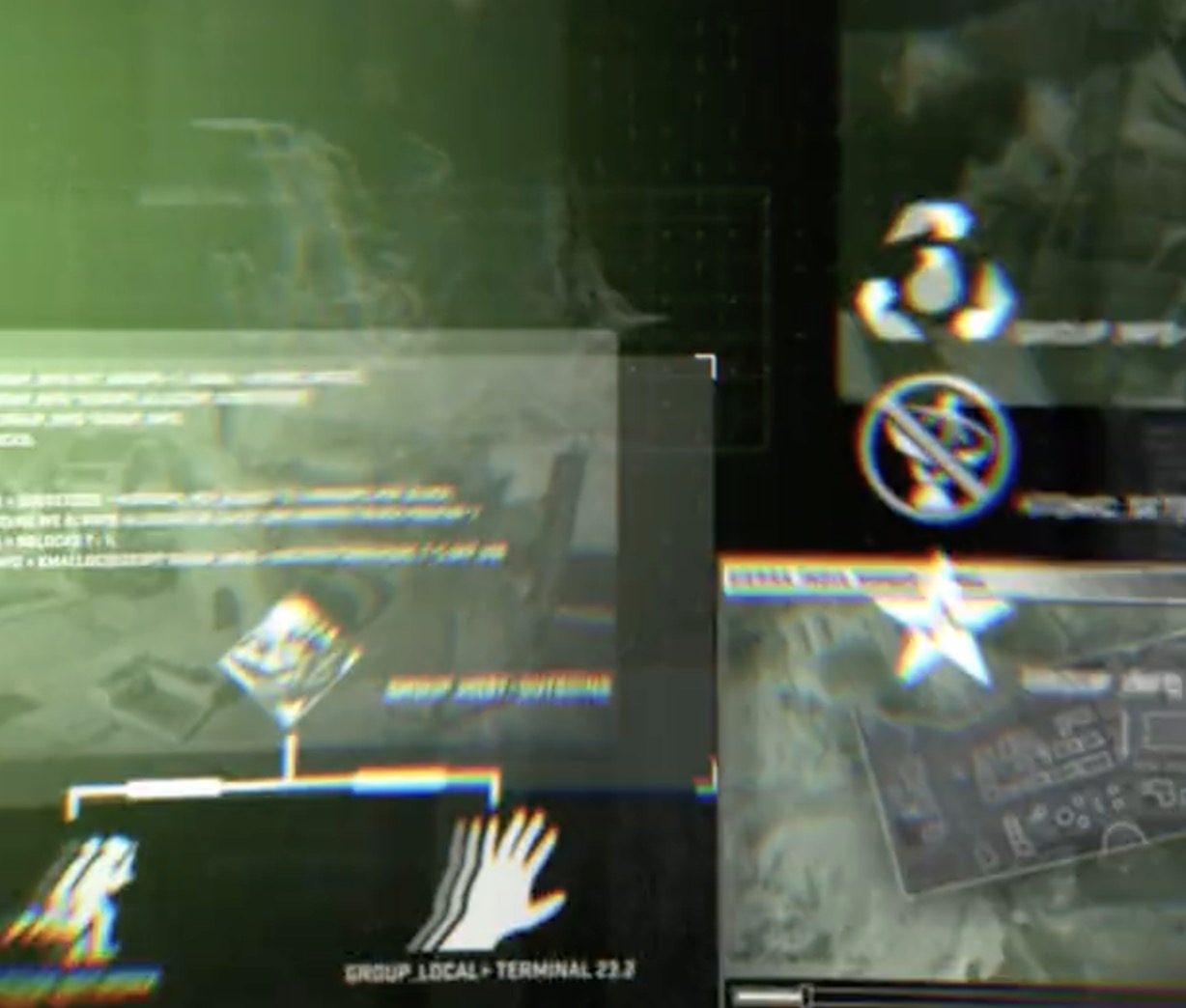 The Hardline perk is in a star shape in the COD Next trailer, which is the same shape that Pro Perks have taken in the past. Putting two and two together, some fans are assuming that Pro Perks will be returning in Modern Warfare 2. This would be the first time that Pro Perks make an appearance in Call of Duty since MW3 in 2011. For any COD fans unaware, Pro Perks are an unlockable upgrade from the base perks, giving players extra bonuses for using them.
While Pro Perks would be a welcome inclusion for MW2, the fact that Hardline is in the shape of a star is not surefire evidence of Pro Perks returning. The Hardline icon shown in the recent trailer is the exact same icon as the one from MW2019. This could simply mean that Infinity Ward is borrowing the icon from that game for MW2. While Pro Perks could certainly be returning, fans will have to wait for official confirmation on this matter.
Players should note that leaks have pointed towards Pro Perks' inclusion in Warzone 2. We're unsure in what capacity, but that is what the current rumors say. It might make sense for the Pro Perks to make their way to MW2 as well, but this could be a case of Warzone getting extra content from multiplayer.
About the Author
Joey Carr is a full-time writer for multiple esports and gaming websites. He has 6+ years of experience covering esports and traditional sporting events, including DreamHack Atlanta, Call of Duty Championships 2017, and Super Bowl 53.