Earlier today, Call of Duty: Black Ops Cold War saw the arrival of Season 1 Reloaded. With the highly-anticipated mid-season content update for the game, fans finally got their hands on a brand new map and weapon. Perhaps more exciting though was the announcement of a new Zombies and Multiplayer map arriving on February 4. For Multiplayer, Express from Black Ops 2 is set to make its first return appearance in the series. While this is no doubt exciting for veteran players, a leaker has claimed that Express won't be the last remake we see during the year.
More map remakes on the way in Black Ops Cold War?
The concept of remaking old maps and inserting them into new Call of Duty titles is not an unfamiliar sight. Developers have been taking part in this process for years. Given how the community reacts, there's not an end in sight.
Though some freshly designed maps are always a welcome sight, most fans love seeing their favorite maps return. Fortunately, the Black Ops series has a plethora of great maps to choose from, which backs up the claim that Treyarch is looking to add more into Black Ops Cold War.
@TheMW2Ghost is the source behind this claim. The insider tweeted out that Treyarch has around eight more remakes in the pipeline for future seasons.
Just been told that there is "about 8 more remakes" planned for after Express.

So at least one, sometimes 2 each season, every season. 👍

— MW2 OG (@TheMW2Ghost) January 14, 2021
Given that Modern Warfare featured six seasons, it seems reasonable that Black Ops Cold War will have the same amount. This means that if two remade maps release every season, there will be enough to last until the release of the next game.
As for what those maps could be, it's anyone's guess. Logic dictates that some fan-favorites like Standoff, Fringe, Hijacked, and Grid could all see an entry in Black Ops Cold War. While some fans might want to see the likes of Firing Range, Slums, or WMD, those maps already had remakes in Black Ops 4. Of course, we can rule nothing out, but it seems unlikely Treyarch would double dip on remakes.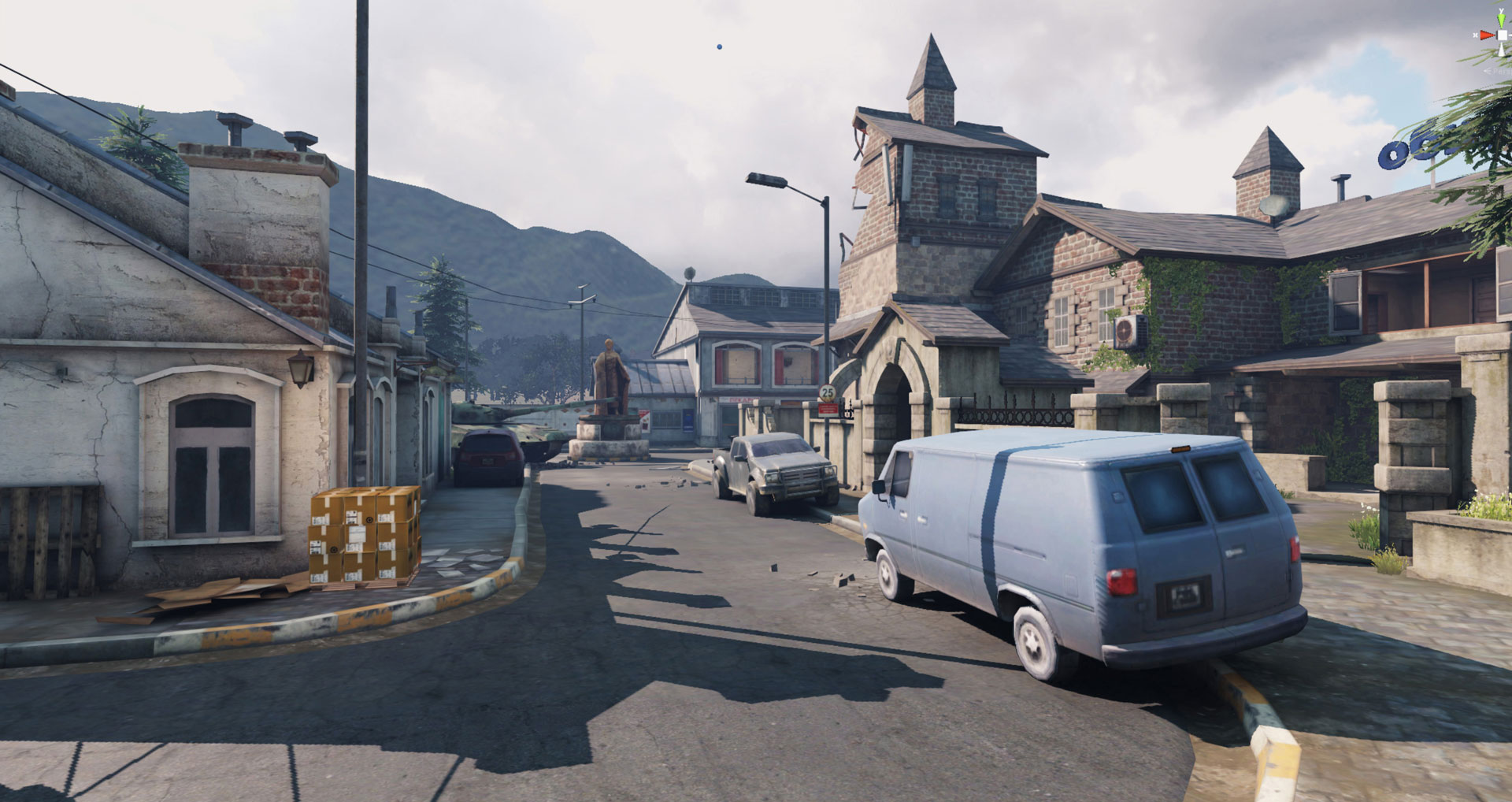 That's all of the information available at this time. Make sure to stay tuned for all Call of Duty news here at Daily Esports.
About the Author
Joey Carr is a full-time writer for multiple esports and gaming websites. He has 7+ years of experience covering esports and traditional sporting events, including DreamHack Atlanta, Call of Duty Championships 2017, and Super Bowl 53.