The day most Call of Duty League players, and fans, have been waiting for is here after over a year of anticipation. LAN events are finally returning in the CDL, starting with the Stage 4 Major in mid-June. The event is in collaboration with the Dallas Empire and will be held at the Esports Stadium in Arlington, Texas.
Since the Week Four Home Series in mid-March of 2020, the CDL has been online. This meant players were forced to play from their bedrooms or offices for all matches. That format has continued this year as the COVID-19 pandemic still raged on in most parts of the world. Fortunately for the CDL community, that ends on June 17 with the Stage 4 Major.
What to expect from the Stage 4 Major LAN event
Upcomer recently got a chance to speak to Daniel Tsay, the GM for Call of Duty Esports. Tsay was able to disclose details regarding the event's format and safety protocols, giving a glimpse at whether fans will eventually be allowed to return.
Starting with the actual event itself, there will be numerous protocols in place to ensure both player and staff safety. The only people allowed to be at the Major will be teams and a limited amount of League staff. Even with this small number of people taking part, the CDL will still make use of rapid COVID-19 testing and require the use of PPE masks. However, players won't be forced to wear the masks during play and are all required to be tested and cleared prior to the event.
Other protocols in place include, but are not limited to:
Dedicated player practice areas for each team

Daily symptom checks

PCR testing for all on-site players and staff prior to arrival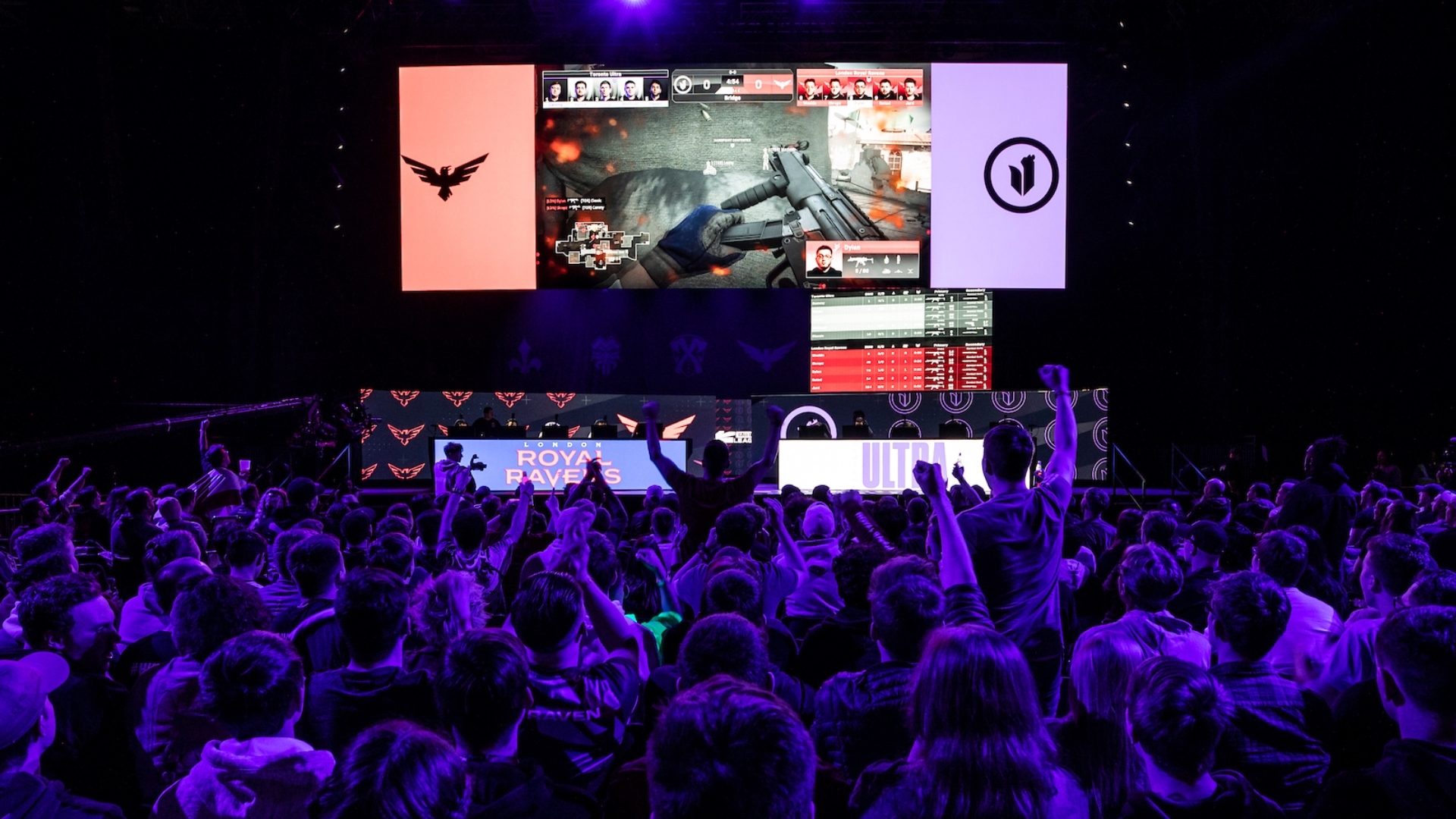 To further ensure player safety, there will only be one stage in use for the Major. This means every time a new match begins, it will take place on the main stage. After each match ends, the surfaces will be sanitized. This doesn't apply to the caster's desk however, as casters and hosts will still be working remotely. Although, the league's sideline reporter, Jess Brohard, will be in attendance to conduct post-match interviews.
In terms of actual gameplay, the Stage 4 Major's format and schedule "will mimic what people will see during Major III," stated Tsay. This means double-elimination for winner's bracket teams is staying in place, as is the overall bracket structure from previous majors.
Looking beyond the Stage 4 Major
When asked about future events beyond the June 17-20 Stage 4 Major, Tsay said that there are no announcements as of yet. He reiterated this when asked about the possibility of fans attending any future LANs in 2021. However, he did say that the league is excited to welcome back fans to Call of Duty League events whenever the time comes.
"We know that the atmosphere of events with live audiences is irreplaceable. We're just as eager to welcome our fans back into our arenas as they are to see live CDL events."
The Stage 4 Major starts on June 17, finishing up on June 20, and will be broadcast on YouTube exclusively. Until then, all other competition will still take place online, including the upcoming Stage 3 Major.
About the Author
Joey Carr is a full-time writer for multiple esports and gaming websites. He has 7+ years of experience covering esports and traditional sporting events, including DreamHack Atlanta, Call of Duty Championships 2017, and Super Bowl 53.