While the year 2020 was one of the worst for many around the world, it was a reawakening for the Call of Duty franchise. During the year, the bestselling franchise released two titles, Warzone and Black Ops Cold War, and updated two others, COD: Mobile and Modern Warfare. For the first time in history, a non-mainstream Call of Duty title took center stage, as Warzone became a global hit. However, the franchise's other titles certainly pulled their own weight. So much so, that the franchise as a whole grossed more revenue than the likes of League of Legends.
Call of Duty edges out League of Legends in 2020 revenue
For the better part of a decade, League of Legends has been a staple of the video game industry. The Riot Games developed MOBA has only gotten more popular since its initial release back in 2009. In the ever-changing landscape that is video games, that's certainly an accomplishment.
During 2020, the game certainly didn't see a dip in player count. In fact, since citizens around the world had to stay home due to COVID-19 restrictions, the game saw a small bump. This was a common occurrence with many popular titles as well.
However, even though League has stayed consistent and grown its player base, its revenue stream was beaten by Call of Duty in 2020.
It won't surprise some people but Call of Duty made more money in 2020 than League of Legends

CoD made $1.95 billion including nearly $700 million in just a 2 month span

LoL made $1.75 billion

Mixer went broke

— Jake Lucky (@JakeSucky) January 7, 2021
While some will argue that Call of Duty has multiple titles on the market, this is still fairly significant. Call of Duty has always performed well financially but earning nearly 2 billion dollars in one year is a substantial feat.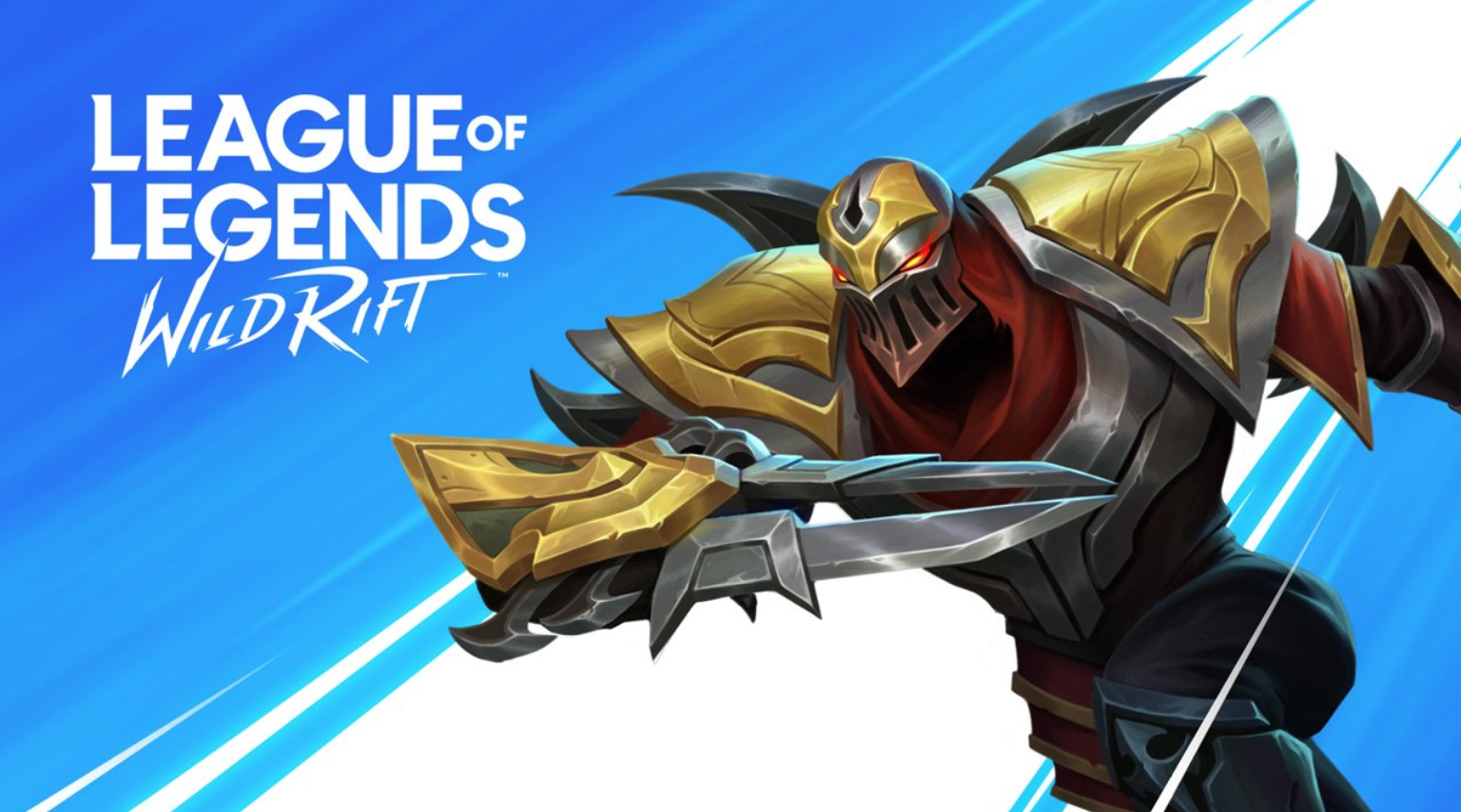 Of course, League of Legends wasn't far behind, only grossing $200 million less. Looking ahead to 2021 though, that number could increase by a wide margin. Riot Games released Wild Rift in 2020, a smaller-scale version of LOL that should produce a huge amount of revenue in its first full year.
Comparably, Activision is developing COD: Mobile along with Warzone and the mainstream titles. The hit mobile game has only grown since releasing in 2019 and it should continue to in 2021.
Regardless of what franchise you enjoy more, the fact that video games are making this much money is great for the industry as a whole.
Make sure to keep up with Daily Esports for all gaming news.
About the Author
Joey Carr is a full-time writer for multiple esports and gaming websites. He has 7+ years of experience covering esports and traditional sporting events, including DreamHack Atlanta, Call of Duty Championships 2017, and Super Bowl 53.