For most players, the first thing to do whenever loading up a new Call of Duty for the first time is head directly to multiplayer. While some will dabble in the Campaign or Zombies , the majority of players click on multiplayer and hop directly into their first match. It seems with Black Ops Cold War, the same can be said. However, simply playing multiplayer isn't at the top of some player's minds. Instead, they're thinking of the best ways to rank up quickly so they can unlock the next weapon, perk, etc. In this article, we'll be detailing the very best ways to rank up fast in Black Ops Cold War.
How to rank up fast in Black Ops Cold War multiplayer
While there are some concrete ways to earn XP faster in multiplayer, it really comes down to your performance. If you earn a ton of score and secure kills, flags, etc., then you'll rank up quickly. However, if you're struggling in matches, you're more likely going to earn levels a little slower.
Although, the multiplayer does present a few options to ensure you're earning the most XP possible. That said, let's go over the first way to rank up faster than normal.
Playing the correct modes
Though you can play any mode you want, a few of them provide more XP than others. To name a few, you can play Hardpoint, Control, and Domination to really crank up your XP earn rate. However, if you want to take it to the next level, we suggest playing Kill Confirmed or Fireteam Dirty Bomb.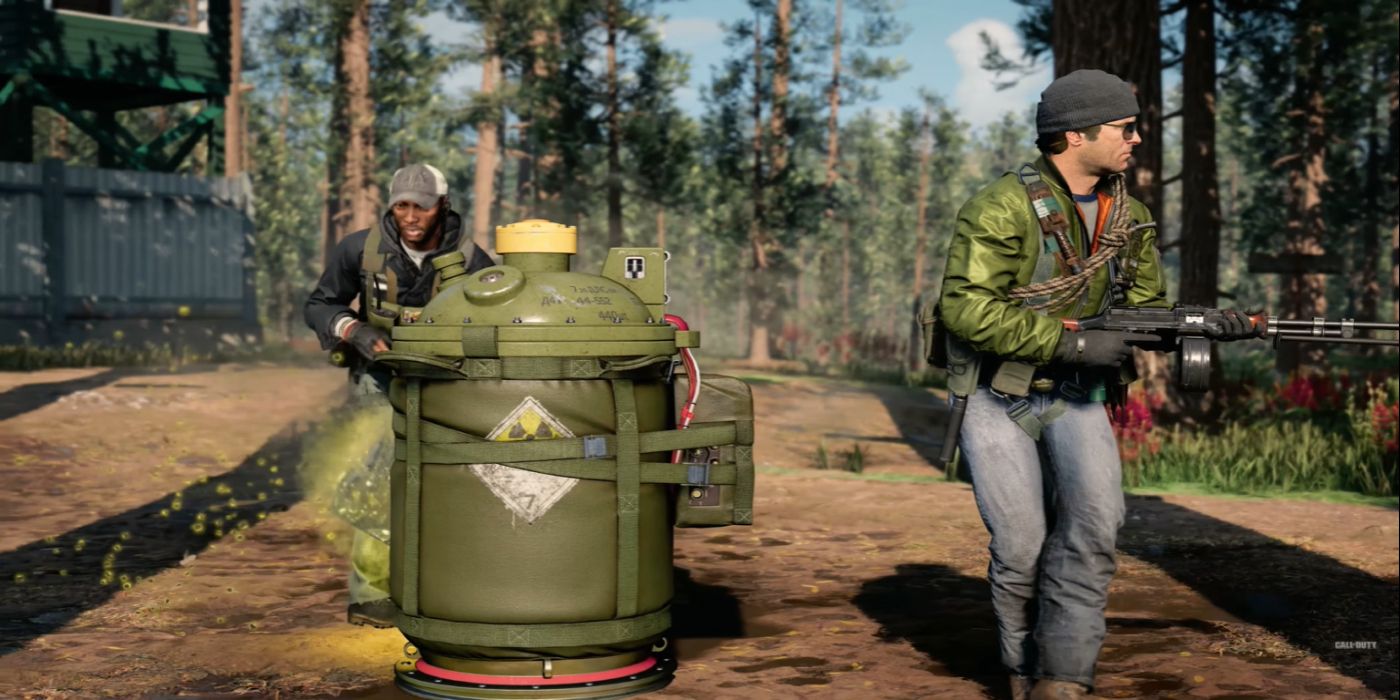 Both of these modes offer great chances to earn extra XP by simply playing the game and being in the right spot. In Kill Confirmed you can pick up free tags and in Fireteam Dirty Bomb you earn XP by doing a wide range of tasks. Also, Fireteam matches last a long time, multiplying your XP in Black Ops Cold War.
Completing Challenges
If you're a veteran of Call of Duty, then you know how this works. Essentially, within the Barracks of the game, you can access a slew of challenges to complete. Each completion will net you a fixed amount of XP that you wouldn't have earned otherwise. While the amounts aren't huge numbers, complete enough of them and the XP begins to stack quite well.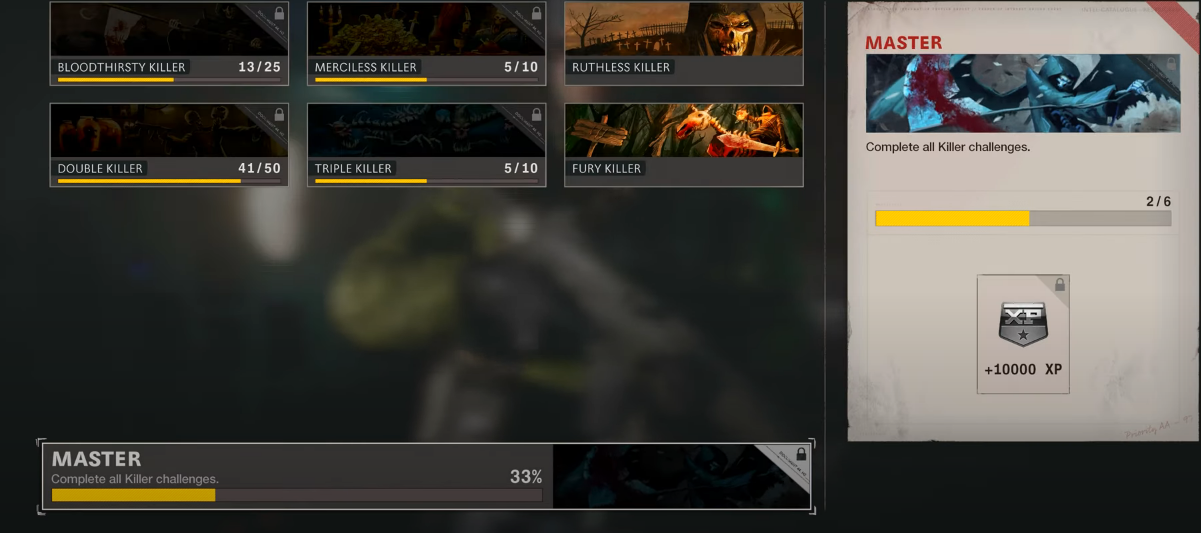 Unlocking weapon camos
Lastly, there's a tried and true trick within any Call of Duty multiplayer. Like any other title in the franchise, Black Ops Cold War features a ton of weapon camos for each gun in the game. These camos are earned by completing specific challenges for each weapon. You can read our previous article for the exact way to earn every camo.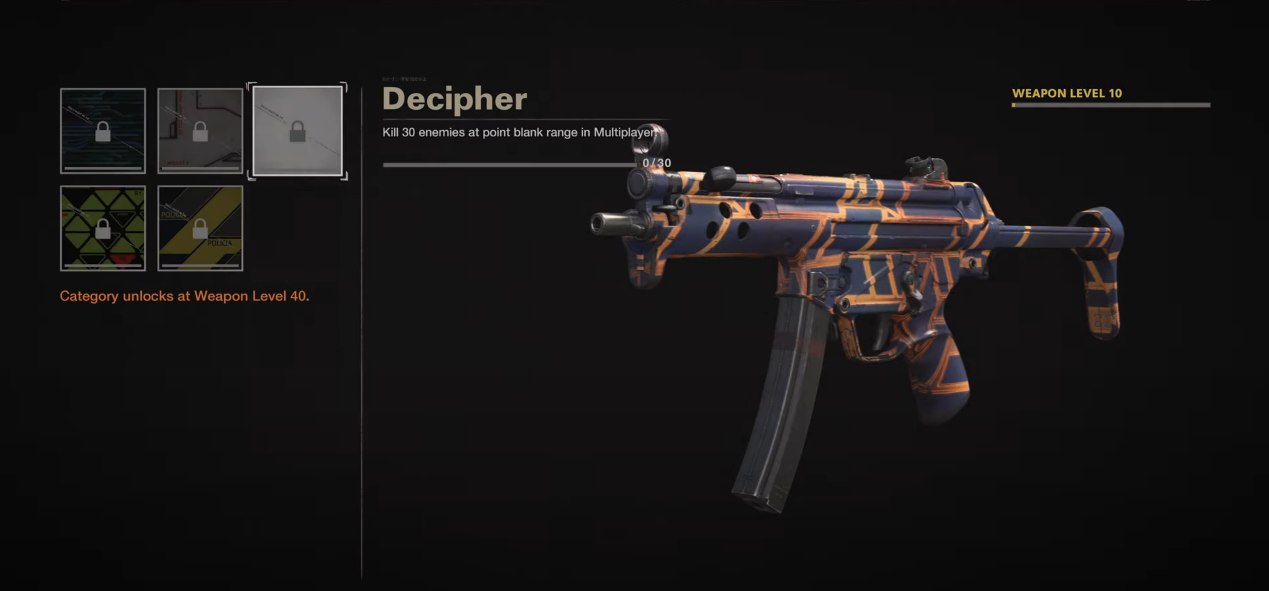 As long as you pay attention to what challenges you're working on, you'll earn a solid amount of XP. Pair this with completing challenges and playing certain modes and you'll be prestiging in no time.
Make sure to stay tuned to Daily Esports for all Call of Duty news.
About the Author
Joey Carr is a full-time writer for multiple esports and gaming websites. He has 7+ years of experience covering esports and traditional sporting events, including DreamHack Atlanta, Call of Duty Championships 2017, and Super Bowl 53.