League of Legends
VALORANT
CS:GO
Overwatch
Call of Duty
Halo
DOTA 2
Apex Legends
Rocket League
Smash
The most-hated topic in the gaming industry has resurfaced just hours into the Call of Duty: Black Ops Cold War open beta. Skill-Based Matchmaking, or "SBMM" has it's been referred to, was at the forefront of the discussions during the September Alpha. Players felt it was extremely strong and rehashed the opinion that it should only be in Ranked playlists. However, this discussion obviously didn't change things over at Activision or Treyarch. In the Black Ops Cold War open beta, the SBMM actually appears to be a little stricter than it was in the Alpha.
SBMM stays for the Black Ops Cold War Open Beta
Just minutes after the open beta went live on PlayStation 4, players immediately noticed something was different. After you complete a match, the lobby you were in no longer stays together. This wasn't a feature that was present in the Alpha, however. The players you were matched up with stuck with you until you or they left the lobby.
Although, for an unknown reason, this feature has been removed from Black Ops Cold War. You no longer can stay with your previous lobby, which is something fans desire when it comes to matchmaking.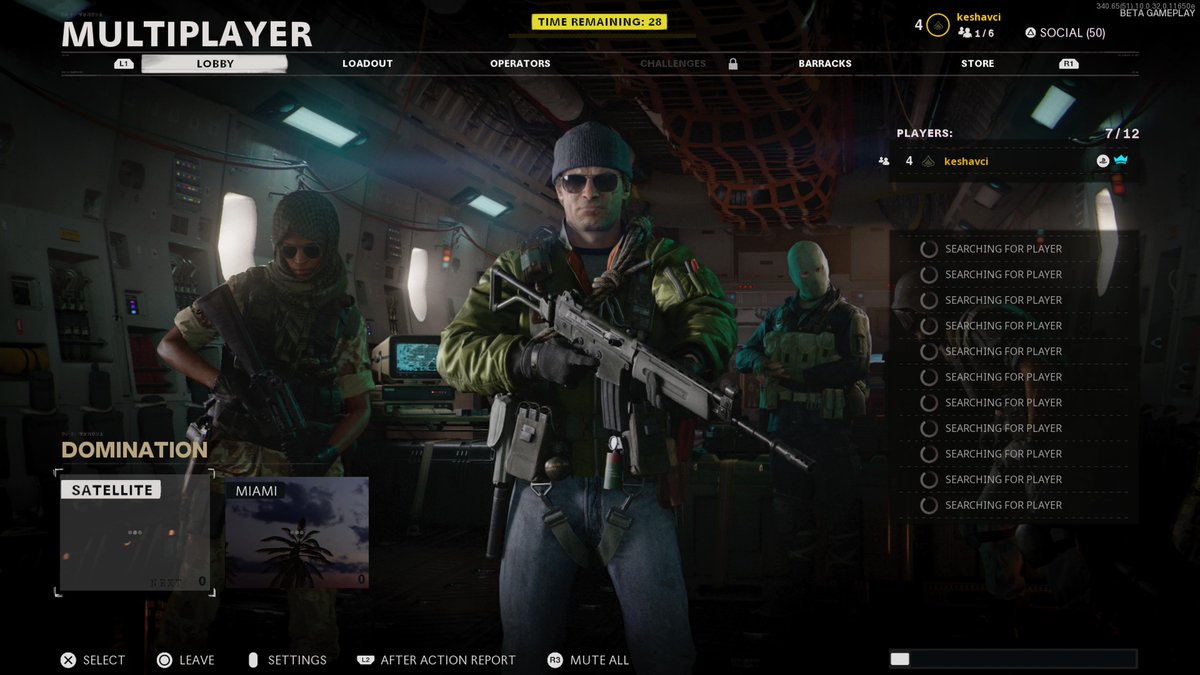 For most players, the removal of this feature only means one thing. While not confirmed, many fans took this to mean that SBMM is now stronger in the open beta than it was in the alpha. Instead of keeping you with the same players, Treyarch can now continually match you up with players of similar skill based on your previous game.
This matchmaking system is made easier when you're not kept in the same lobby, hence why players are thinking the SBMM is stricter. This is all unconfirmed but there are reports coming in that the matchmaking feels much different compared to the alpha. Lobbies now seem a little tougher and there's only one reason for that, being Skill-Based Matchmaking.
Treyarch nor Activision have made a statement regarding the feature as of the time of writing.
Make sure to keep up with Daily Esports for all Call of Duty news.

Joey Carr is a full-time writer for multiple esports and gaming websites. He has 6+ years of experience covering esports and traditional sporting events, including DreamHack Atlanta, Call of Duty Championships 2017, and Super Bowl 53.