As scheduled, a new update is now live for Call of Duty: Black Ops Cold War on December 8. It released at 2 AM ET, and this update includes a slew of bug and quality of life fixes to prepare for Season One. The amount of bug fixes is truly staggering but most were previously known to be fixed and scheduled. However, there are some surprises in the patch notes that should excite fans. Let's go over the patch notes for the December 8 update in Black Ops Cold War.
Patch notes for Black Ops Cold War update
Some of the update was already announced back when Activision revealed that Season One was delayed until December 16. This includes the free bundles as well as the Double-Double XP event starting on December 12. You can check out our previous article for more information on those details.
In terms of new information, Treyarch released a new blog post going over everything arriving in today's update. You can read that blog post, but we'll be listing the highlights from the patch notes down below.
Starting off, there's a new playlist arriving called "Motherland Moshpit." This playlist is only the maps Moscow and Crossroads Strike on a variety of game modes.
Next, there are an overwhelming amount of bug fixes. We won't list everyone, but there are definitely some key bugs that are being patched.
Multiplayer
Camos
Addressed an issue where Mastery camos were not progressing properly for some players, despite being earned.
Reduced the number of kills without dying from 3 to 2 for launcher and M79 camo Challenges.
Chopper Gunner
The Chopper Gunner will now follow its correct shorter path on Crossroads Strike instead of its wider path from Combined Arms.
Progression
Addressed an issue where Prestige Levels and Prestige Icons could display inaccurately in lobby menus.
Zombies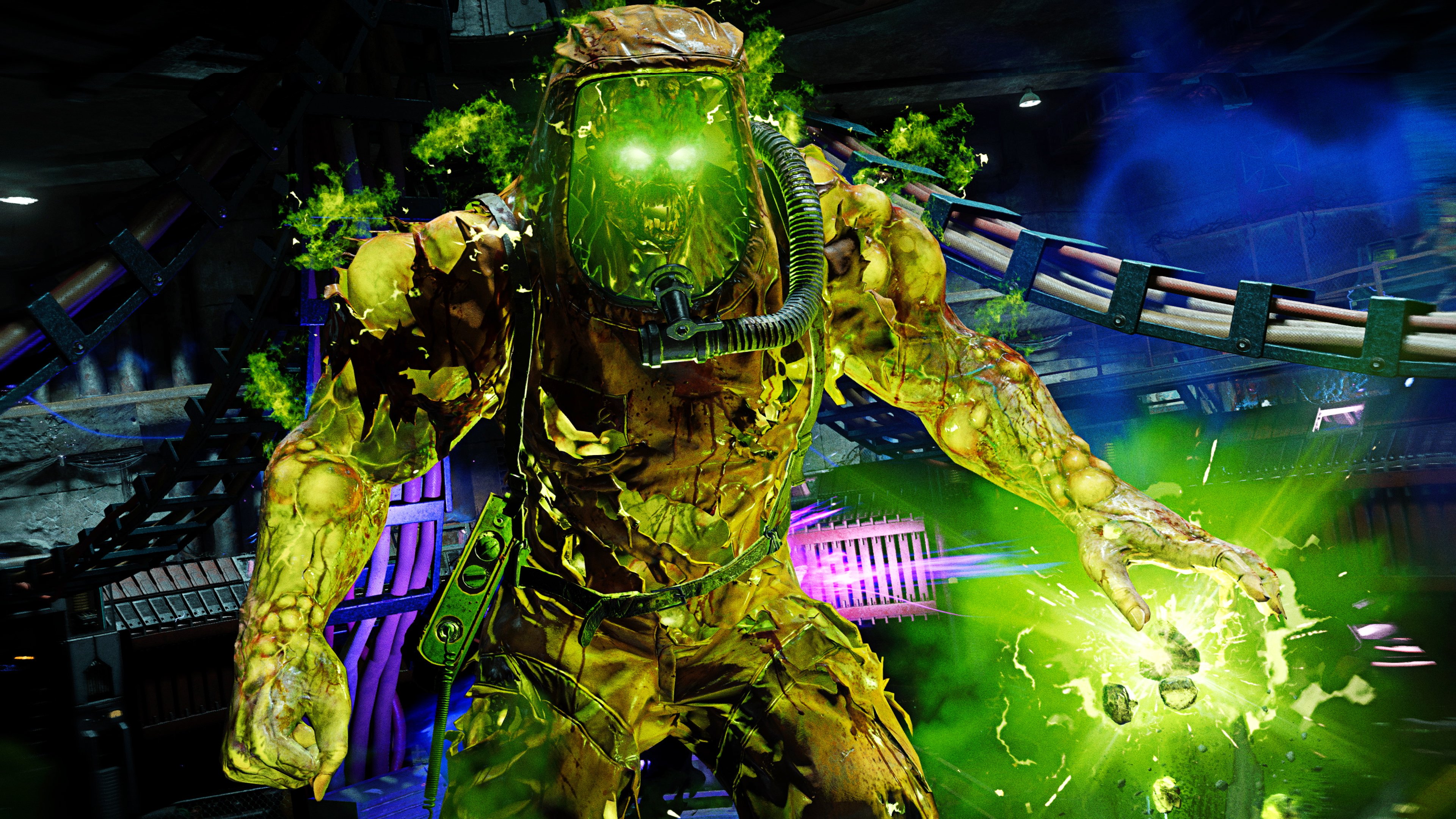 Progression
Addressed an issue causing progress on the Trapper Challenge to get stuck at 255.
Addressed an issue where incorrect Prestige Icons could display in Zombies menus.
The biggest takeaway from the list of bug fixes is the Mastery camo glitch being resolved. This was a huge issue and it's great to see Treyarch getting a patch out.
Lastly, some big news for the competitive scene was included in the patch notes.
Custom Games
Added options in Custom Games Scorestreaks settings for Score Reset On Death and Scorestreak Death Penalty, allowing players to set the percentage of score lost on death from 0% (Disabled) to 100% (all score lost on death).
Hopefully, with this change, the Call of Duty League will allow scorestreaks in the ruleset. There were also some changes to the spawns in both Control and Hardpoint, which is a welcome sight.
That's it for the December 8 update in Black Ops Cold War! Make sure to stay tuned to Daily Esports for all Call of Duty news.
About the Author
Joey Carr is a full-time writer for multiple esports and gaming websites. He has 7+ years of experience covering esports and traditional sporting events, including DreamHack Atlanta, Call of Duty Championships 2017, and Super Bowl 53.