For the past two years, Call of Duty has instilled the Operator feature in multiplayer. Both Modern Warfare and Black Ops Cold War included playable Operators at launch, which players could unlock skins for individually. Vanguard will continue this feature, bringing 12 total Operators to multiplayer at launch on Nov. 5. However, developer Sledgehammer Games is changing up the formula.
While Vanguard will still allow players to unlock skins for their Operators, there's another level this year. Players will also be able to rank up each individual Operator with separate XP. This unlocks skins and other cosmetics for the specific Operator. In addition to this, the Operators will have max-level skins, which will feature gold and some kind of mastery camo. It's unclear exactly how this will work but what is clear is the name and look of each multiplayer Operator in Vanguard.
Multiplayer Operators in Vanguard at launch
This information was given to the community in a new blog post from Activision. The post detailed everything players can expect from Vanguard's launch and at Season 1. This included new images of the Operators and their names.
Hellhounds
Daniel Yatsu
Wade Jackson
Halima Zambardi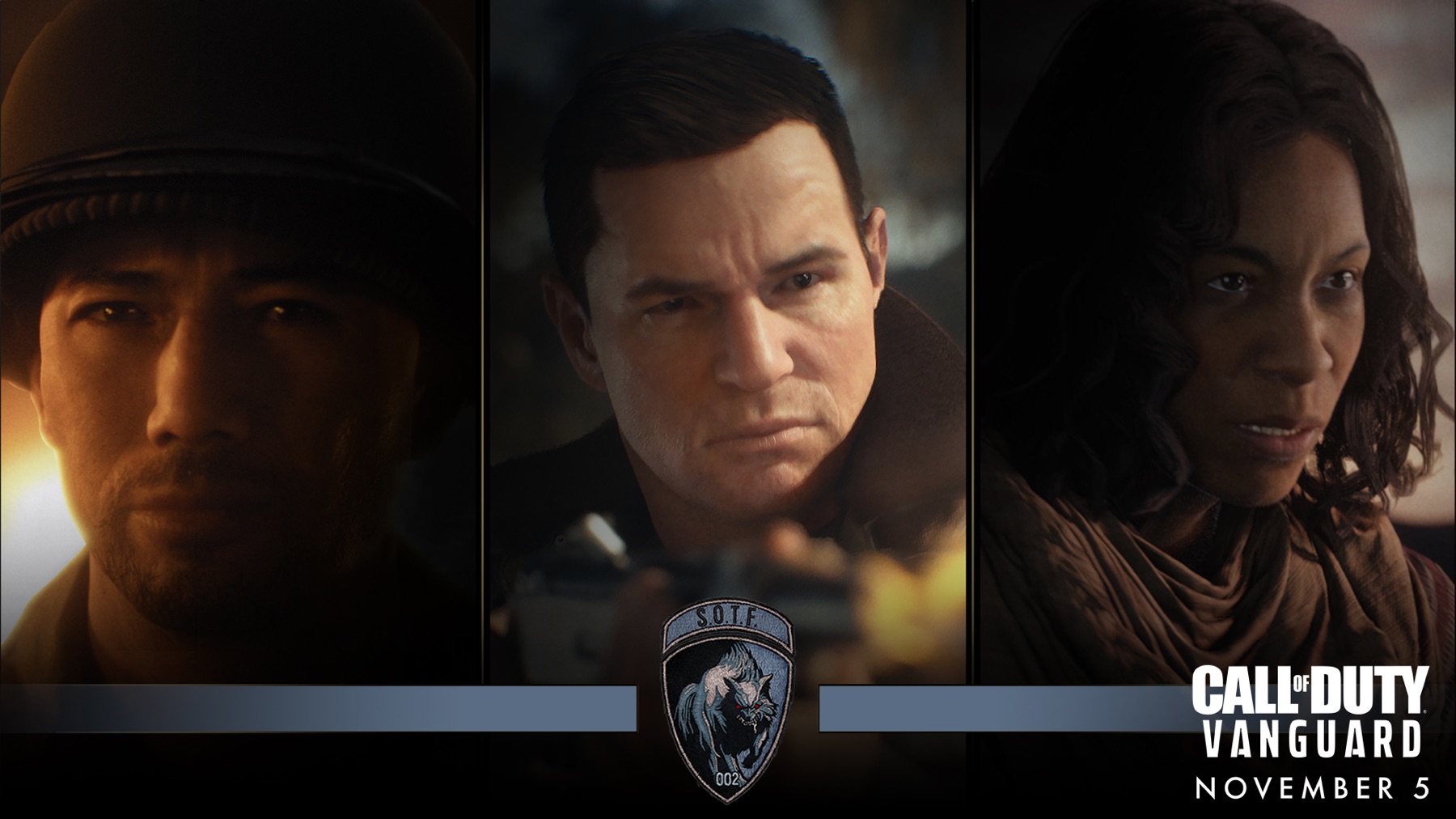 Sentinel
Constanze Trude Muller
Arthur Kingsley
Padmavati Balan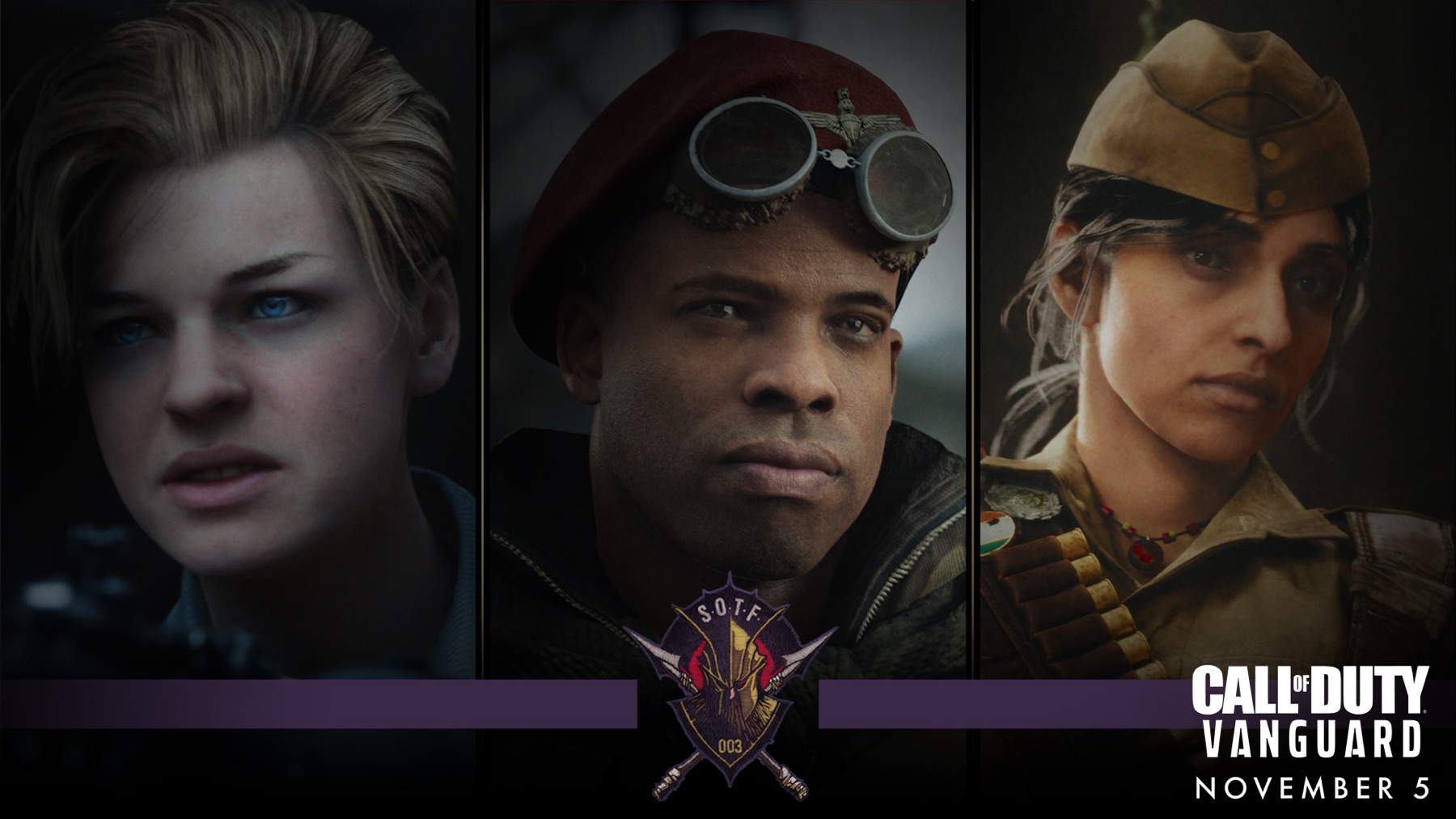 Barbarian
Roland Zeimet
Lucas Riggs
Beatrice Mercier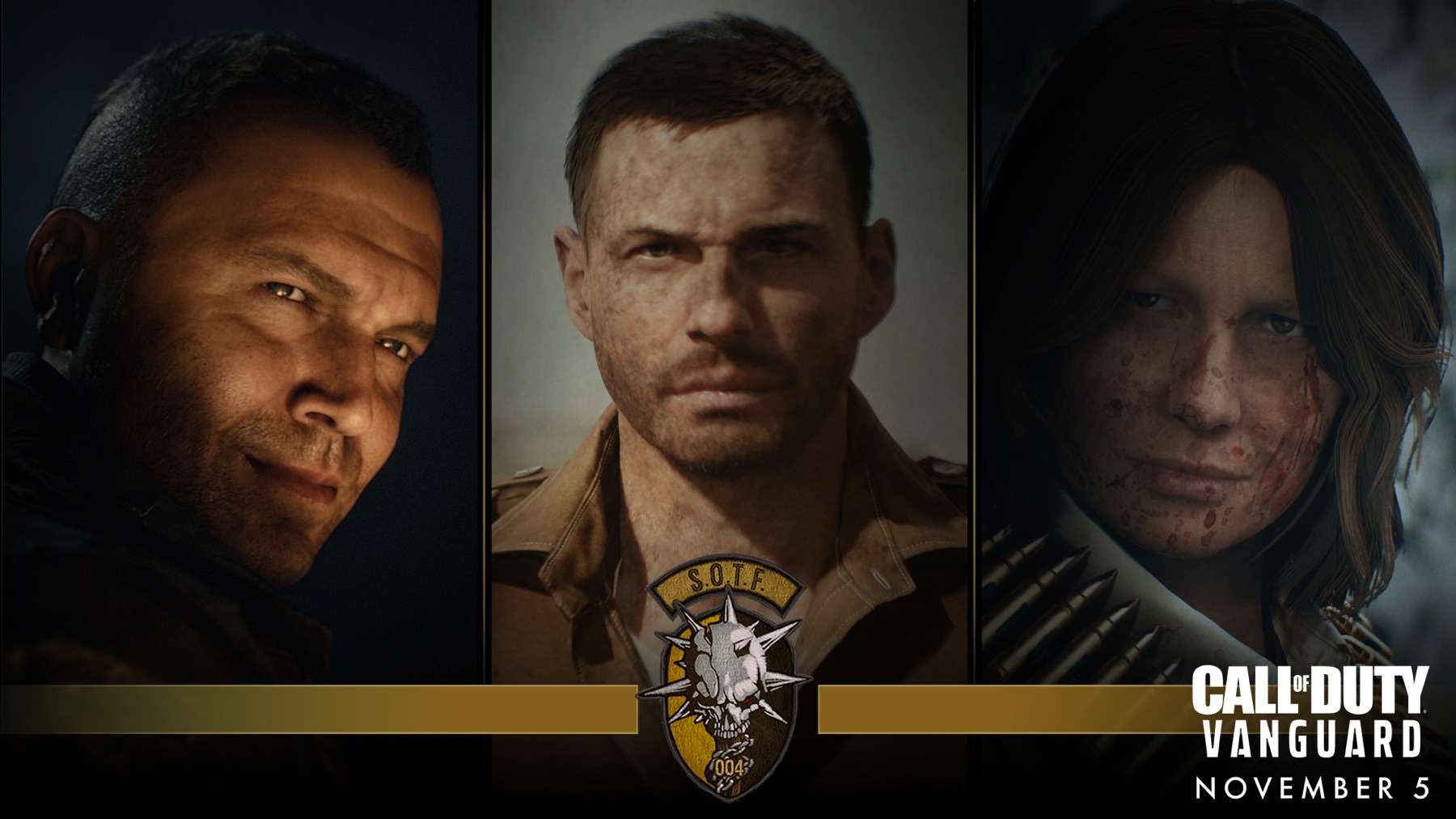 Shadow
Shigenori Ota
Polina Petrova
Solange Hardewijk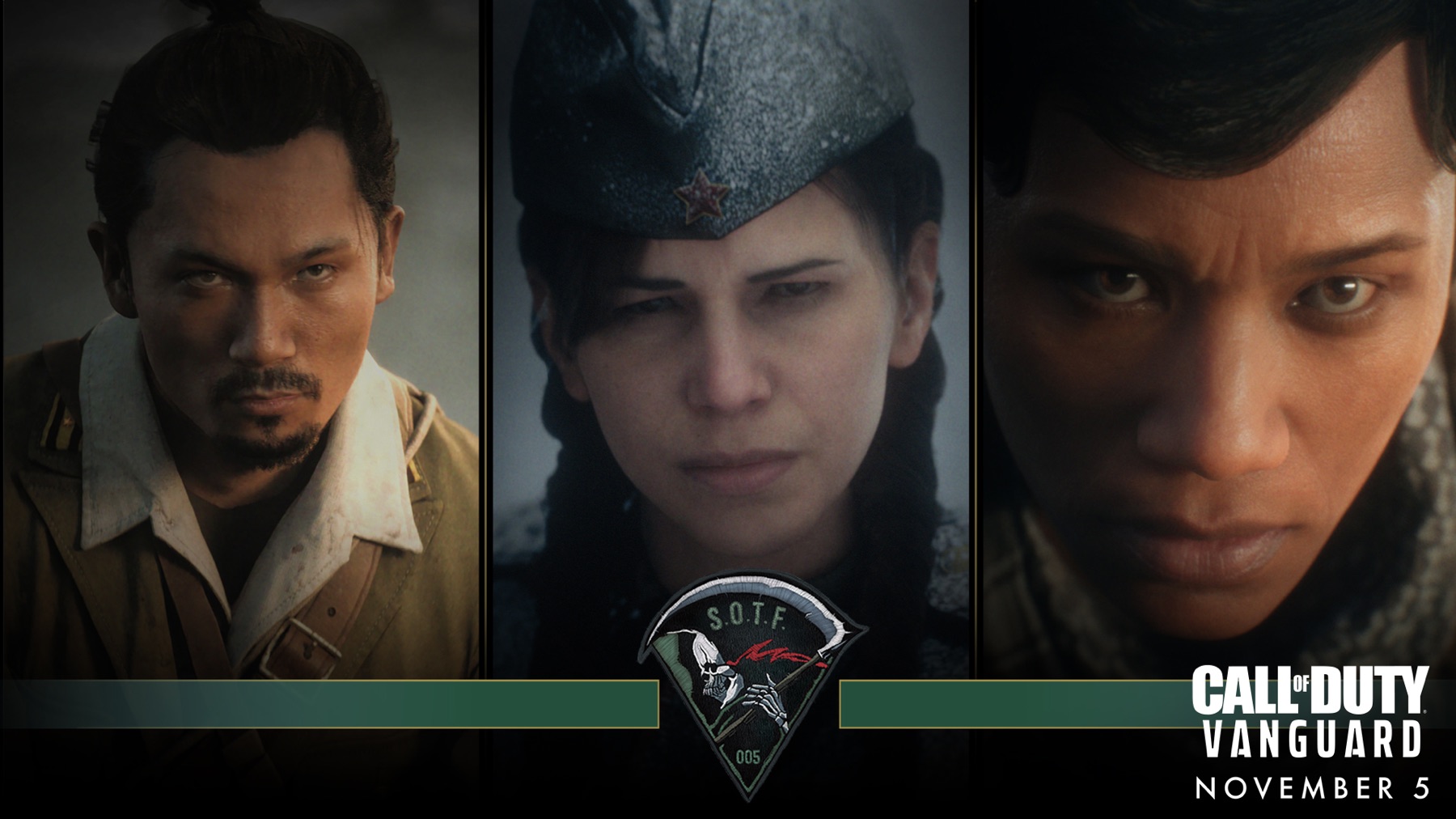 It's currently unclear how the individual Factions will play into each Operator's aesthetic in Vanguard. However, each will come with their own set of cosmetics, which includes skins, Finishing Moves, MVP Poses and more. It's also unknown how players will unlock the Operators or if all of them will be available from the get-go in Vanguard multiplayer. For now, fans can see all of the modes, perks and maps coming at launch in Vanguard.
Players will find out more on the Operators when Vanguard launches on Nov. 5.
Joey Carr is a full-time writer for multiple esports and gaming websites. He has 6+ years of experience covering esports and traditional sporting events, including DreamHack Atlanta, Call of Duty Championships 2017, and Super Bowl 53.