In the least shocking news possible, Activision has confirmed a new Call of Duty title will arrive later this year during its Q4 earnings call.
Activision have released a new Call of Duty game every year since 2005, beginning with the original Call of Duty and ending with this year's Black Ops Cold War. The franchise's publisher also reported its greatest financial year ever in 2020 thanks, in large part, to the first-person shooter series. In a likely effort to continue this upward trend, Activision even confirmed a new "premium" experience coming to the Call of Duty series in 2021.
Call of Duty series to continue in 2021
In gaming, you can only rely on a couple of certainties: the landscape will always change and Activision will consistently release a new Call of Duty game with just enough additions to justify the $60 expense.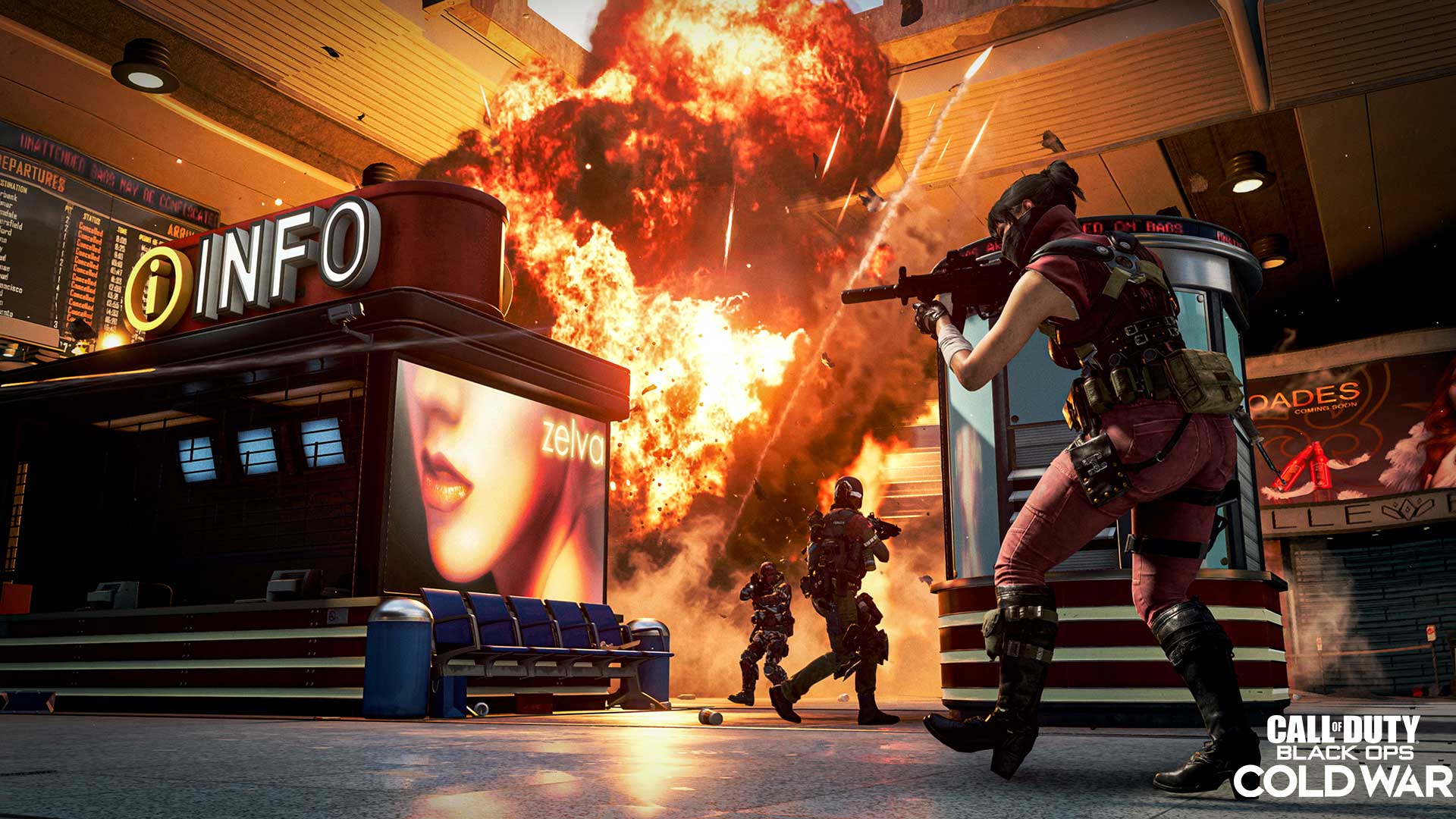 Activision didn't share many details about the upcoming entry in the series, but the current leaks suggest Sledgehammer Games is developing the game.
Sledgehammer is responsible for Advanced Warfare and WWII. There's currently no concrete information behind if the new title is a sequel to one of those games or a new experience entirely.
While the COVID-19 pandemic has caused some massive delays across the industry, the Call of Duty train never stopped rolling. Black Ops Cold War released as scheduled and Warzone is still receiving regular content updates. It makes sense that the 2021 title wouldn't be affected either.
Make sure to stay tuned to Daily Esports for new information on the latest Call of Duty game and all Call of Duty news.
About the Author
Joey Carr is a full-time writer for multiple esports and gaming websites. He has 7+ years of experience covering esports and traditional sporting events, including DreamHack Atlanta, Call of Duty Championships 2017, and Super Bowl 53.