League of Legends
VALORANT
CS:GO
Overwatch
Call of Duty
Halo
DOTA 2
Apex Legends
Rocket League
Smash
Call of Duty: Warzone launched one year ago on March 10, 2020 and seemingly became an international phenomenon overnight. Perhaps due to the impending COVID-19 pandemic, or the overall solid nature of its gameplay, Warzone has remained a mainstay for many gamers.
Yesterday, March 10, 2021, the battle royale celebrated its first anniversary. Warzone used this past year to develop one of the best BRs on the market. But, there are still several aspects of the game that fans want to see developed or explored in the year to come.
1. New map to replace Verdansk
One of the most memorable aspects of Warzone is the map of Verdansk. Taking parts of Modern Warfare multiplayer and newly developed areas, the map is quite expansive and detailed. Of course, gamers can only stay engaged with the same map for so long.
Other battle royales—namely Fortnite, Apex Legends and PUBG—have implemented new maps or at least changed the overall layout of the existing maps. Warzone has yet to do this since it released.
While Alcatraz was a nice change of pace in Season one, it was a simple rehash from Blackout. Verdansk itself, though, has not changed all that much since March 10, 2020. From community discussions, it's clear that fans want to see this change in 2021.
Luckily, the rumors of a new map arriving sometime during the spring are picking up. The leaked map, named "Ural Mountains," could be the answer to fan requests for a new map. There's no official news about a fresh map, however.
2. Improved anti-cheat software
During the beginning of 2021, Activision and Raven Software communicated their intention to step up efforts against cheaters in Warzone. This followed months of outcry, from fans, over the rampant cheating in the battle royale.
Since that announcement from the developers, the cheating situation has calmed down to a point. However, the game still has no visible anti-cheat software like Valorant or Apex Legends. In the next year, players would like to see this amended.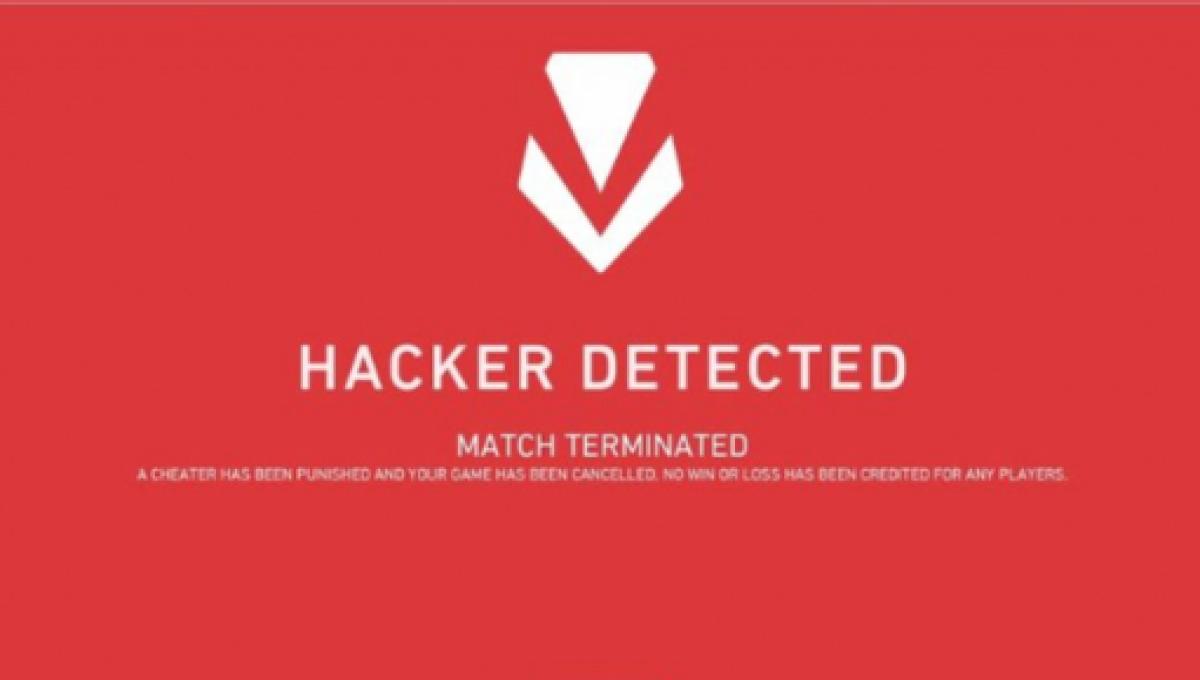 While it's great that Raven Software is announcing ban waves every so often, it won't ever completely put a stop to hacking. If Activision decided to implement an improved or even new anti-cheat, though, the cheaters might be stopped for good.
3. More interactive in-game events
One of the staples of the battle royale genre is its in-game events; which shock and amaze the player base. Epic Games started this trend with Fortnite and other BRs followed suit. Warzone even got in on the action in mid-2020 to announce the reveal of Black Ops Cold War.
However, these events within Call of Duty's BR are few and far between. With each passing season, there's a simple update in Warzone and some content thrown in during the middle of the season.
In 2021 and beyond, fans would enjoy additional events that kick off new seasons or tease future storyline content. The next in-game event we can expect to see is for the possible new map and teased nuking of Verdansk.
Beyond this, Activision should take advantage of its uber popular title and offer some interactive events that will keep players engaged past gameplay.

Joey Carr is a full-time writer for multiple esports and gaming websites. He has 6+ years of experience covering esports and traditional sporting events, including DreamHack Atlanta, Call of Duty Championships 2017, and Super Bowl 53.