The Call of Duty: Black Ops Cold War open beta releases tomorrow and fans will finally get to see a fuller side of multiplayer. While the alpha test was great for what it was, the open beta will reveal more of what Treyarch has been working on. Of course, not everything that will arrive at launch will be seen in the beta. The leveling system, every map and weapon, and, perhaps most importantly, the inclusion of a Ranked system won't be known until closer to launch.
In regards to the Ranked system, it's the belief of a majority of the community that Black Ops Cold War needs one to thrive. Previous games either haven't included it or haven't done it right, which has made fans anxious for this year. This is one area Treyarch needs to nail down and here's why.
Ranked mode in Black Ops Cold War
The current Call of Duty title, Modern Warfare, does not feature a Ranked mode. While the CDL Playlist is at least something, it's not anything close to what fans desire. For the most part, fans want a return to the Black Ops 2 Ranked mode.
"League Play" is widely believed to be the best Ranked mode to date. There were divisions, rank icons, and reasons to play and grind the mode. However, developers have gone away from this is in recent years. While Black Ops 4 featured a mode similar to League Play, there were some problems.
Treyarch has always been a proponent for a Ranked mode within multiplayer. Developers have already confirmed one will be featured in Black Ops Cold War, but we're not sure if this will be in at launch. Regardless, in order for the game to be a success with most sections of the player base, this mode needs to be finely tuned.
Competitive players and casual players alike love a Ranked mode since it gives them another reason to play. Regular multiplayer can get boring at times and another mode that rewards grinders is an amazing escape from the monotony of standard playlists. Moreover, it keeps player retention higher, as players are given a reason to keep coming back.
However, perhaps the best part about Ranked is that you play with players of similar skill. While this mechanic is already in standard playlists, Ranked still offers you a way to improve your skills. While doing this, you can unlock some great rewards along the way and track your progress as a player.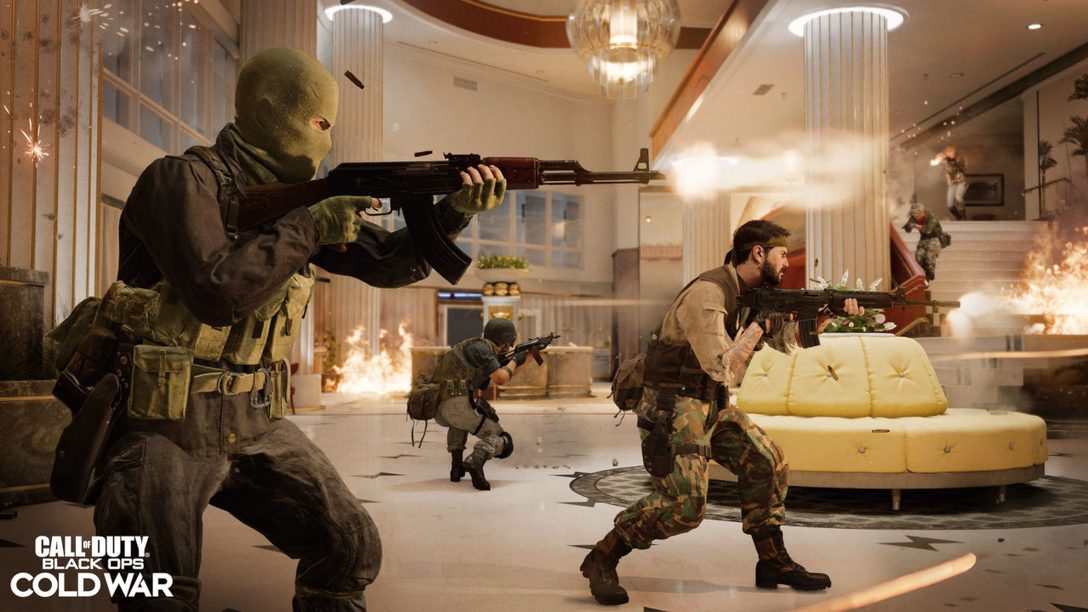 Hopefully, Treyarch learns from previous successes and failures with Ranked modes. If so, Black Ops Cold War could be the best iteration we've seen in some time.
Make sure to keep up with Daily Esports for all Call of Duty news.
About the Author
Joey Carr is a full-time writer for multiple esports and gaming websites. He has 7+ years of experience covering esports and traditional sporting events, including DreamHack Atlanta, Call of Duty Championships 2017, and Super Bowl 53.