So far in the life cycle of Call of Duty: Black Ops Cold War, the MP5 submachine gun has reigned supreme. Its damage, accuracy, and range all make it perhaps the best overall weapon in the game. For the first week of multiplayer, the SMG was beating assault and tactical rifles at long range, which should never happen. Obviously, with that much power, a nerf from Treyarch was expected sooner rather than later. However, many fans didn't expect today to be the day that the MP5 nerf came in, but Treyarch delivered quickly.
MP5 nerf shakes up Black Ops Cold War
With every Call of Duty title, one or two weapons are going to stand out. Although, developers never want one particular weapon to dominate each and every lobby for a duration of time. For the first few days of Cold War though, that's exactly what the MP5 did.
You couldn't hop into a public match without seeing at least two MP5 icons pop up in the killfeed. It was so bad that Treyarch even nicknamed the weapon the "Submachine Gun Alpha."
Fortunately for fans of other weapons though, Treyarch also released a small patch today that nerfed the weapon's damage range. Prior to the update, the MP5 had an effective damage range of 15.24 meters, which is above average. However, after today's nerf, the effective damage range sits at just 10.16 meters.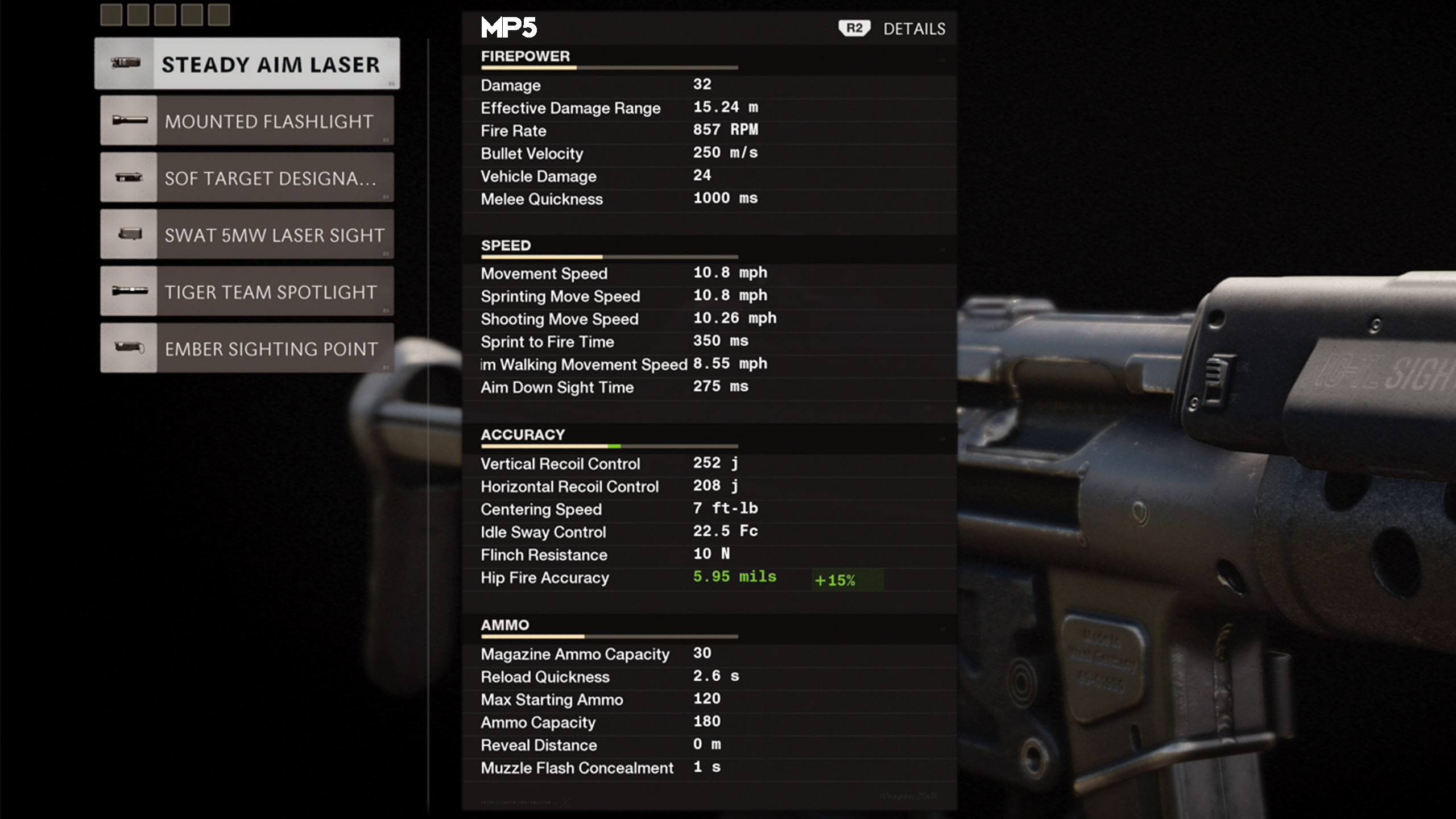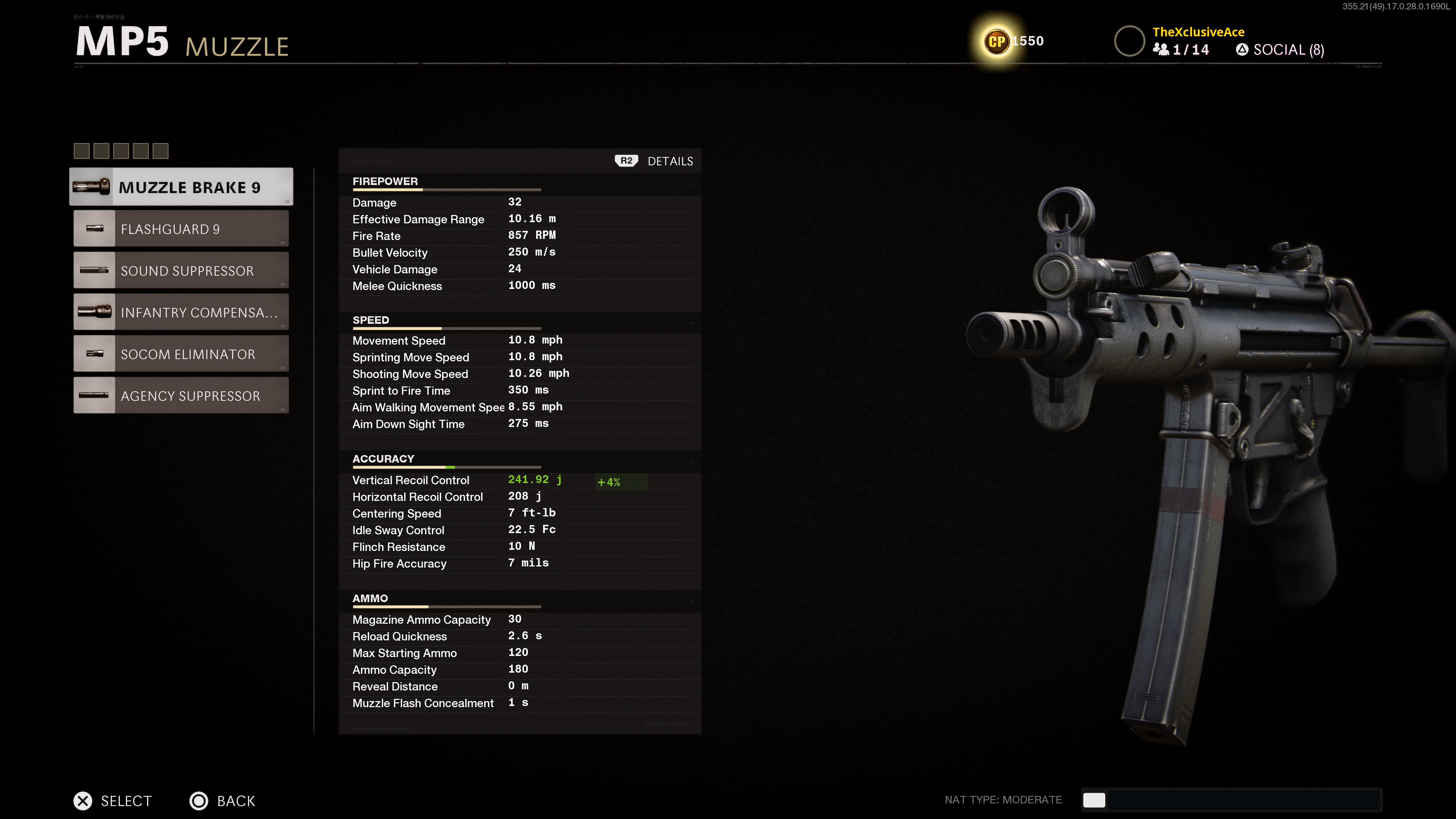 At first, it was thought that this was an infamous 'silent nerf' that was a common trend with Modern Warfare. Developers often included weapon balancing changes without saying a word to the community, which was generally frowned upon by fans. However, Treyarch revealed the nerf in a recent tweet, much to the player base's delight.
#BlackOpsColdWar update: We've reduced the base effective damage range by 33% and adjusted the initial recoil for Submachine Gun Alpha.

Now get out there and try the other four! 👊

— Treyarch Studios (@Treyarch) November 18, 2020
In the tweet, the damage range nerf is stated but the devs also explain the initial recoil for the MP5 has been increased as well. This means your gun will kick more when you first start firing. It's too early to tell whether this change will have an effect on the meta, but it's nice to see the developers push out an update so promptly.
Make sure to stay tuned to Daily Esports for all Call of Duty news.
About the Author
Joey Carr is a full-time writer for multiple esports and gaming websites. He has 7+ years of experience covering esports and traditional sporting events, including DreamHack Atlanta, Call of Duty Championships 2017, and Super Bowl 53.