League of Legends
VALORANT
CS:GO
Overwatch
Call of Duty
Halo
DOTA 2
Apex Legends
Rocket League
Smash
Amidst a sea of controversy, the Toronto Ultra has revealed its full starting roster for the 2021 Call of Duty League season. Unlike other organizations, the Ultra has decided to take a more conservative approach in regards to next year. Instead of releasing most of its starting roster from 2020 and making some splash signings, Toronto stuck to its guns. The team felt a majority of its roster from last season was sufficient for Call of Duty: Black Ops Cold War. However, will this come back to haunt them in 2021?
The full roster for the Toronto Ultra
Batman? Ryan Gosling? Homer Simpson? Michael Scott? We got 4 better. pic.twitter.com/QDN0uzSU5e

— Toronto Ultra (@TorontoUltra) October 6, 2020
The Ultra previously has revealed that two of its 2020 members would be staying on board. Both Tobias "CleanX" Juul Jønsson and Cameron "Cammy" McKilligan had originally signed for the 2021 season back in September. However, the status of both Ben "Bance" Bance and Anthony "Methodz" Zinni was unknown up until now.
While the rumor was Bance and Methodz would return to Toronto, nothing was certain. Of course, we know now that the pair decided to stay on board and try to keep the team chemistry from 2020.
This seems to be the main strategy the Ultra is trying to implement with this roster. While other squads revamped for 2021, Toronto decided to resign its players from 2020. Presumably, Toronto believes that team chemistry will beat out the all-star teams that have formed over the past month.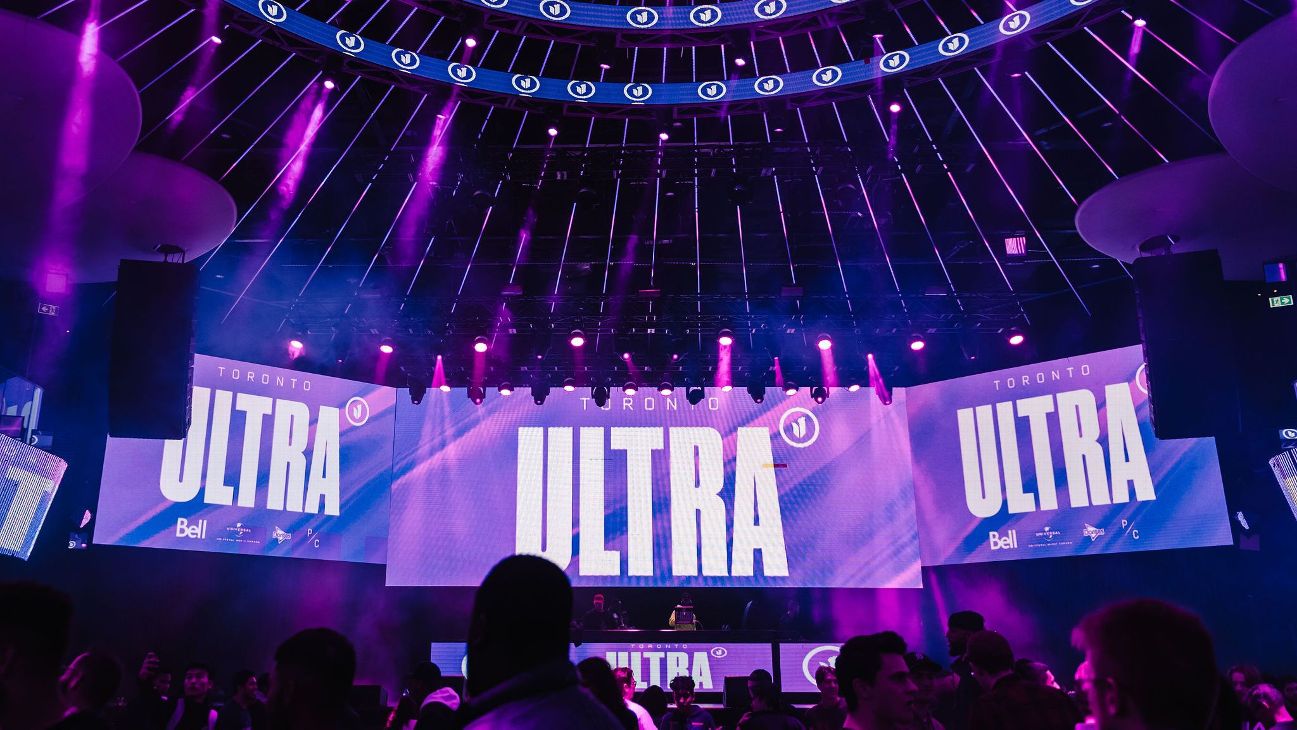 It's certainly a bold tactic that could either work out tremendously or crash and burn to the ground. We won't know which route the strategy has taken until a couple of events have unfolded. However, if Toronto loses badly the first few events, some roster moves might be in order to match the firepower other squads boast.
The full Toronto Ultra roster for the 2021 CDL:
Ben "Bance" Bance
Anthony "Methodz" Zinni
Tobias "CleanX" Juul Jønsson
Cameron "Cammy" McKilligan
Make sure to stay tuned to Daily Esports for all Call of Duty League news.

Joey Carr is a full-time writer for multiple esports and gaming websites. He has 6+ years of experience covering esports and traditional sporting events, including DreamHack Atlanta, Call of Duty Championships 2017, and Super Bowl 53.