League of Legends
VALORANT
CS:GO
Overwatch
Call of Duty
Halo
DOTA 2
Apex Legends
Rocket League
Smash
Chess is exploding on Twitch in terms of overall viewership. More and more high-profile streamers are beginning to learn the ancient game, which only boosts its popularity. While this certainly expands the chess category on Twitch, it also popularizes some of the long-time streamers. Twitch broadcasters who specialize in chess are now seeing double the viewers as compared to this time last year. With such a huge influx of interest, many are wondering who are the best chess streamers to watch when they browse the newly popular category. Below, we go over the top five streamers to watch on Twitch as of 2021.
Top chess streamers on Twitch in 2021
It should be noted this list is completely subjective. While some streamers on the list are widely considered to be the best in the category, the selections are purely opinion based.
#5. GMNaroditsky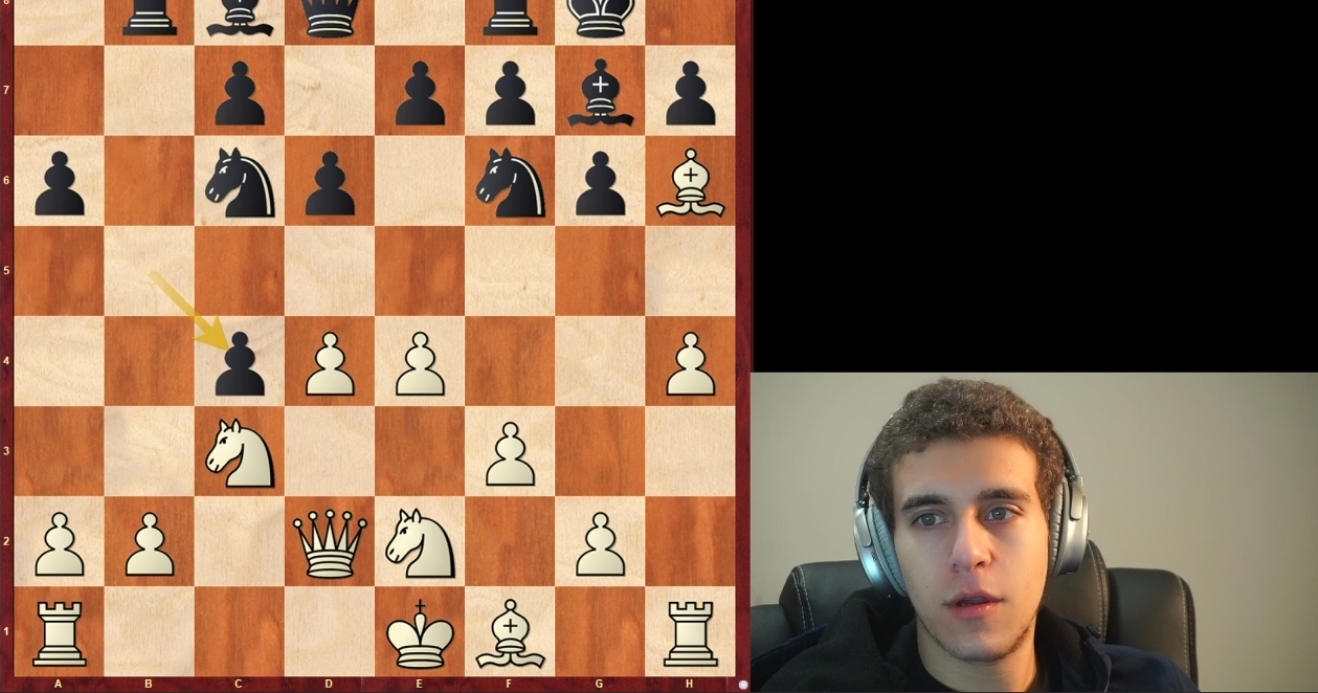 From a sheer "gameplay" point of view, there might not be a better chess channel than GMNaroditsky. As his name suggests, Daniel Naroditsky is a Grandmaster in chess and streams on Twitch to help viewers learn more about the game. His streams usually consist of lessons, puzzles, and straight-up gameplay.
#4. Anna Cramling
Anna Cramling is growing rapidly on Twitch and is now considered one of the top channels in the category. Born to two Grandmasters, Cramling has spent nearly her entire life playing chess. Her stream is a great place for new and veteran players to learn more about the game.
#3. BotezLive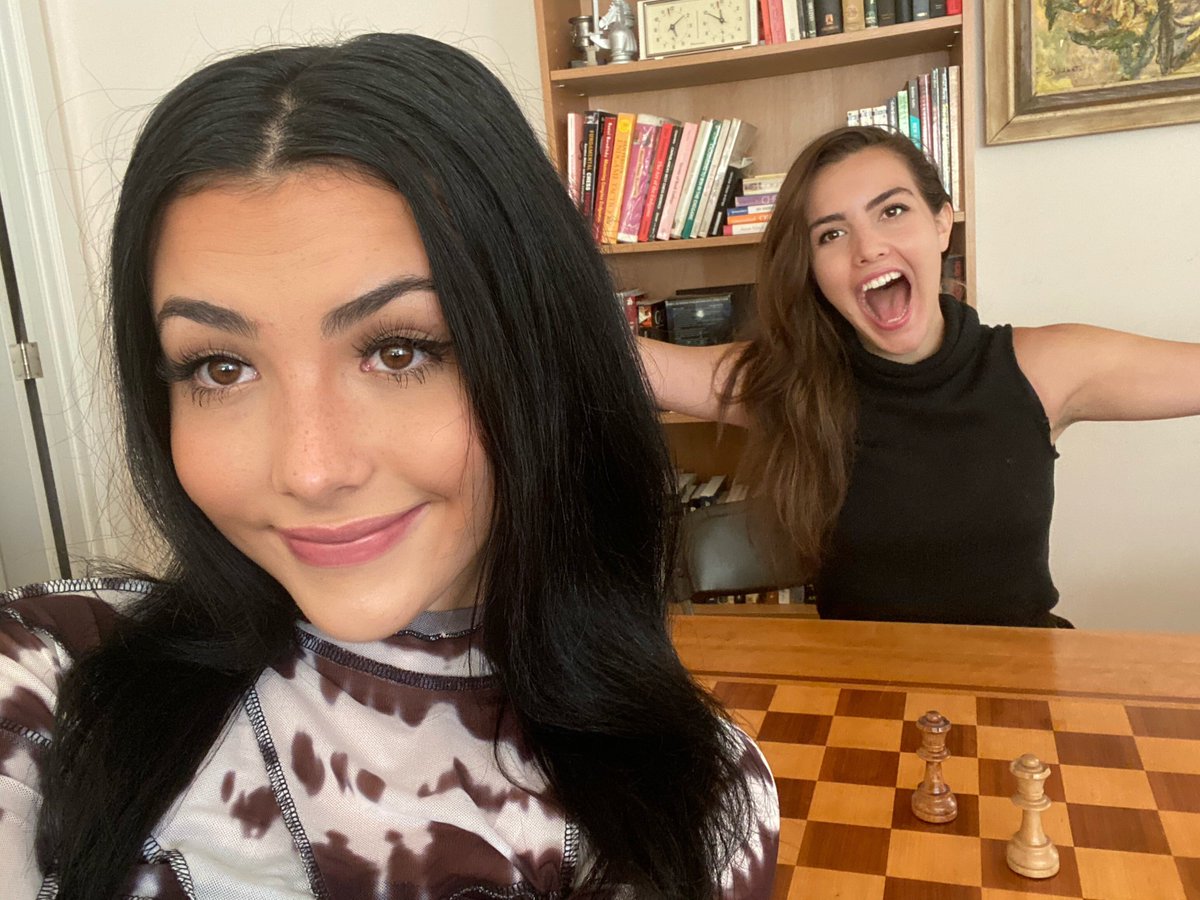 The Botez sisters, Alexandra and Andrea, have one of the most popular chess channels on Twitch. Though they usually stream in the "Just Chatting" section, chess is their game of choice. The stream features both sisters playing in tournaments, against subscribers, and doing fun challenges.
#2. GothamChess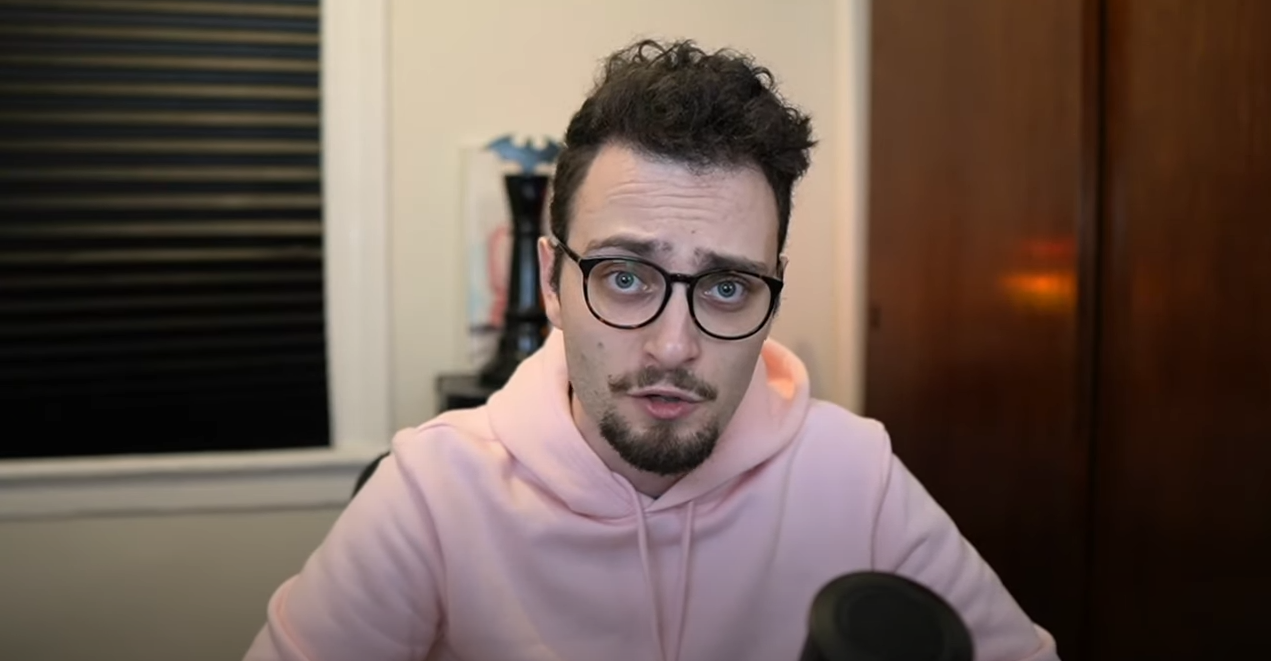 If you're looking for a mix of entertainment and knowledge, GothamChess should be your destination on Twitch. Though not the best player in the world, GothamChess is a great chess teacher and centers his channel around teaching both new and veteran players.
#1. GMHikaru
Easily the one-stop destination for most chess viewers is GMHikaru. Hikaru Nakamura is one of the best chess players in the world, winning the US Championship five times. He's also the youngest American to ever achieve the title of Grandmaster at 15 years old. His Twitch stream is a combination of sheer knowledge, lessons, and overall entertainment.

Joey Carr is a full-time writer for multiple esports and gaming websites. He has 6+ years of experience covering esports and traditional sporting events, including DreamHack Atlanta, Call of Duty Championships 2017, and Super Bowl 53.