League of Legends
VALORANT
CS:GO
Overwatch
Call of Duty
Halo
DOTA 2
Apex Legends
Rocket League
Smash
There's nothing like cruising around the streets of Night City in Cyberpunk 2077. Whether you're on a motorcycle or car, driving across different regions makes you never want to use the fast travel system. Of course, your enjoyment of driving is also based on the type of vehicle you're using. If you have a run-down hunk of metal found in a junkyard, you're not going to have as good of a time. To avoid this, players are curious about the best vehicles in Cyberpunk 2077 and where they can buy them.
Where to find the best vehicles in Cyberpunk 2077
First and foremost, the best vehicles in the game are either going to cost a pretty penny or require the completion of a quest. You can get by with the purchasable vehicles you see in your quest journal, but those are by no means the best vehicles attainable.
Instead, you'll need to progress through the game to unlock different quests and better vehicles. However, the first vehicle you'll encounter that will likely stick around for a while is the Arche Nazare. Rewarded to you after completing the "Heroes" quest, this was Jackie Welles' bike. It's fast, reliable, and a great early game vehicle.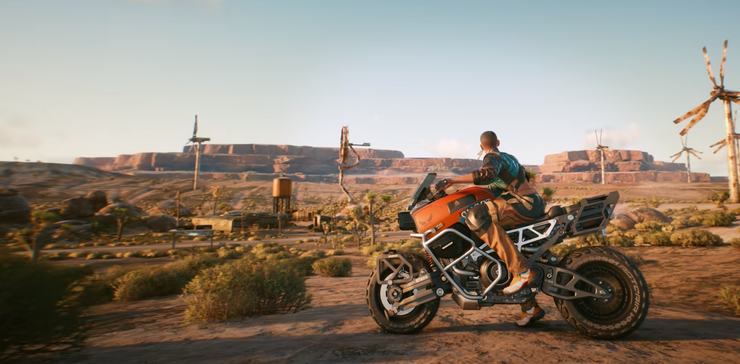 However, there is another bike — the Yaiba Kusanagi CT-3X — that's available to buy from a fixer. Only costing 22,000 eddies, the Yaiba Kusanagi has a little more horsepower than the Arche Nazare, but it isn't free.
But, if you want something faster and bigger, your ultimate best option is the Rayfield Caliburn. Boasting 1,660 horsepower, this luxurious car is earned by completing the "Hidden Gem" quest in the Badlands. You can buy it for 157,000 eddies from a fixer, but completing the quest is the way to go.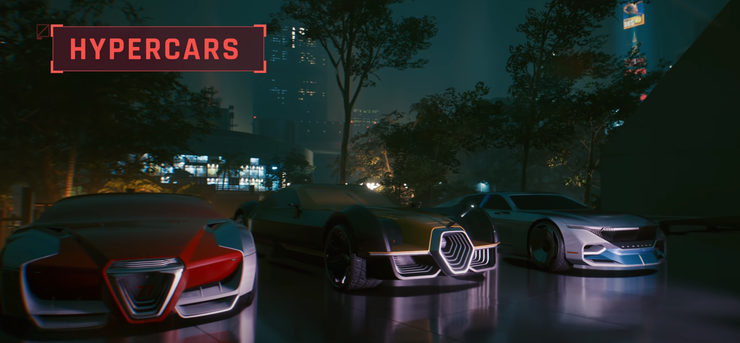 Of course, if you want something cheaper or sooner in Cyberpunk 2077, there's always the Porsche 911 II (930) Turbo. This Porsche is Johnny Silverhand's old car, and it's available if you spare Grayson's life in the quest "Chippin' In." Grayson will hand you a key to a shipping container that holds the car and then she's all yours.
Those are the best vehicles to buy and use! Make sure to keep up with Daily Esports for more Cyberpunk 2077 guides and news.

Joey Carr is a full-time writer for multiple esports and gaming websites. He has 6+ years of experience covering esports and traditional sporting events, including DreamHack Atlanta, Call of Duty Championships 2017, and Super Bowl 53.