It seems that Activision is continuing a not-so-popular trend with Call of Duty: Black Ops Cold War. According to leaks, some content that was previously leaked to be coming to the game at launch has been delayed. For the most part, the area that received the biggest cut was in the scorestreaks department. Users with early copies of Black Ops Cold War are reporting that five previously-seen scorestreaks are no longer in the game. Presumably, the streaks are being saved for Season 1 and beyond, which is something Activision has done in the past.
Black Ops Cold War to feature 16 scorestreaks
A couple of weeks ago, the entire list of scorestreaks for the new title was leaked. A playtester or developer at Treyarch leaked a screenshot of the menu and in total, there were 21 streaks. Some of the new ones not seen in the beta were quite exciting. There was the Blackbird (H.A.R.P.), individual specialist weapons, and an AC-130.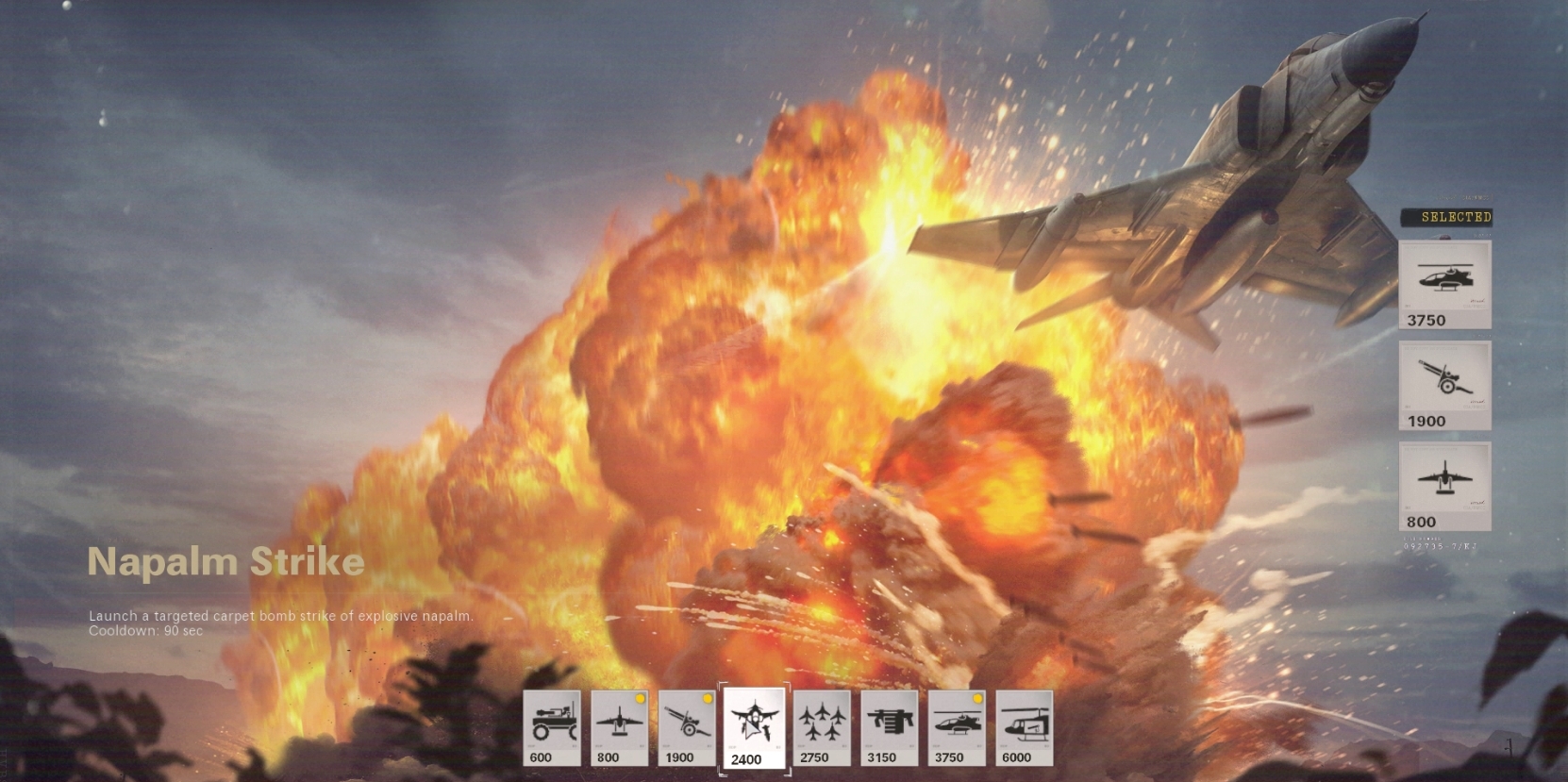 However, that list doesn't appear to be fully accurate anymore. While that leaked image was likely accurate at whatever time it was taken, the full build of the game reflects something different.
According to a trusted source, Black Ops Cold War only features 16 scorestreaks at the moment. This is more than what was in the beta but five less than the leaked image had. The five streaks that were seemingly cut are:
Flamethrower
Hand-Cannon
Death Machine
Strafe Run
H.A.R.P.
https://twitter.com/TheGhostOfMW2/status/1326236488825188362
Fans were devastated to hear that the Blackbird-style streak might have been cut from this version of the game. Of course, it's likely these scorestreaks will appear sometime down the line, perhaps even with Season 1. However, why Activision keeps pushing launch content into later seasons is a mystery to the community. The publishers implemented a similar practice last year with Modern Warfare, and fans were not happy about it.
While it remains to be seen if a day-one patch will add any missing content, it's not looking like a strong possibility. Fans might have to live with only 16 streaks for the first month or so of Black Ops Cold War.
About the Author
Joey Carr is a full-time writer for multiple esports and gaming websites. He has 7+ years of experience covering esports and traditional sporting events, including DreamHack Atlanta, Call of Duty Championships 2017, and Super Bowl 53.