It's been revealed that PlayStation players will reap more exclusivity rewards on Call of Duty: Black Ops Cold War. Since 2015, Activision and Sony have had an exclusivity deal that allows PlayStation users to receive a first-hand look at content in Call of Duty. In the past, DLC maps and items first arrived on the system, much to the Xbox and PC community's dismay. However, now that free maps are a reality, other content must be delivered to PS players first. Revealed earlier today, the Sony-owned platform will receive extra loadouts, Double XP, and Battle Pass Tier Skips in Black Ops Cold War.
PlayStation players receiving more rewards in Black Ops Cold War
Along with announcing a new Prestige system earlier today, Activision seems to be clearing out any announcements before the November 13 launch. However, this news surrounding PlayStation exclusivity isn't being taken as well as the Prestige announcement.
Last month, Activision revealed the first of these exclusivity rewards, being the Zombies Onslaught mode. While some were frustrated with this, at least it didn't have a major impact on gameplay. Of course, with the announcement today, that's changed.
Here are the new exclusivity rewards for playing Black Ops Cold War on PlayStation 4 or 5:
Two extra Create-A-Class loadouts
5 extra Battle Pass Tier Skips when purchasing the Battle Pass Bundle
25% extra Weapon XP when playing in a party of any kind
Double XP events every month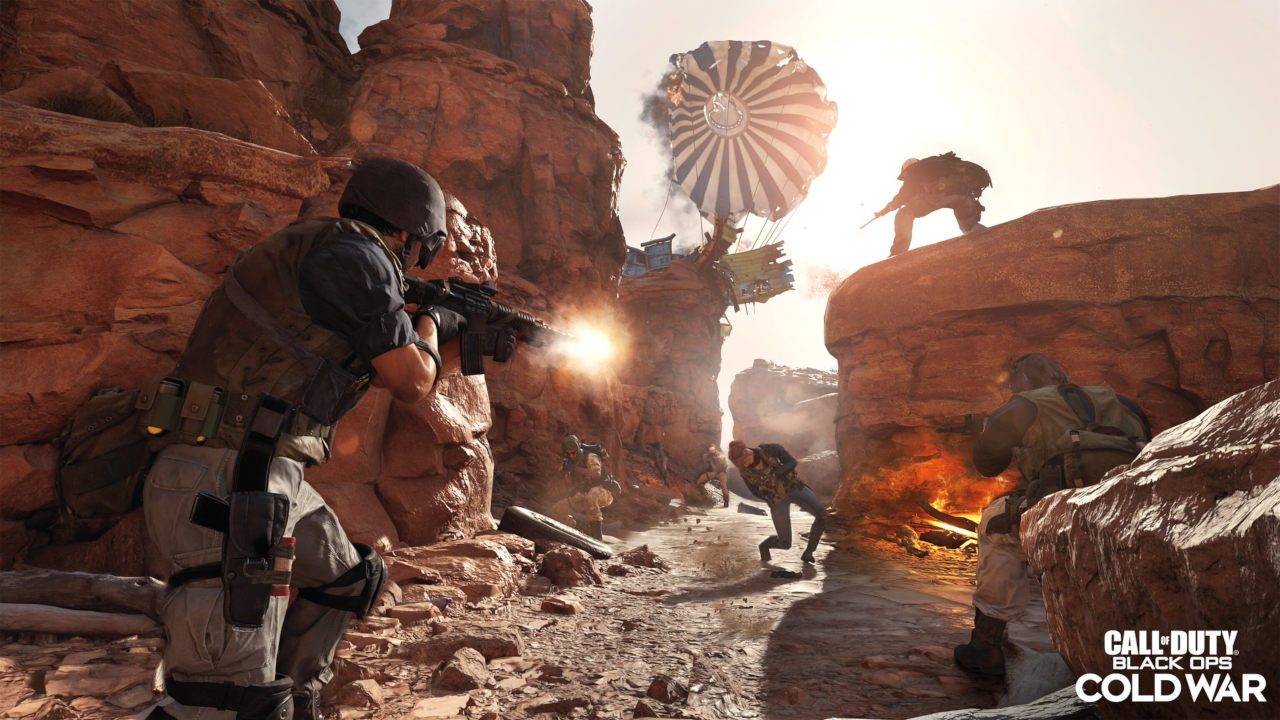 Clearly, this is a ton of content that allows PlayStation players to gain a significant edge over Xbox and PC. Double XP and Weapon XP is huge for the first couple of months, as everyone is trying to rank up. Also, two extra loadout slots are something that a ton of players crave.
In years past, the place to play Call of Duty has been PlayStation. However, this year, the PC community has grown exponentially. Warzone blew up on PC and the Call of Duty League is now  played on computers, which moves the competitive community away from the PS5. It seems strange that this is the year Activision has taken the exclusivity to a new level, but that's the current reality.
The exclusivity for the Zombies Onslaught mode plus the content above is reported to end in one year's time. Make sure to stay tuned to Daily Esports for all Call of Duty news.
About the Author
Joey Carr is a full-time writer for multiple esports and gaming websites. He has 7+ years of experience covering esports and traditional sporting events, including DreamHack Atlanta, Call of Duty Championships 2017, and Super Bowl 53.