League of Legends
VALORANT
CS:GO
Overwatch
Call of Duty
Halo
DOTA 2
Apex Legends
Rocket League
Smash
The TFT Fates Championship is right around the corner; 24 players will be competing for a quarter of a million dollars and the title of TFT Fates Champion. With so many players, there are bound to be some that stand above the rest. Here are five players to watch at the TFT Fates Championship
Razza
Razza is making his first TFT world championship appearance, but isn't a complete stranger to international TFT competition. During the TFT: Galaxies season, he was one of the Oceanic qualifiers for the OCENA Final last year. He didn't do so well in that event, but redeemed himself this season, winning the Oceania Fates regional final. He will be the lone representative from the OCE region at this season's world championship.
Razza might not be the biggest name or threat, but he has been making a few waves recently. A majority of the 24 players have been playing against each other in private lobbies, and Razza has quietly outperformed almost everyone. During the first day of the inhouses, Razza actually had the best average placement out of the eight players who played more than five games. The second day of scrims also went really well for Razza, as he performed the second best out of his group. If he can maintain that performance when the real games start, he will turn a lot of heads
Mismatched Socks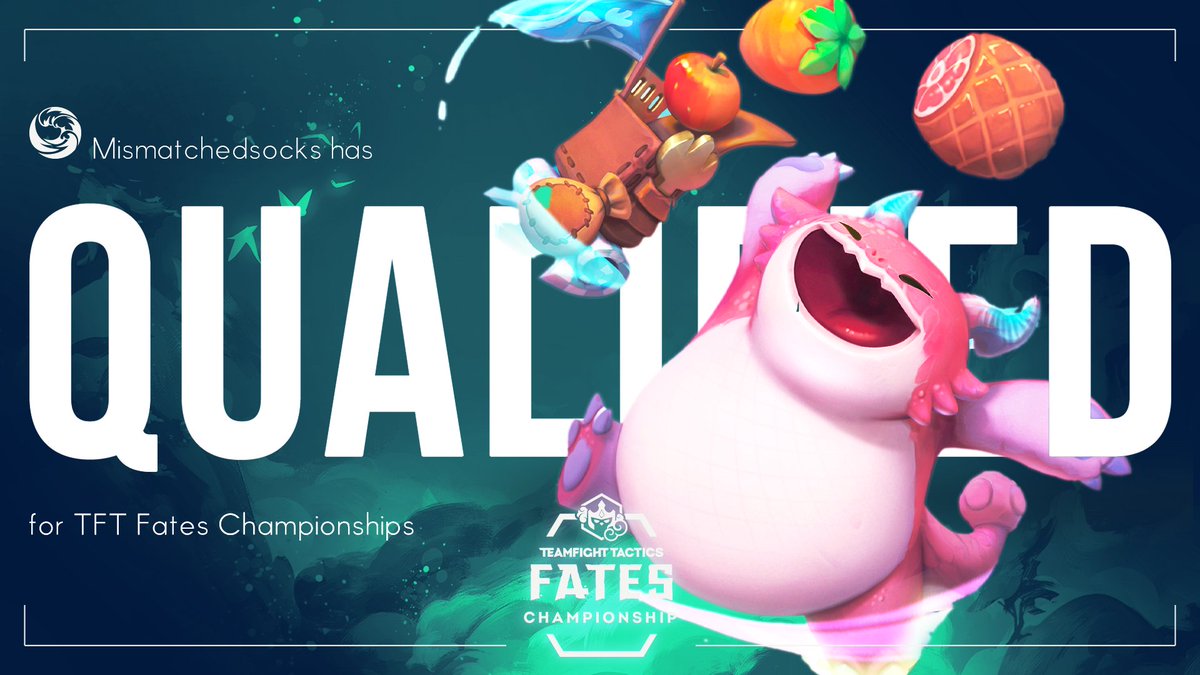 Making his second trip to the world championships in a row, North America's Mismatched Socks is a name that is known worldwide. Socks' claim to fame is his flexible playstyle which many thought would not be possible in the TFT: Fates season due to the Chosen mechanic making flexible play very difficult. But Socks has seemingly done the impossible as he has dominated domestic tournament play and the ranked ladder all season. Although he didn't do too well at last season's world championship, the king of flex is in good form coming into this week's TFT Fates Championship
sCsC
One of the three representatives from the region of Korea, Ding Deng put on a fantastic performance in the Korea Regional Finals. He finished in second place overall but actually tied for first in total points scored. Ding Deng will get a chance to shine on the worlds stage but he is already quite accustomed to being in the spotlight, just not in TFT.
Ding Deng goes by another name, sCsC, which was an alias he used in Heroes of the Storm and Starcraft 2. In Heroes of the Storm, sCsC won many tournaments including the Gold Club World Championship in 2016 .sCsC is a bonafide star. He has been playing esports at a very high level since he was 15 years old when he broke into the Starcraft 2 scene. He has been in the esports scene ever since. Now at 26 years old playing his third esport at a world class level, sCsC might is looking to become a world champion in two different esports in two different decades.
Ging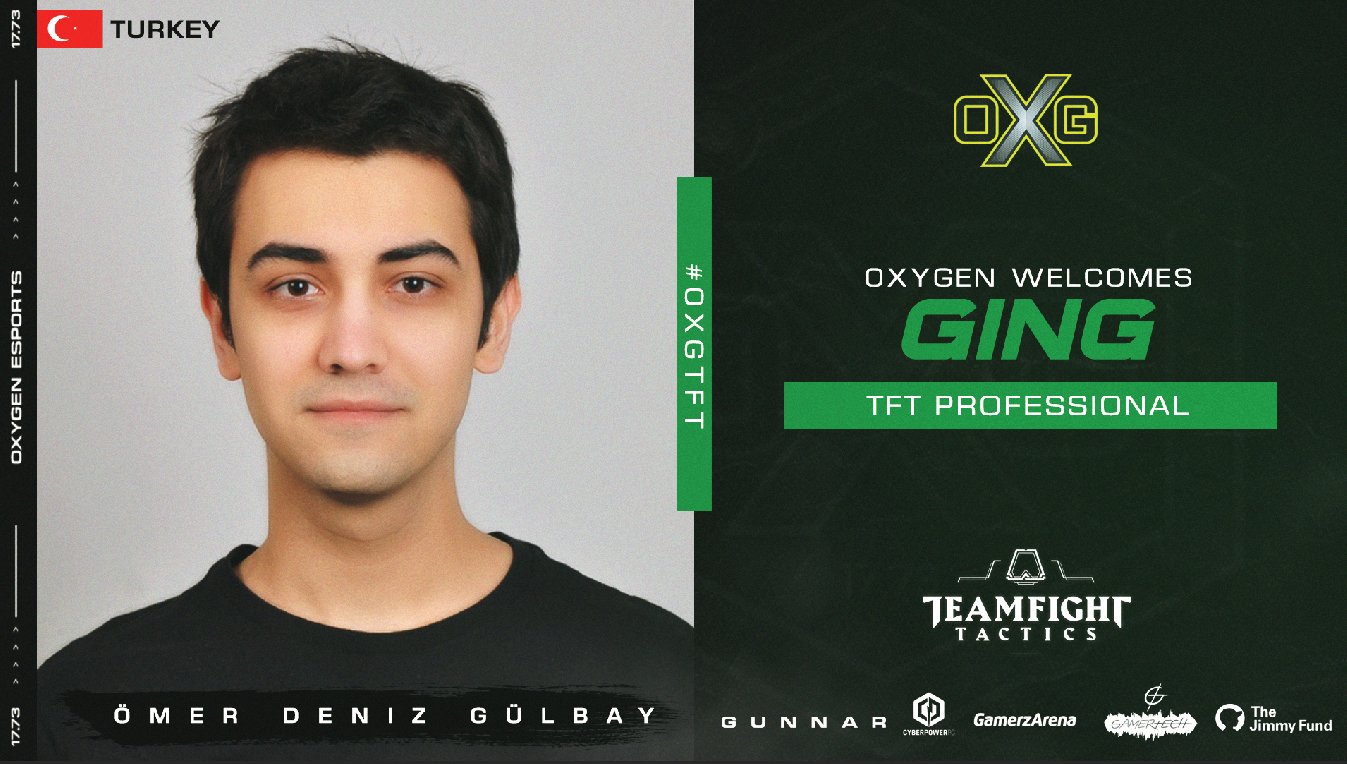 Ging is the lone player at worlds representing Turkey, but he might actually be the best player from the six who qualified through the EU Regional Finals. Despite being relatively unknown until his breakout at the EU Regional Finals, many of his peers think he might be the best player in the world. Ging's claim to fame is his domination of the Turkish server. At one point he was well above the 2000 LP mark and has been ranked number one globally. Multiple players at worlds have pointed at Ging's nearly flawless play and his immense flexibility. These reasons have made Ging one of, if not the most, hyped players going into the TFT Fates Championships.
Juanzi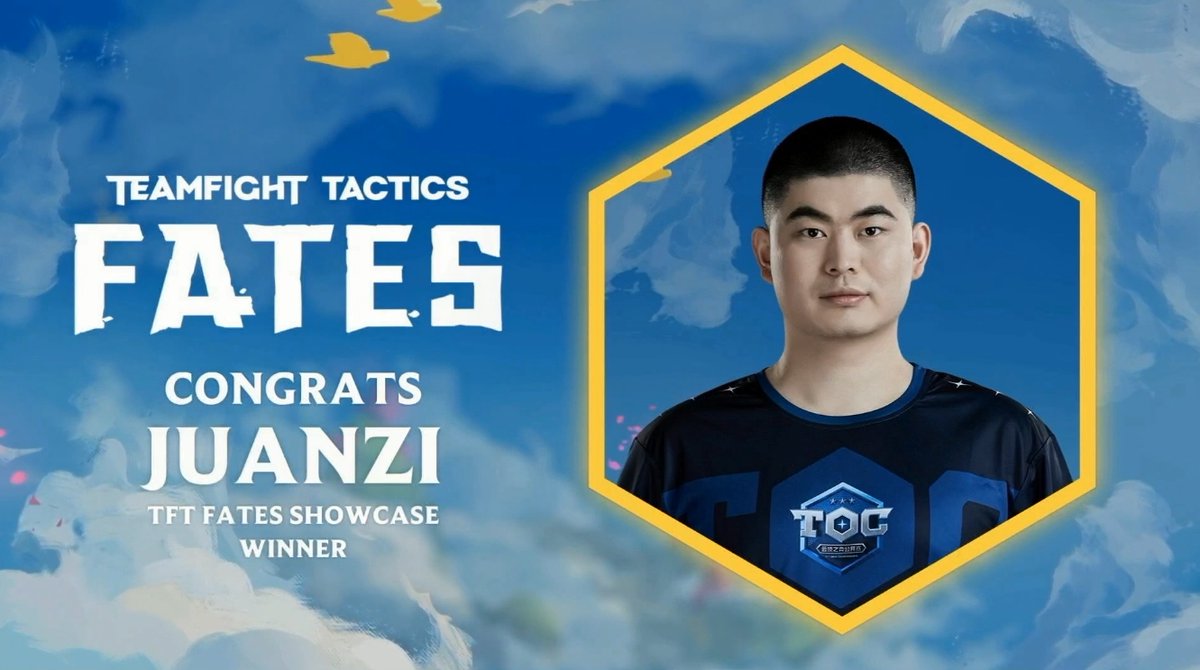 Juanzi is making his second trip to the TFT world championships and he has a chip on his shoulder. At last seasons TFT Galaxies Championship, Juanzi put on a show on the first day of competition. He started off the event with back-to-back-to-back lobby wins to start off the five game semi finals. He was so far ahead of everyone that after just three games, he clinched his spot in the finals–even with two games remaining. After day one, the clear favorite to win was Jaunzi. However day two was a disaster for the top Chinese representative. With points being reset, Juanzi failed to repeat his day one performance and almost did the opposite. After failing to win a single game in the finals, Juanzi found himself finishing in a disappointing seventh place.
Now almost a year later, Jaunzi has clawed his way back to the world stage. He is looking to put the world on notice once again, only this time he will try not to get people to shake their heads after he turns them.

ASU alum with a B.A in Sports Journalism, Warren is one of the premier TFT Journalists in the scene and is a decent TFT player as well who has peaked Challenger and has had multiple accounts in Master+ over all sets. Warren also specializes in other esports content including League of Legends, Valorant, Smash Bros, and more.