One of the lingering questions many fans have regarding XDefiant is whether or not it has any aim assist. Aim assist has become a hot topic within the multiplayer shooter community, as players seem to either love it or hate it. Those on controller tend to lean towards the positive sides of aim assist, as they are the ones that benefit the most from it.
However, when the XDefiant betas come and went, players noticed that its aim assist was not strong whatsoever. This was in direct comparison to something like Call of Duty, which has always employed quite strong aim assist for controller players. Naturally, players wondered if aim assist was even in the new FPS from Ubisoft.
Below, I will explain exactly how the aim assist works in XDefiant and what you can do to strengthen it from my own experience.
Aim assist in XDefiant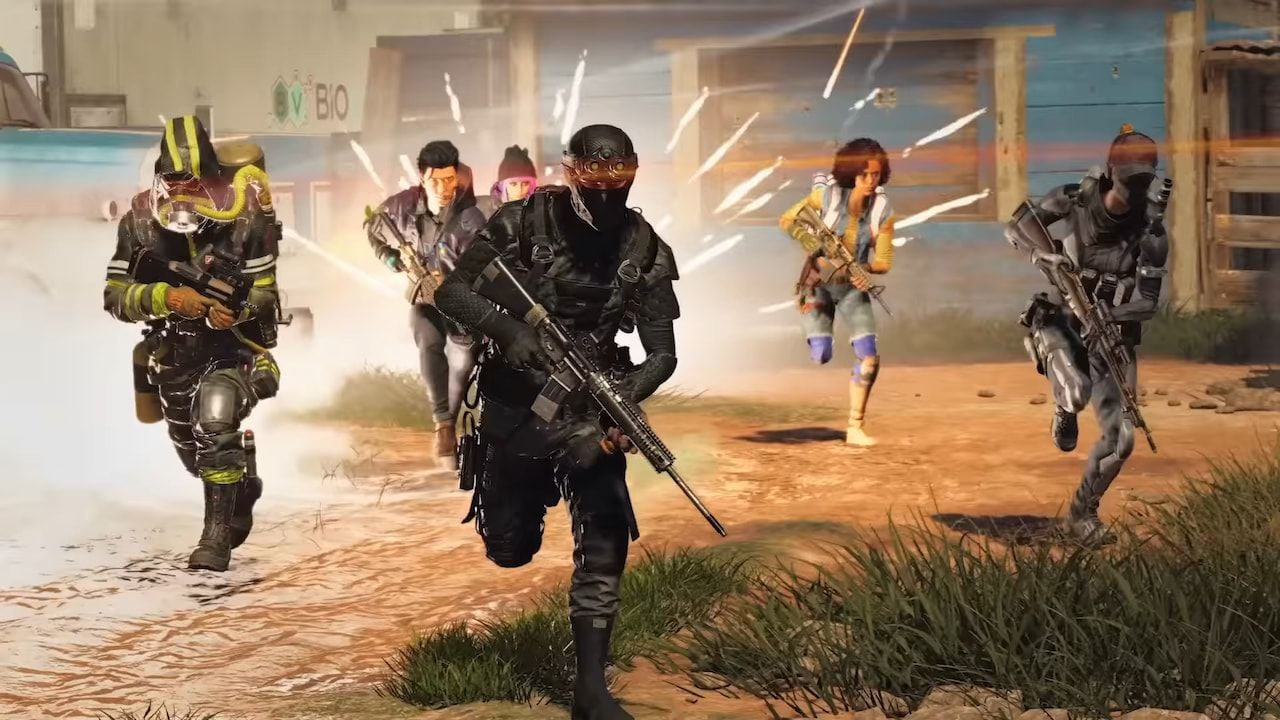 The short answer is yes, XDefiant employs aim strengthening for controller players. In the controller settings of the game, you can choose to turn aim assist on or off as well as tune its overall strength. The bigger the number, the more aim assist you will feel.
Although, even with aim assist turned on and tuned to the maximum value, players still had trouble aiming at enemies at longer ranges. This made it feel like the aim assist was either not working or far too weak. The weaker-feeling aim assist is a design choice by the developers at Ubisoft, though. They want to reward players for fine-tuning their aim and not have aim assist basically do all of the work.
Still, though, there are ways you can boost your aim assist outside of turning it on and off. If you scroll down in the settings of XDefiant, you will find options that say "Aim Assist Type" and "Aim Response Curve." Both of these options will completely change how your aim assist works. I found that Linear Aim Assist Type and the S-Curve Response Curve were the absolute best combination for players who want a stronger aim assist.
However, I recommend that you mess around with both of these settings to see which options work best for your skill level. Once you find the right combo for you, you will feel a stronger aim assist in XDefiant, which should increase your enjoyment in the game.
About the Author
Joey Carr is a full-time writer for multiple esports and gaming websites. He has 7+ years of experience covering esports and traditional sporting events, including DreamHack Atlanta, Call of Duty Championships 2017, and Super Bowl 53.