At the start of every new Call of Duty, a meta forms almost instantly based on a variety of aspects. Usually, this meta is created out of whatever the community popularized out of the gate. For example, in Black Ops Cold War, the professional players began using a set of guns and that immediately became what the community used. Of course, those weapons were some of the best in the game, but this happens with other areas as well. However, sometimes, an item will fall through the meta cracks. This year, one of those items appears to be the Forward Intel perk.
What does Forward Intel do in Black Ops Cold War?
Available in the Perk 1 category, Forward Intel is brand new this year. Never seen in another Call of Duty title, many players aren't really running the Perk due to the description being a little confusing. Pair that with the fact that no one has seen it before, and you have a recipe for an underrated item.
The description for Forward Intel is "See indicators for enemy reinforcements on your minimap. Minimap shows a larger area." Of course, players are aware what the last sentence indicates, but the first sentence has confused some players.
Essentially, the "indicators for enemy reinforcements" means you can see when an enemy spawns in. On your now larger minimap, you'll see a red dot appear whenever an enemy spawns. This allows you to see if the spawns have flipped or if an enemy is coming behind you. As for the larger minimap, YouTuber XclusiveAce discovered that you gain a 60% increase to your map's diameter.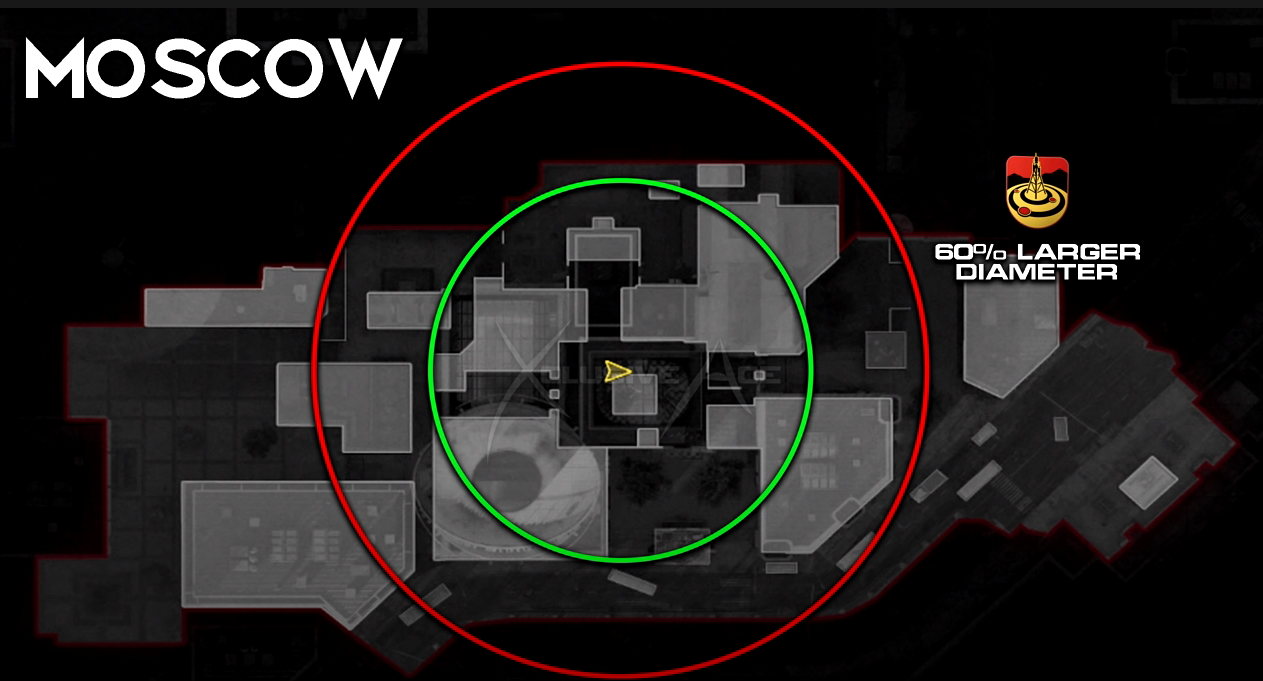 These two aspects are quite useful in Black Ops Cold War multiplayer. The ability to have more information available to you is never frowned upon. So to answer the question of if you should use Forward Intel, the benefits are bountiful. However, this will make you decide between Flak Jacket and Tactical Mask in the Perk 1 category.
Will you start using Forward Intel? Let us know, and stay tuned to Daily Esports for all Call of Duty news.
About the Author
Joey Carr is a full-time writer for multiple esports and gaming websites. He has 7+ years of experience covering esports and traditional sporting events, including DreamHack Atlanta, Call of Duty Championships 2017, and Super Bowl 53.