The official Battle Pass trailer for Season two of Call of Duty: Black Ops Cold War has released. In the trailer, we're able to see exactly how to unlock Black Ops Cold War Season two's new weapons: the FARA 83 assault rifle and LC-10 SMG.
Season two of Black Ops Cold War and Warzone is slated to launch on Thursday, Feb. 25. As always, a new Battle Pass is replacing the current one and introducing a plethora of fresh content.
The two new weapons are easily the most exciting pieces of new content. These can be unlocked directly through the Battle Pass tiers. Other cosmetics like skins, blueprints and audio tracks are, of course, also highly sought-after.
The Black Ops Cold War Season 2 Battle Pass
Gear up and get wild.

100 new tiers including weapons, skins, and more arrive with the Season Two Battle Pass system on February 25 for #BlackOpsColdWar and #Warzone. pic.twitter.com/1xhPtiseZo

— Call of Duty (@CallofDuty) February 23, 2021
As with every past Call of Duty Battle Pass, there will be 100 tiers available to unlock in Season two. This applies to both Black Ops Cold War and Warzone, as the two are fully integrated.
The Battle Pass will cost 1,000 COD Points. Upon purchase, it will unlock the Naga Operator skin, a Park skin, a Watch and a Seasonal XP boost. Naga headlines the Battle Pass; his Legendary "Warlord" skin is featured at tier 100 of the pass.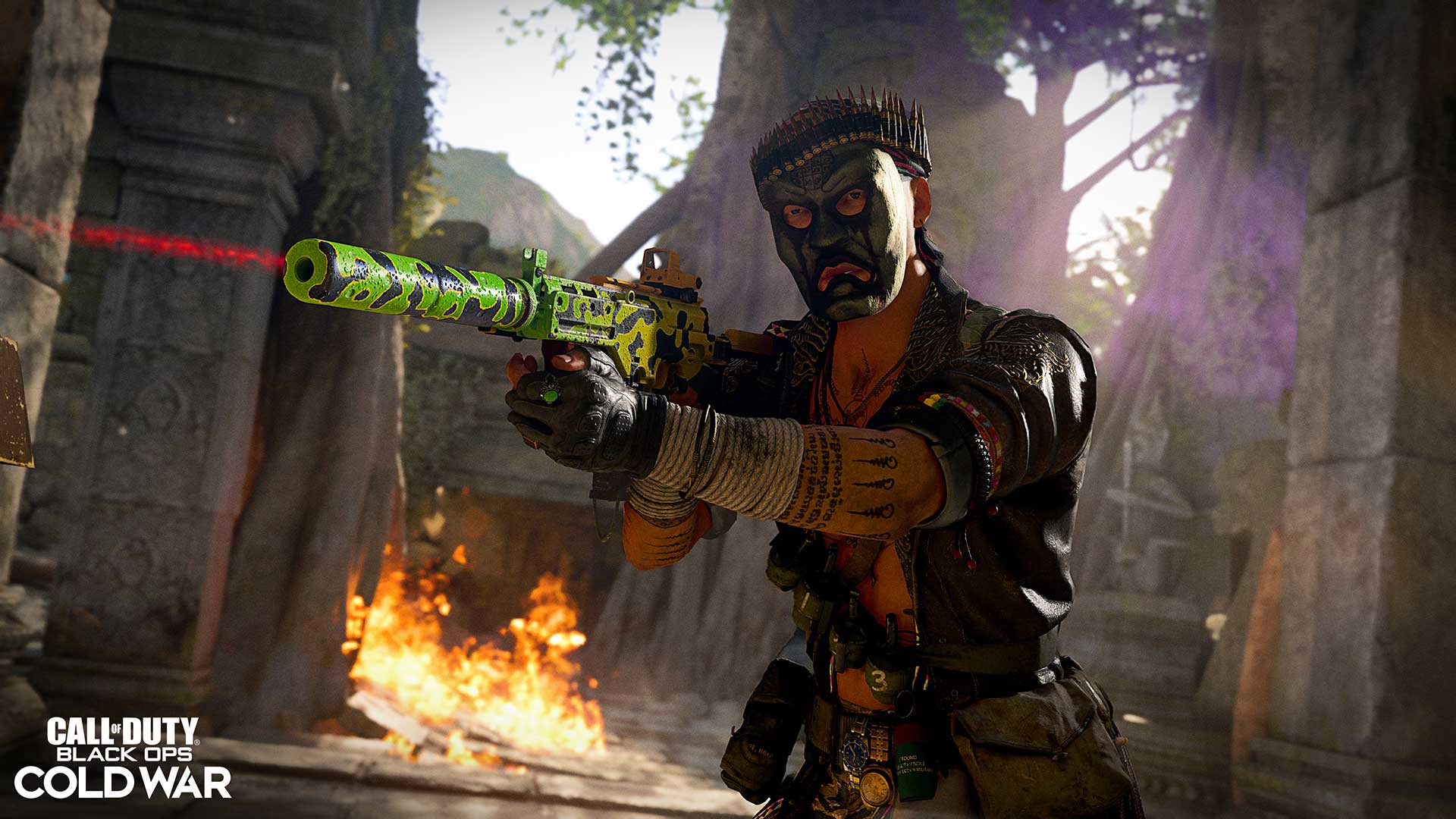 However, the real prizes of the Battle Pass are the two new weapons. Both the FARA 83 and LC-10 are available on the content stream and don't require the Premium version of the Battle Pass. This means that you don't have to spend any money to unlock the weapons.
The FARA 83 and LC-10
Many Call of Duty fans will love the FARA 83, inspired by the Galil assault rifle. As a balanced rifle, the FARA 83 possesses a high damage range and bullet velocity. This can be unlocked at tier 15.
On the other hand, the LC-10 is a versatile SMG that features fantastic damage range and accuracy. According to its description, it doesn't appear to have many downsides. Unlock it at tier 31.
In terms of the rest of the Battle Pass, there are some exciting rewards to grind for. At tier 44, you can unlock the classic Black Ops 2 soundtrack as a mixtape to play while waiting for a match.
Additionally, Season two provides Reactive camos for weapon blueprints. As a feature that Treyarch introduced in Black Ops 4, this camo reacts to certain actions in-game. For example, if you go on a certain killstreak, the camo will change colors. You can unlock the "Vulture Exo" Reactive weapon blueprint for the FARA 83 at tier 95 of the Battle Pass.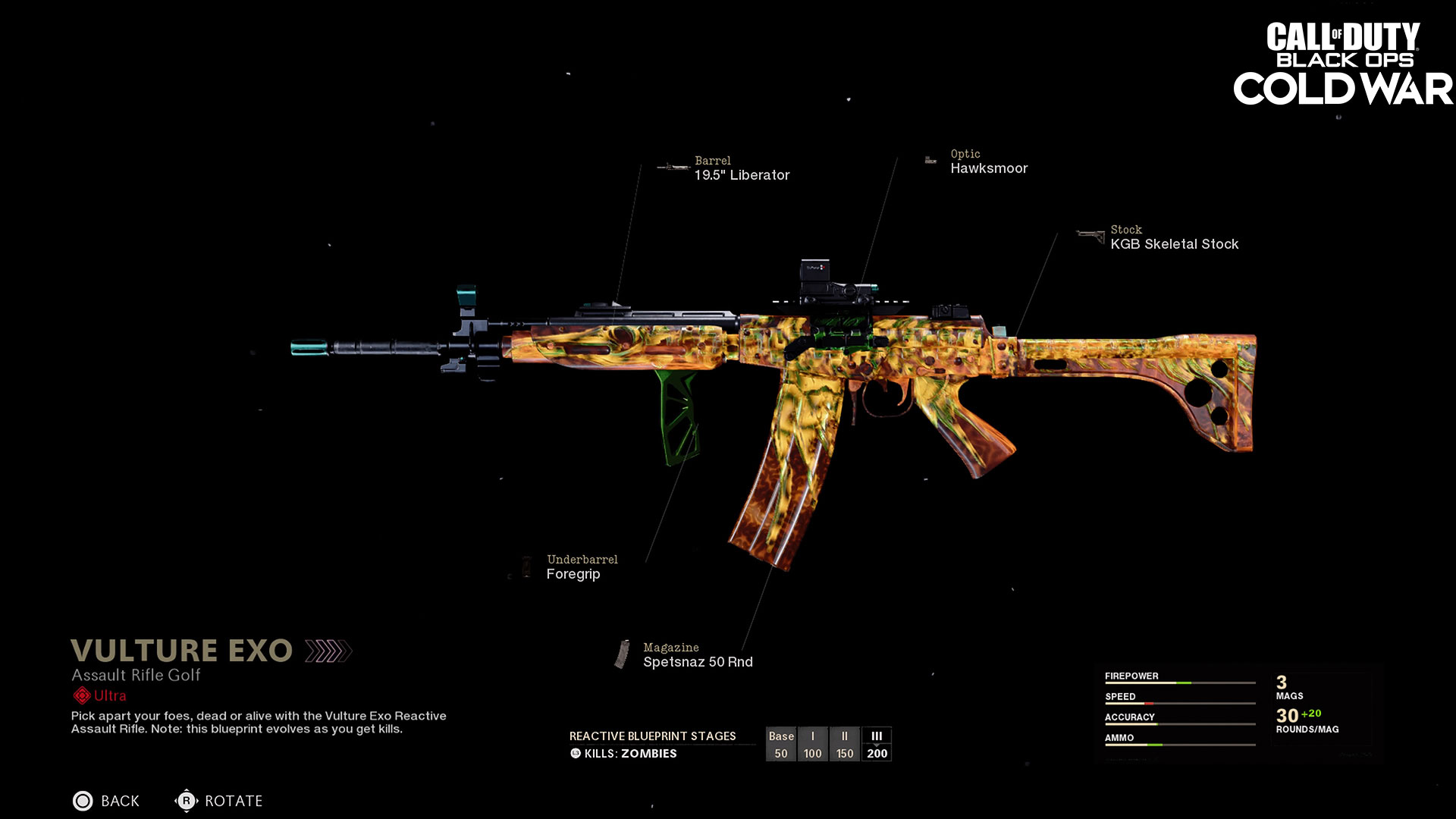 You can find the full highlights of the Season two Battle Pass on Call of Duty's newest blog. Season two of Black Ops Cold War and Warzone will go live, with the option to unlock FARA 83 and LC-10, in the early hours of Thursday, Feb. 25.
About the Author
Joey Carr is a full-time writer for multiple esports and gaming websites. He has 7+ years of experience covering esports and traditional sporting events, including DreamHack Atlanta, Call of Duty Championships 2017, and Super Bowl 53.