Street Fighter 6 is here after a long and hype wait and it's living up to expectations. The FGC has been enjoying the new simplified controls, dynamic new mechanics, and colorful roster of powerful fighters. Another aspect that's been getting a lot of praise is the story mode, World Tour. But how long is the Street Fighter 6 story mode?
The Street Fighter 6 World Tour has been highly regarded since it helps new players learn how to play in a fun environment. In the World Tour, you create an avatar and traverse the world of Street Fighter, completing quests and taking down bosses as you fight to be the best. You'll also be able to unlock all of the characters in Street Fighter 6, which is another incentive to finish it.
If you're anything like me, you don't have patience for trials and practice modes. Luckily World Tour is a bit more dynamic and intense than that. But if you're still wondering how long it takes to complete the story, we have the answer.
Street Fighter 6 World Tour length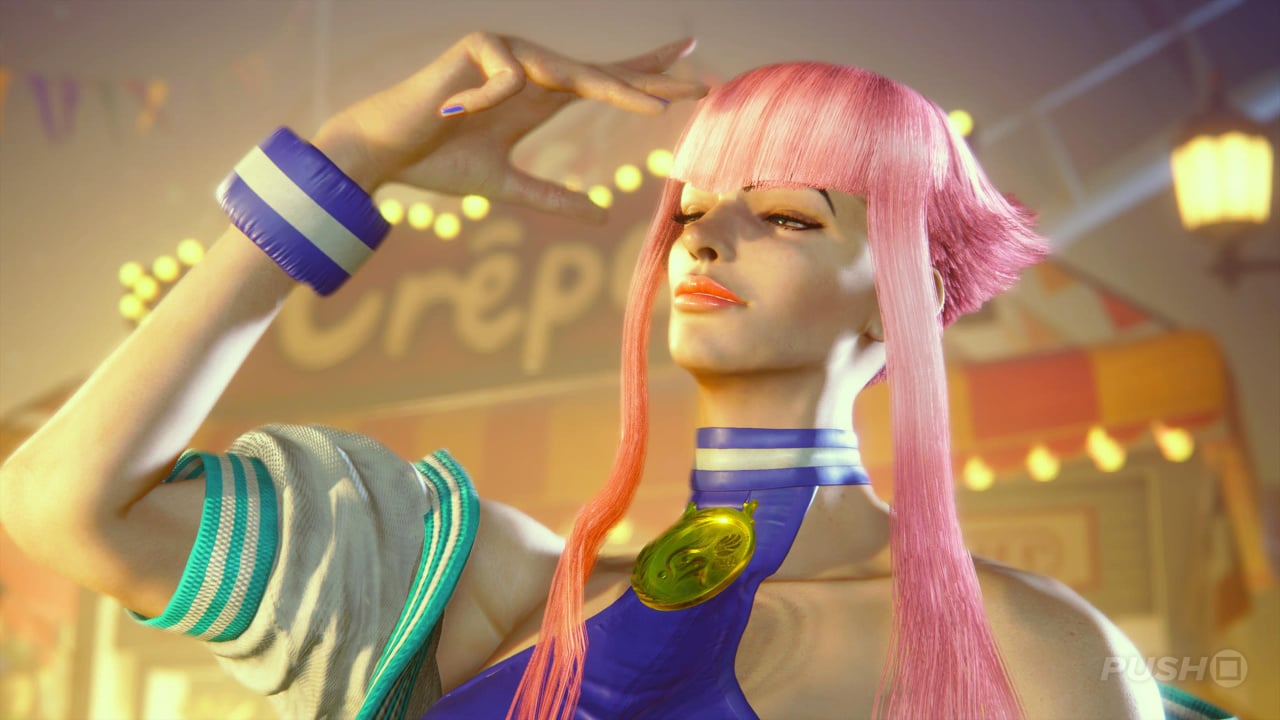 The Street Fighter 6 World Tour will probably take you anywhere from 20 hours to 30 hours. 
The amount of time it takes you depends on how much of a completionist you are since there are a lot of side missions and back-tracking. You may also add on some hours if you find certain fights to be particularly challenging.
This is a pretty long story mode compared to most fighting games, but it's definitely a great way to learn all of the mechanics and techniques of Street Fighter 6 so you're ready to take on your friends.