League of Legends
VALORANT
CS:GO
Overwatch
Call of Duty
Halo
DOTA 2
Apex Legends
Rocket League
Smash
The Mid-Season Invitational is underway as teams start their battles in the group stage, but each team had to choose an anthem before going to battle because of Riot's partnership with music streaming service, Spotify.
Some chose a song that can hype up a crowd, or those watching at home, and others chose tongue-in-cheek tracks to keep the event lighthearted. These are the songs each team chose to represent their squads at MSI.
Pentanet.GG — "Hold On, We're Going Home," by Drake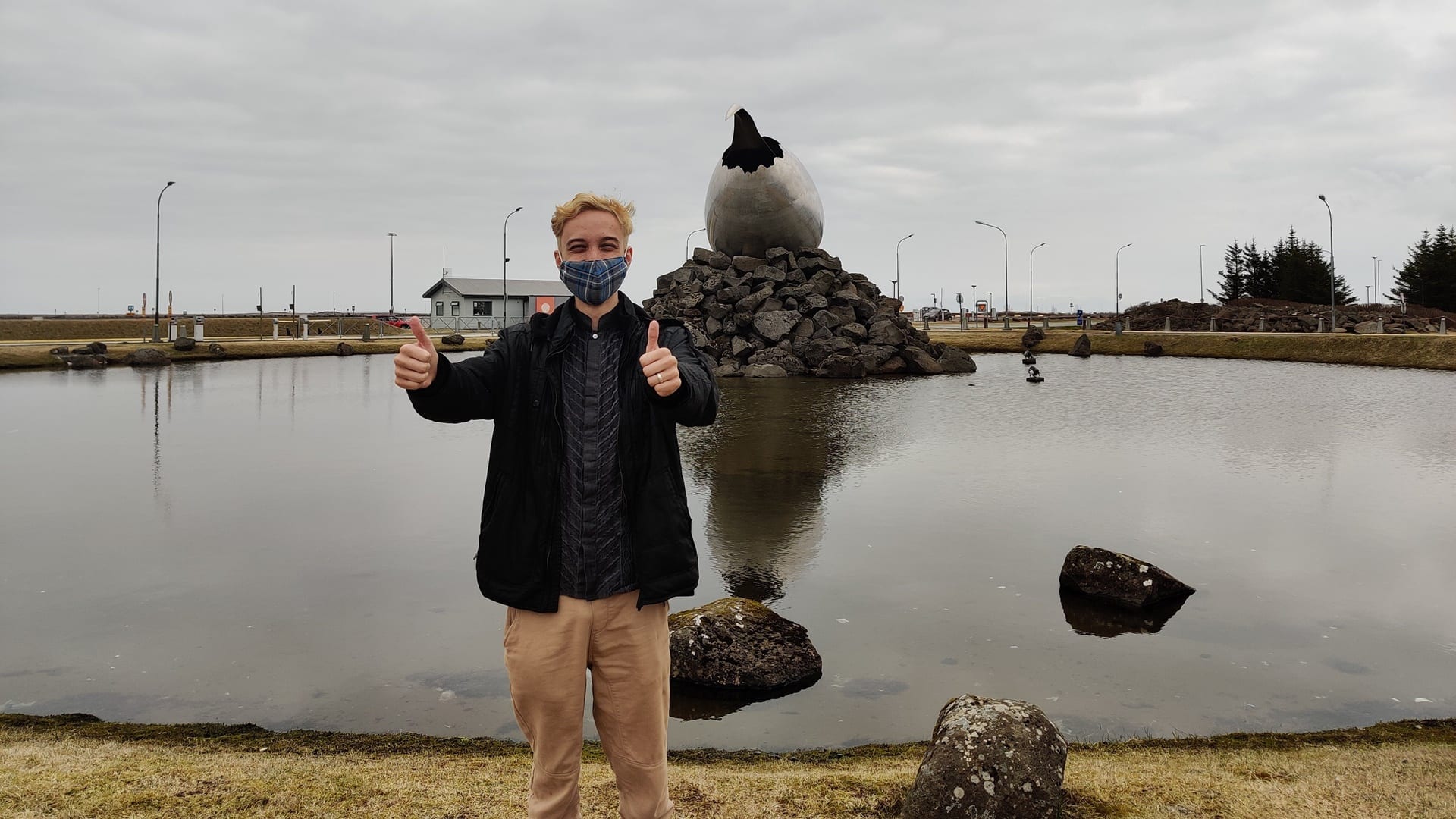 The Oceanic representatives went with a sardonic choice for their anthem. It's a tongue-in-cheek pick for the team hoping to learn more than they actually expect to win at the event.
Cloud9 — "Thunderstruck" by AC/DC
Cloud9 chose an all time North American banger to keep those at home hyped for their international games in the most American way possible. Now fans just have to keep their fingers crossed they can live up to their own expectations.
MAD Lions — "Amarillo," by J Balvin
For their Mid-Season Invitational anthem, MAD Lions chose this smooth Spanish track. They must be hoping their attempt to live up to G2 Esports' MSI performance in 2019 goes down just as easy.
DAMWON KIA — "Heroine," by Sunmi
A K-pop song about how the show must go on is an apt choice for the returning World Champions, who are on a quest for another international title. But remember, every hero(ine) must face conflict before claiming victory.
Royal Never Give Up — "你的答案" by ZiYao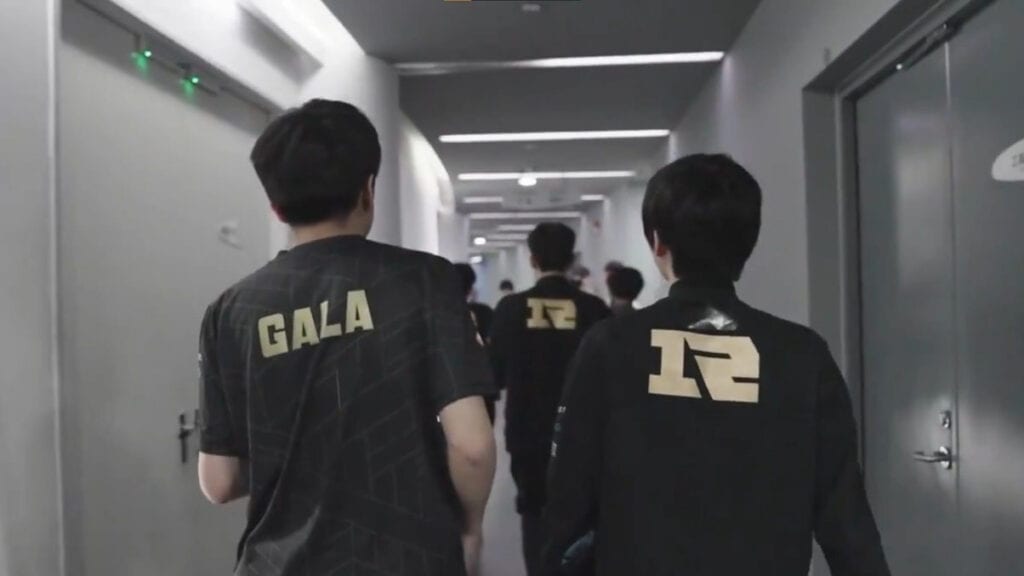 A somber and inspirational tune about no longer being alone is an interesting choice from RNG as they come into the Mid-Season invitational as one of the better teams at working together on the map.
FastPay Wildcats — "Go Wild," by Turaç Berkay feat. fastPay Wildcats
The first song to feature the actual team in it, this Turaç Berkay track features each esports team under the fastpay Wildcats brand. There's certainly something to be said about the team pumping itself up.
Gillette Infinity — "Now or Never," by Kendrick Lamar, Mary J. Bilge
Gillette Infinity chose a track about dreams and what it takes to make it big, possibly signaling their goals for the event.
DetonatioN FocusMe — "Gurenge," by LiSA
The opening song for the popular anime Demon Slayer, DetonatioN FocusMe are using the scarred samurai's intro music as their own at the Mid-Season invitational.
Unicorns of Love — "My Blood," by Twenty One Pilots
A somber track about brotherhood, Unicorns of Love signal their paternal bonds with this choice. Some members of the squad and their coach have been with the organization long enough to be considered family.
PSG Talon — "Centuries" by Fall Out Boy
Another general banger to keep the studio and audience pumped up for the event. PSG Talon are the dark horses of this tournament and may be trying to emulate the vibe of a song about the place where legends are told.
paiN Gaming — "Lose Yourself" by Eminem
Another classic pre-game hype song that would not be out of place at a traditional sports game, paiN gaming went with the early 2000s track about staying in the moment.
Declan is an esports journalist and part-time editor for Upcomer. He is an avid gamer and League of Legends player. You can find him at the bottom of the leaderboard in most games or on Twitter.