League of Legends
VALORANT
CS:GO
Overwatch
Call of Duty
Halo
DOTA 2
Apex Legends
Rocket League
Smash
The sprawling world of Night City is home to many characters in Cyberpunk 2077. From the countless number of side quest characters to the many NPCs walking the streets, you'll never find yourself lonely. Of course, some players long for a more personal relationship with some of the characters they meet in-game. While there are various romance options in the main story, there is another way to acquire that more intimate feeling. The Joytoys in Night City, the sex workers of the game, offer this exact kind of type of relationship for a small fee. However, since the city is so big, many players have no idea where to find them.
Every Joytoy's location in Cyberpunk 2077
As of the time of writing, there are only two Joytoys available to find in Night City. There are one male and one female, both charging a small fee for their services. If you wish to hire one of them, you simply need to walk up to them, follow the dialogue, and watch what comes next.
However, to get to this dialogue, you first need to know where to look for the Joytoys. On the Cyberpunk 2077 map, you just need to find an icon of a set of lips. There will be one located in the northern Westbrook region (male) and one in the southern Westbrook region (female).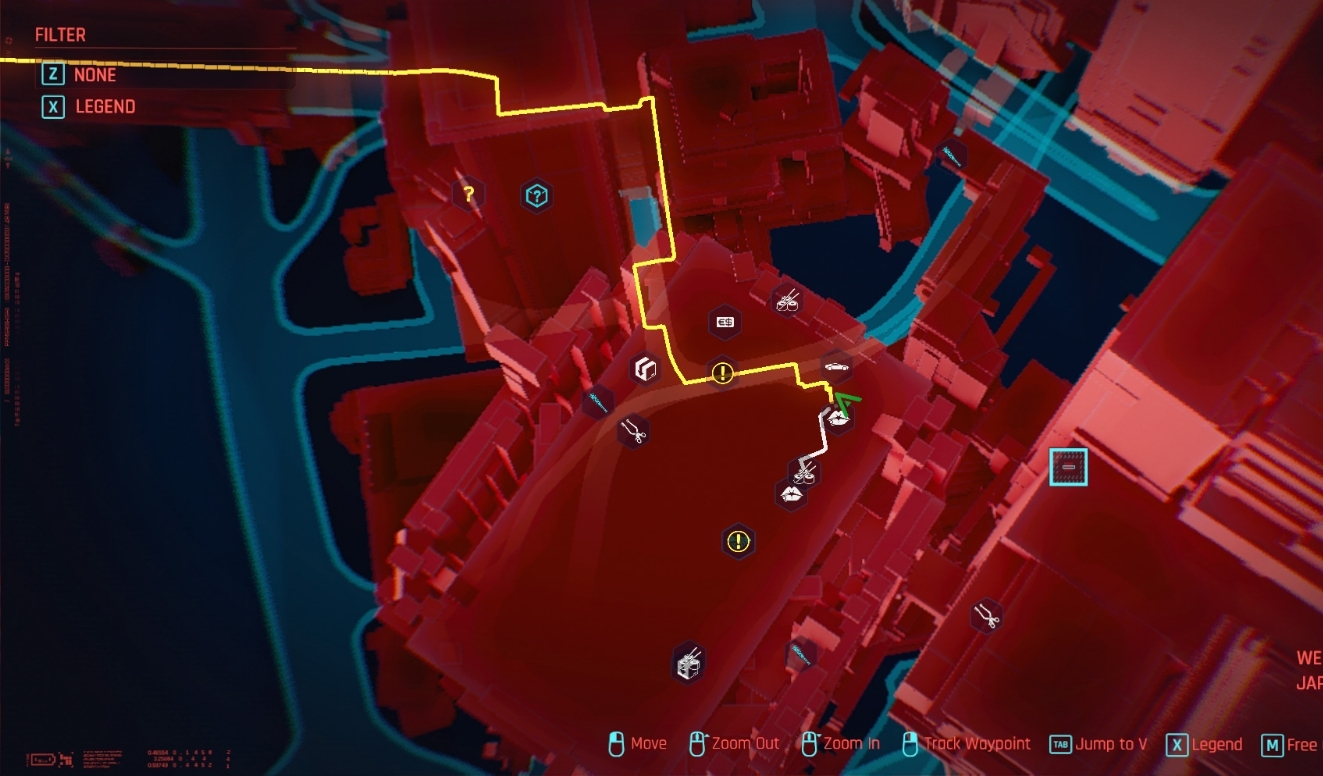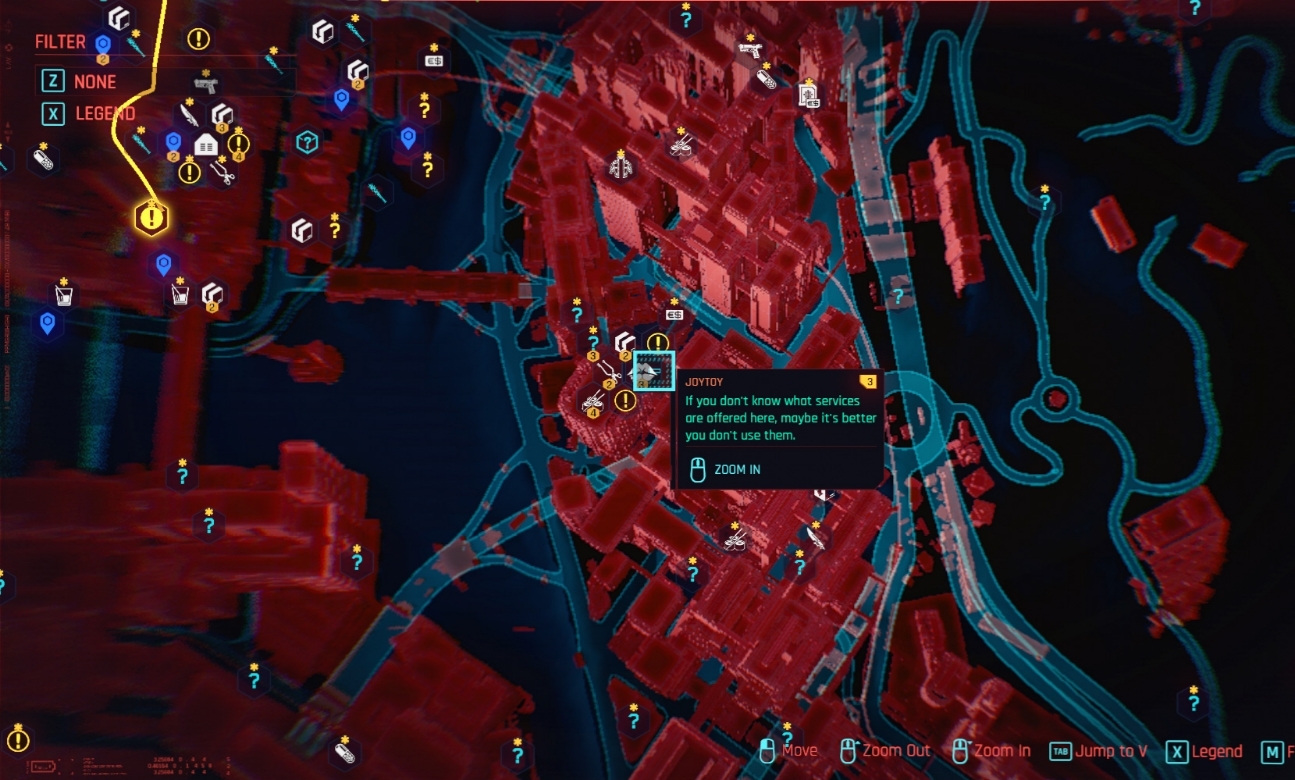 Your character's gender doesn't matter when choosing which Joytoy to visit. You can be male or female and pay for either one of the NPC's services. You'll be charged 100 eddies for those services and watch a small cutscene of the act.
Those are the locations of the only two Joytoys in Night City. Make sure to stay tuned to Daily Esports for more Cyberpunk 2077 guides and news.

Joey Carr is a full-time writer for multiple esports and gaming websites. He has 6+ years of experience covering esports and traditional sporting events, including DreamHack Atlanta, Call of Duty Championships 2017, and Super Bowl 53.