League of Legends
VALORANT
CS:GO
Overwatch
Call of Duty
Halo
DOTA 2
Apex Legends
Rocket League
Smash
The Cyberpunk 2077 mod community has already formed just under two weeks into the game's life cycle. While it was expected mods would form at some point, most players didn't expect such a fast turnaround. When it comes to RPGs though, the modding community is extremely proficient in churning out fixes and add-ons for the new hit game. In this case, it's Cyberpunk 2077 and there are already a plethora of mods that improve Night City. However, one that every PC player needs to download has to do with fps and additional performance fixes.
New mod for Cyberpunk 2077 provides further stability
If you're unaware of what a mod is, it's essentially a downloaded file that changes an aspect of a game. Usually meant for single-player titles, mods are developed by the community and then added to various websites for downloading. Skyrim, Fallout, and The Witcher 3 are all examples of games that feature a prominent modding community.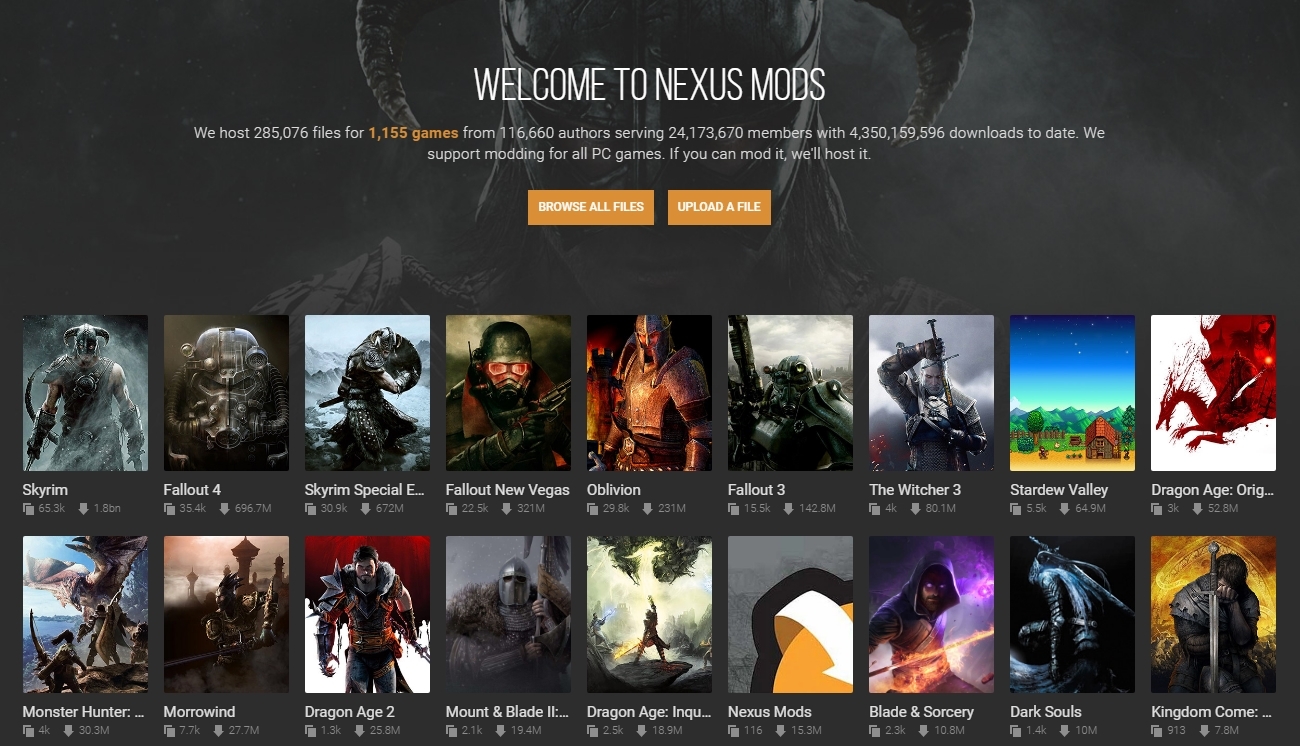 Mods for these types of games come in all shapes and sizes. Sometimes the add-on will be for improved graphics and other times it will add customization options to the menu or for your character. However, Cyberpunk 2077 doesn't quite have as many options as other titles due to how new it is.
Fortunately, that doesn't mean there aren't mods to help with performance on PC. This is a known issue with the game, as it takes quite a beefy set-up to run the game smoothly on high settings. While there are no concrete "fps-boosting" mods yet, there is one that improves performance and provides some stability to your frames.
Able to download from Nexus Mods, the mod is called "Cyber Engine Tweaks." According to the developer, this add-on will help performance, eliminate some of the more annoying crashes, and help stabilize your FPS. The developer does clarify that you won't see an FPS increase, though. Instead, the mod will eliminate some drops in framerate in the more higher-density areas of Night City.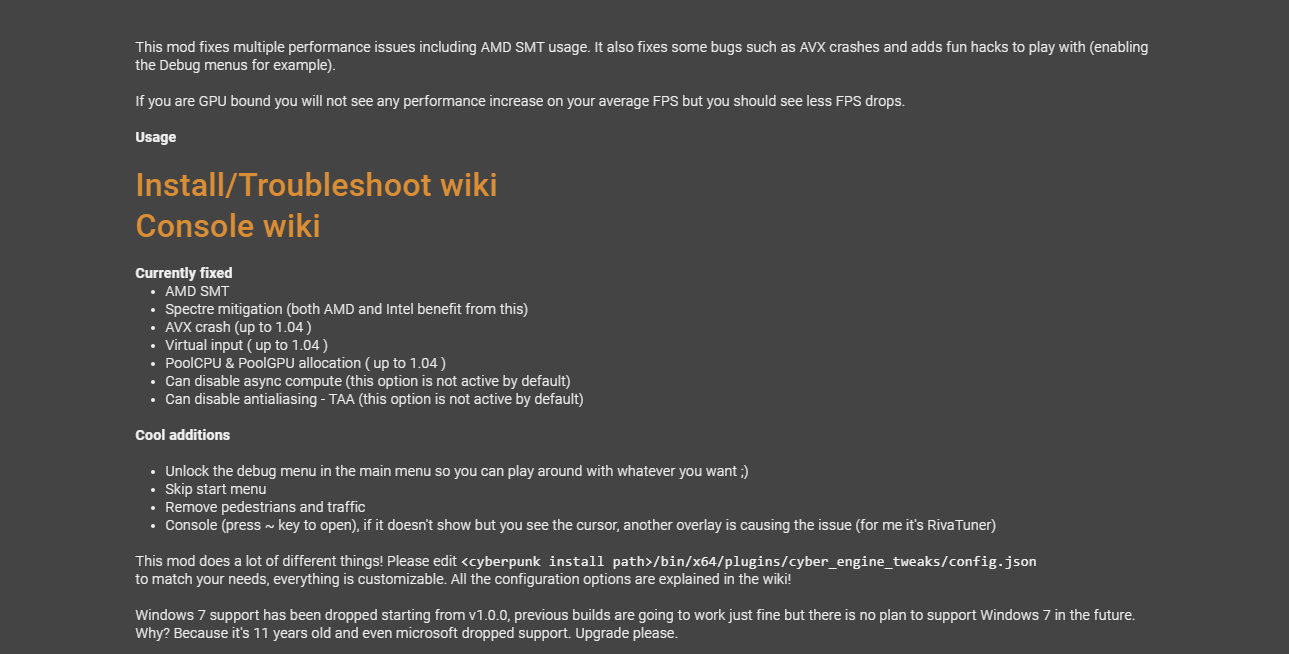 To install, simply click on the "Install/Troubleshoot wiki" link on the mod's home page. The process only involves downloading a file and then extracting it to a certain Cyberpunk 2077 folder on your PC. Once the mod is installed, you should notice less crashes, fewer fps drops, and a general uptick in overall performance.
Did this mod help you? Let us know, and make sure to stay tuned to Daily Esports for more Cyberpunk 2077 guides and news.

Joey Carr is a full-time writer for multiple esports and gaming websites. He has 6+ years of experience covering esports and traditional sporting events, including DreamHack Atlanta, Call of Duty Championships 2017, and Super Bowl 53.