The content that Activision produces with COD Mobile is pretty astounding. The global phenomenon has seen over 350 million downloads in just over a year and isn't stopping anytime soon. While the game's natural gameplay and free-to-play aspect are both reasons for its success, perhaps the biggest reason is the amount of content that comes to the game. Every month introduces a new season and with that comes cosmetics, weapons, maps, and other gameplay items.
With Season 11 wrapping up in a week or two, fans can expect a whole new wave of content for Season 12. While most of it's unknown, it was revealed earlier today that Season 12 is set to add Modern Warfare's popular map Hackney Yard.
Hackney Yard arriving in COD Mobile Season 12
The teaser that was tweeted out by the official COD Mobile Twitter account is all the confirmation you need for this news.
Hey #CODMobile players, sun's getting real low.

🔜 New MP map coming in the next season! pic.twitter.com/xcPtO54ags

— Call of Duty: Mobile (@PlayCODMobile) November 4, 2020
Fans of Modern Warfare will instantly recognize this map as Hackney Yard. This is the first time that Activision is dipping into MW's stream of content since the game's cycle is ending on November 13 when Black Ops Cold War releases. It's likely we'll see even more additions from the 2019 title in seasons to come.
However, if you take a closer look at the tweet and the map's image, Hackney Yard looks different. It appears that the developers are adding a sunset/night mode to the map for Season 12. This has been done before in COD Mobile, as Standoff also has a night variant for Halloween.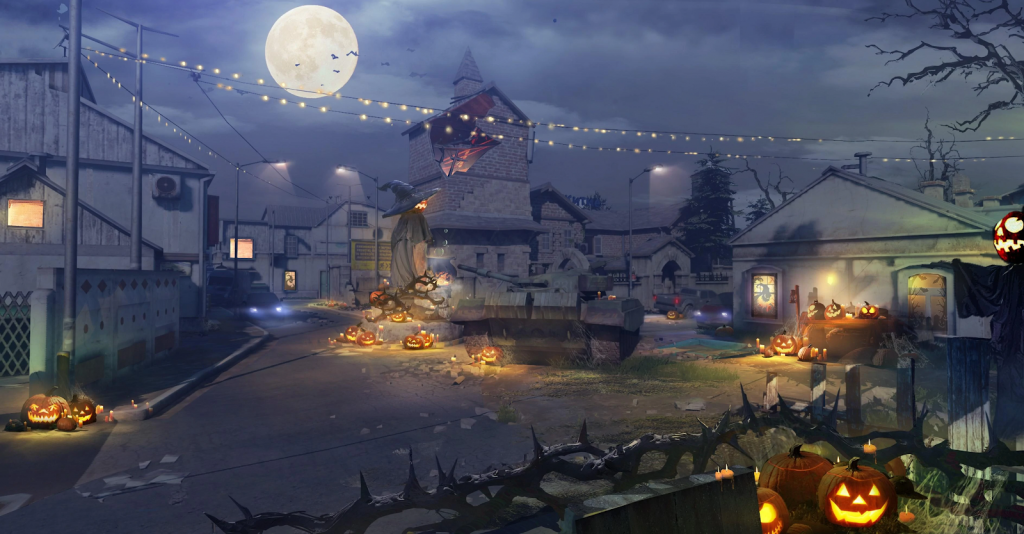 Additional teasers should arrive in the coming days that give us more information regarding Season 12. We should also hear of a concrete release date, which, as of right now, is set for November 11. Although, it's likely that date gets pushed back so it doesn't collide with Black Ops Cold War's launch.
Make sure to stay tuned to Daily Esports for all Call of Duty news.
About the Author
Joey Carr is a full-time writer for multiple esports and gaming websites. He has 7+ years of experience covering esports and traditional sporting events, including DreamHack Atlanta, Call of Duty Championships 2017, and Super Bowl 53.