A new Call of Duty: Modern Warfare 2 trailer released Tuesday to promote the announcement of the early access Campaign period. Fans can earn early access to the mode by digitally pre-ordering MW2 on any system. In this new Campaign trailer, we got to see roughly 25 seconds of brand new gameplay footage from MW2. The trailer showcased Operators, weapons, terrain and some possible mission hints. For example, the classic All Ghillied Up mission from the original Modern Warfare was slightly teased.
However, the piece of footage that got most fans excited was shown off within the first few seconds of the trailer. During this time, an Operator is seen carrying a sniper rifle across a field. Keen-eyed fans noticed that this sniper bears a close resemblance to the MSR from Modern Warfare 3. The screenshot of that sniper is viewable below.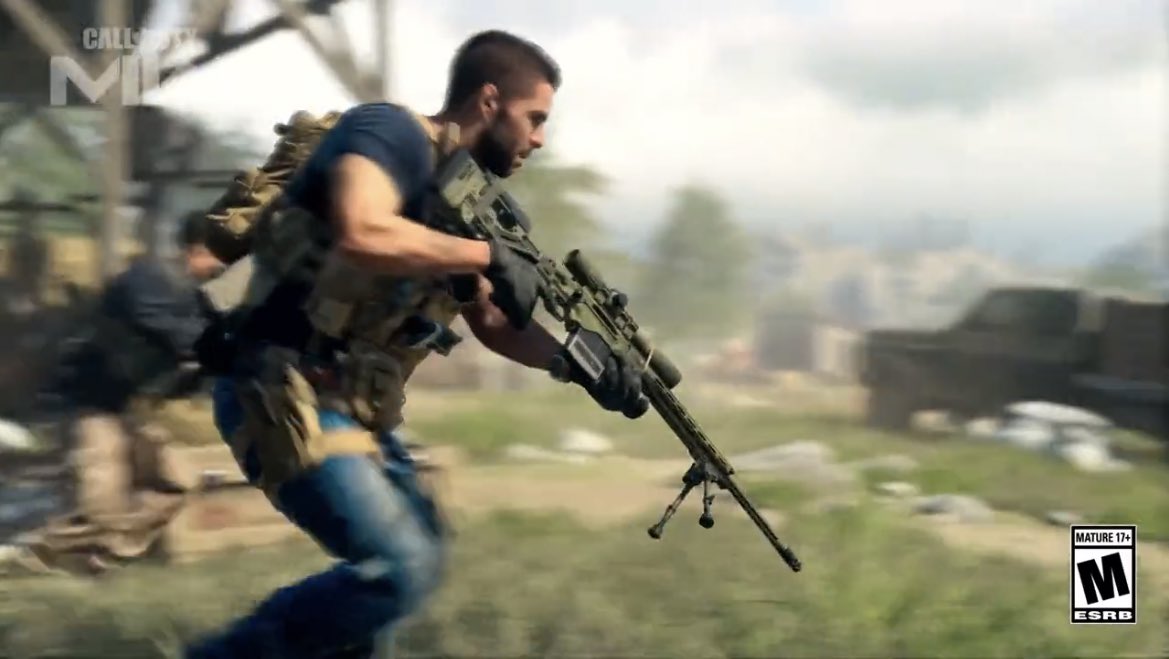 While some fans also guessed that it could be the Intervention from the original Modern Warfare 2, the build of the sniper doesn't quite match up with the one in the new trailer. Instead, it more looks like the MSR, which was a popular bolt-action sniper from MW3.
The possible MSR is also possibly seen in one of the new official MW2 screenshots from Activision. The sniper is seen in the hands of a ghillied-up Operator, and it appears to be the same one that the Operator is running with in the trailer.
It's unclear if this simply looks like the MSR from MW3 or if it will be a complete remaster of the sniper in Modern Warfare 2. Infinity Ward has been known to introduce old popular guns into their new games at launch, so it's quite possible the MSR or its close relative will be arriving in Campaign and multiplayer.
About the Author
Joey Carr is a full-time writer for multiple esports and gaming websites. He has 6+ years of experience covering esports and traditional sporting events, including DreamHack Atlanta, Call of Duty Championships 2017, and Super Bowl 53.