With just over a week until Season One of Call of Duty: Black Ops Cold War, Activision has revealed the new cinematic trailer. Customary for new content updates in Call of Duty, the cinematic trailer shows off the story behind the season. In regards to Season One, Treyarch is continuing the story of the Campaign. The trailer showcases a new villain hunting down the heroes from the Campaign, namely Russell Adler. While this is exciting by itself, Treyarch also chose to reveal some new content for the season. This namely includes a map, Mall of the Pines, and an Operator, Stitch.
Season One content for Black Ops Cold War revealed
The official cinematic trailer for Season One can be seen below. This was discovered by the community in another Easter egg hunt similar to the ones we saw in September and October.
While the trailer doesn't showcase any gameplay, we can take away quite a bit of information. First of all, it's clear that the season is based around the new Operator Stitch and his team. According to the backstory, Russell Adler made an enemy out of Stitch after storming Rebirth Island. This island is essentially Alcatraz from Black Ops 4 and is the new Warzone map coming in Season 1.
After that information is disclosed, the trailer shows off one of the new maps arriving on December 16. Known as "Mall of the Pines," this appears to be a compact map that is reportedly great for Search and Destroy.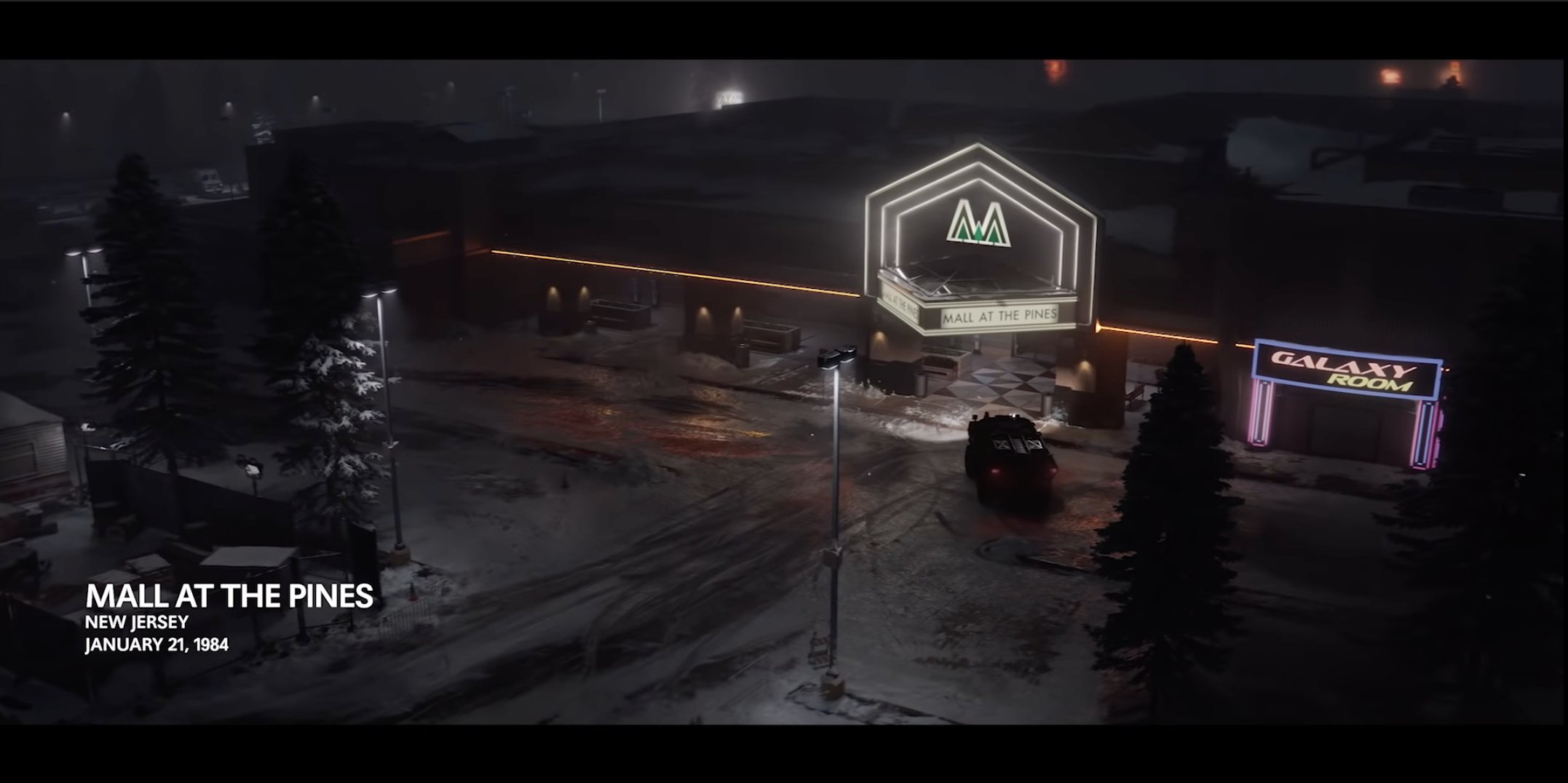 While the map is set at night in the trailer, leaks seem to suggest the multiplayer version is set during the day/twilight. Mall of the Pines is one of four 6v6 maps arriving in Season One. We know one of the others to be a remake of Raid from Black Ops 2. However, the other two haven't been made official yet.
That's it for this Season One update! Make sure to stay tuned to Daily Esports for all Call of Duty news.
About the Author
Joey Carr is a full-time writer for multiple esports and gaming websites. He has 7+ years of experience covering esports and traditional sporting events, including DreamHack Atlanta, Call of Duty Championships 2017, and Super Bowl 53.